Mystro, the well-regarded Nigerian producer, is set to drop his debut album in December.

"Issa Vibe" his duet with Davido, which he wrote and produced, was one of the stand out songs of the summer. As he prepares to release his yet to-be-titled debut album, Mystro's making its first single, "Atarodo," available to fans as an OkayAfrica exclusive.
"Atarodo" is a mellow delight and finds Mystro in praise of a lover's beauty who he says "fine pass Rihanna." The single is named after the Yoruba word for Scotch bonnets (atarugu in Hausa), a very hot chili pepper whose quality Mystro likens to his lover.
"I wanted to do a song for all the women supporting the afrobeat culture," Mystro tells OkayAfrica in WhatsApp messages from his base in Lagos, "that's why atarodo is so sexy, melodic but yet empowering."
"Atarodo" pairs soft percussion with a sweet and melancholic piano. It does a good job of plucking the listener's emotional strings. The song's made better by Mystro's tender singing and heart-rendering, layered with muffled counter melodies that deepen the emotional pool of the song.
"I build my instruments with the piano. I always try to make my melodies compelling and also carry a driving force," writes.
Mystro's debut LP, when it drops, will feature Maleek Berry who has also made an impressive turn from producer to solo artist, as well as Ycee, Tomi Agape, Eugy and Nonso Amadi.
Listen to our exclusive of "Atarodo" above.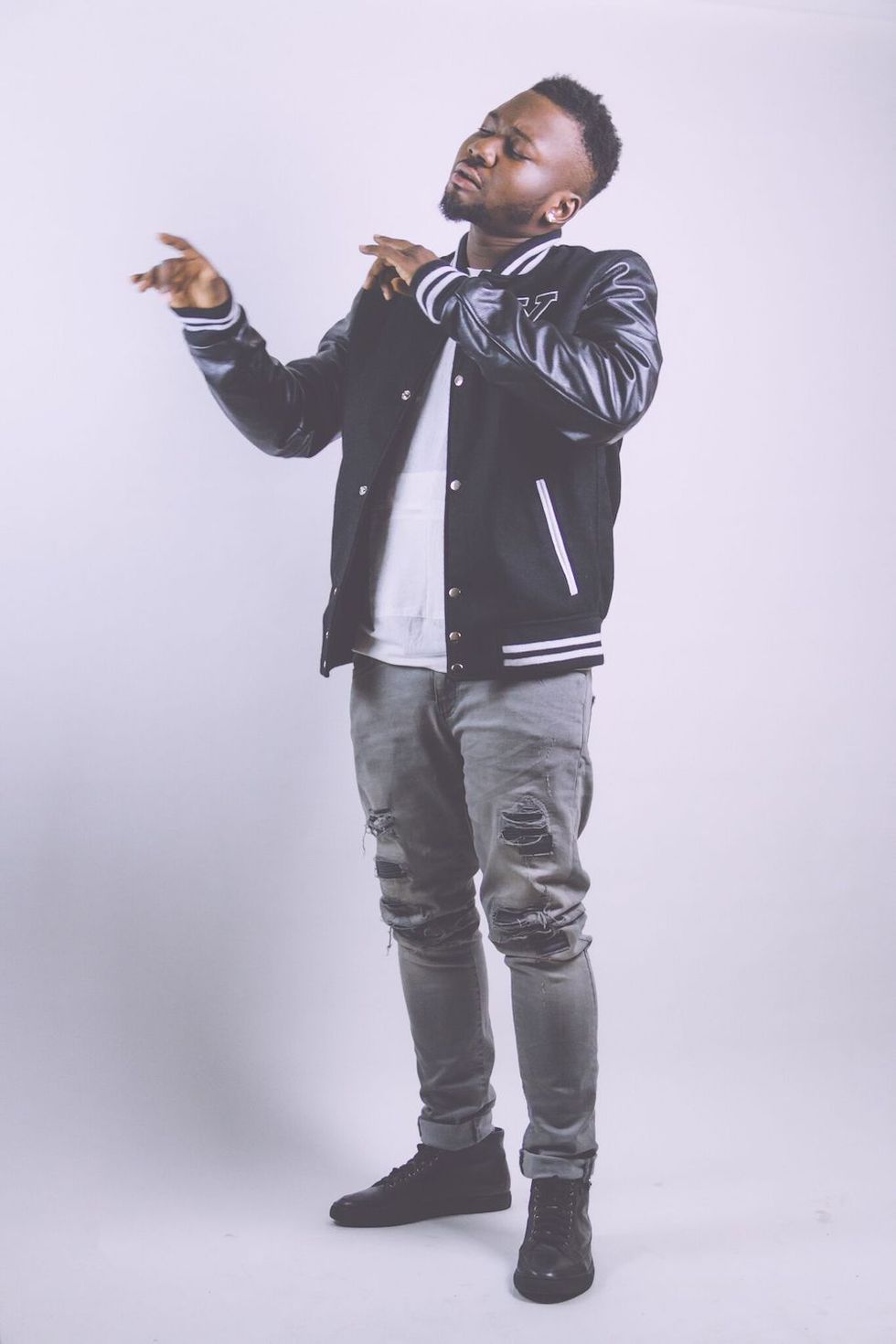 Mystro. Image courtesy of the artist.