Cameroonian Beatmaker Neftali Sun's Mystical Hip-Hop On 'Tales And Emotions'
Cameroonian beatmaker Neftali Sun makes mystical hip-hop on "Tales And Emotions" via Accra-based label Afro Zone.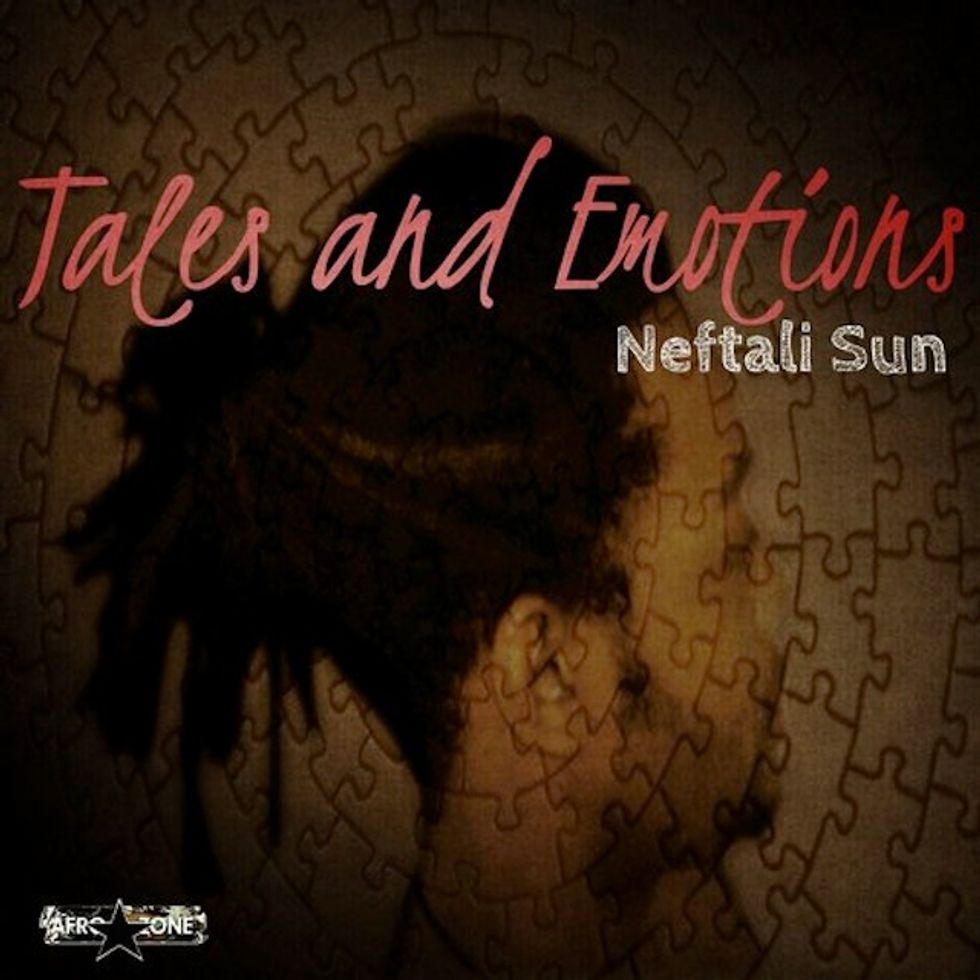 ---
Cameroon's Neftali Sun (aka Tayou Komguem Camille) combines crisp hip-hop production with meditative afro-blues loops on Tales and Emotions. Now based in Accra, the Yaounde-born rapper/producer left home in 2004 and headed to Dakar before continuing onward in pursuit of music. His latest body of work manifests the "tales and emotions" behind these travels on a mainly instrumental record that layers sounds of the desert and nature into mystical hip-hop. Strong beatmaking and the occasional soaring flute line are the foundation of what amounts to a testament to the potency of intricate looping and layering. Tales And Emotions, out now, is the inaugural release from Accra-based label Afro Zone.