Because of Madiba: 10 South African Personalities on the Legacy of Nelson Mandela
South African personalities reflect on the life and legacy of Tata Madiba in honour of Mandela Day 2016.
South Africa's freedom came at a high cost. We lost loved ones and heroes who fought so that we could be free. And while we continue to face issues of racism and exclusion, we honour Steve Biko, Tsietsi Mashinini, Oliver Tambo, Solomon Mahlangu and the countless others that took part in the struggle and paved the way. Today, we honour Nelson Mandela on what would have been his 98th birthday. For Mandela Day this year, we asked ten South African artists and personalities to reflect on the life and legacy of Tatat Madiba.
---
Hlubi Mboya Arnold – Actress, activist
Photo: Paul Paunde
#BecauseofMadiba I have the opportunity to make the world my oyster. I have the privilege of being the best that I can be, but I too, and most importantly, have a responsibility to the next generation to motivate, inspire and empower greatness in the African girl-child.
#ThanksToMadiba for giving me an opportunity to be the best person that I can be, for giving me a sense of responsibility and a sense of purpose to my people, to the African girl child and to the African continent.
–Hlubi Mboya Arnold
Boity Thulo – TV personality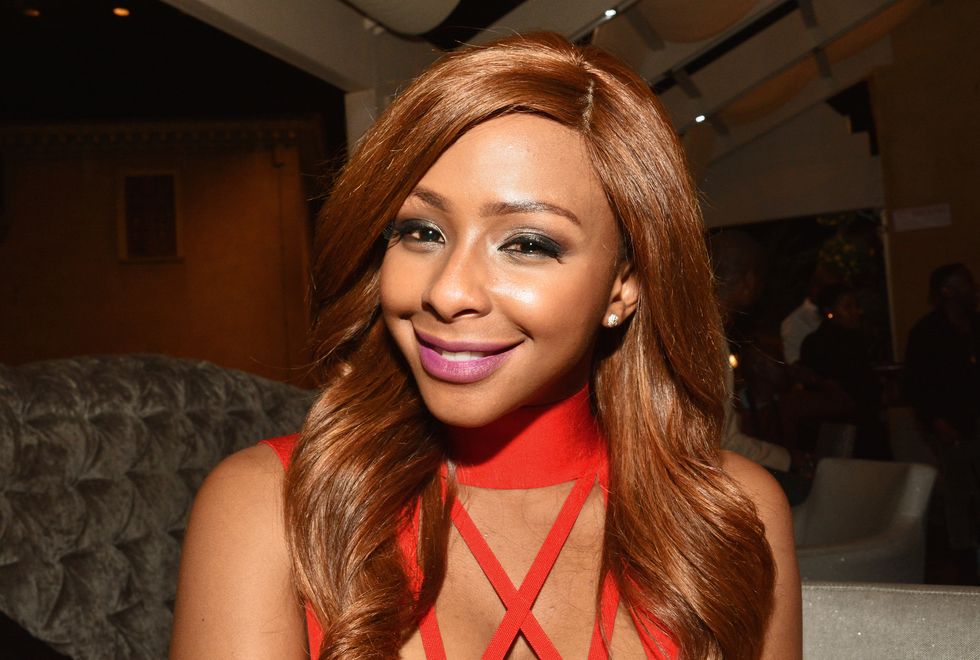 Photo: Paul Paunde
#ThanksToMadiba for right now. I am here because of you. And thank you to the people you trusted to aid our freedom; your comrades, your friends and the people that you worked with because you did not do this alone. I'd like to thank you for trusting and believing in the people who did it with you. For all of you guys coming together to give us an opportunity of experiencing what we are experiencing right now; which is solid freedom. We still have a very very long way to go but we're getting there!
–Boity Thulo
David Kau – Comedian, entrepreneur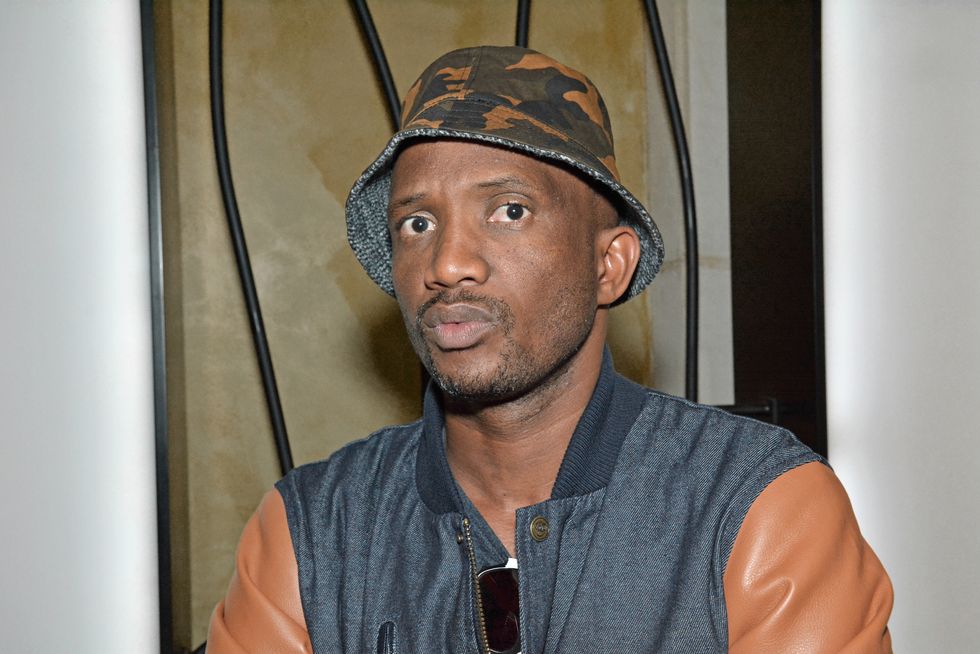 Photo: Paul Paunde
Madiba left the legacy of giving, he left the foundations, the work he did when he was still alive. The work that continues, 67 minutes, at least there's one thing that all South Africans seem to agree on and that's definitely Mandela Day. #BecauseOfMadiba people take time off from their work and do some charity work. Right now there's no Bokke, there's no Bafana Bafana. It's probably the only thing that blacks, whites, Indians, coloureds in South Africa, Chinese are going to be doing or that they still have in common today in South Africa.
–David Kau
Du Boiz – Artist, son of an activist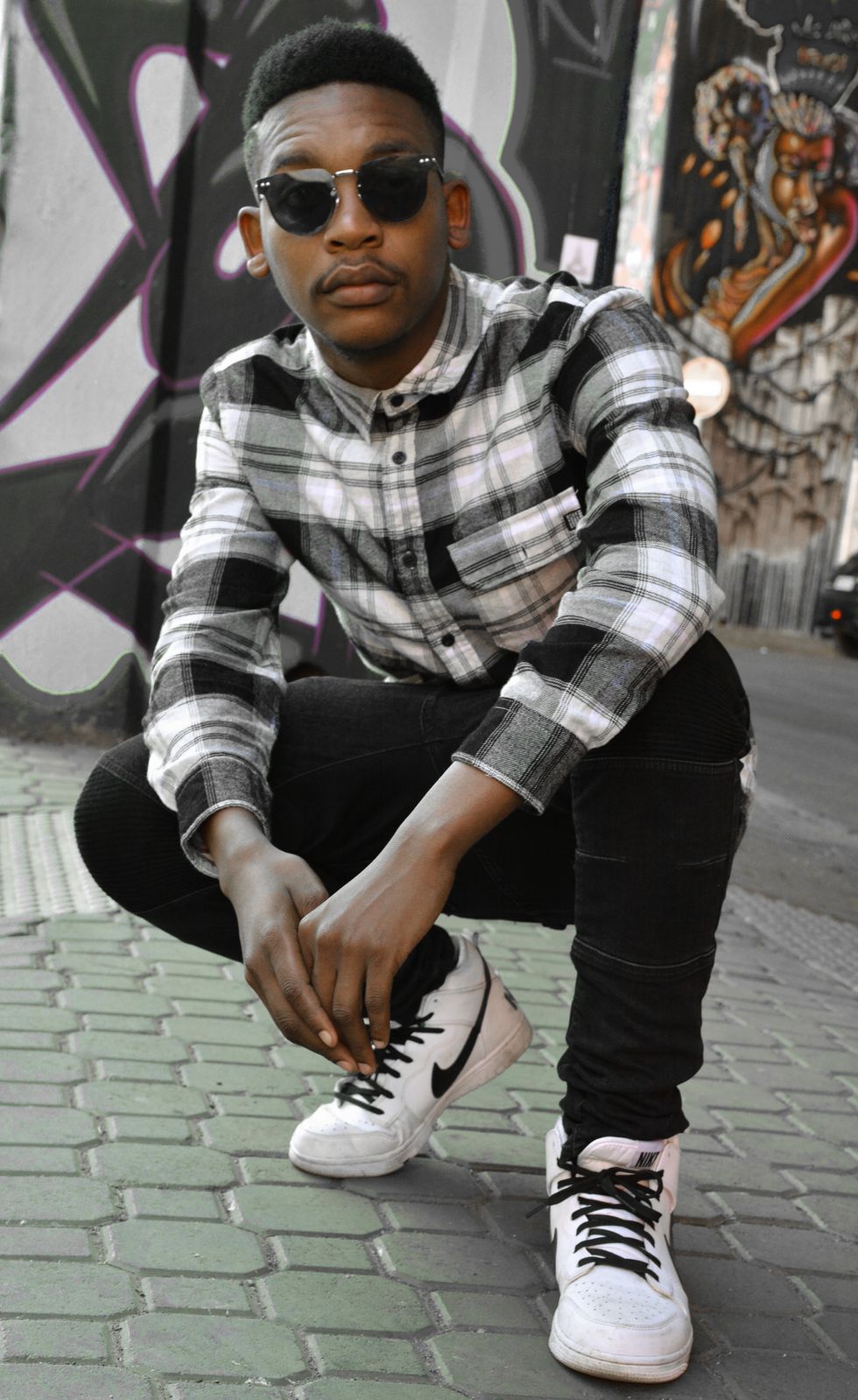 Photo: Paul Paunde
#ThanksToMadiba for freedom of speech. There were times where you couldn't even say his name and that's not freedom of speech. Today I am able to say whatever it is that I want to say, freedom to be me; to be a black man and be comfortable in my own skin. I have the freedom to be able to walk around in Joburg and not be afraid. The things that he did and everything that he fought for gives me the opportunity to express myself through my music because he made that possible.
#BecauseofMadiba I am proud to be a South African, I am happy to be an African. I have the opportunity to open each and every door that I wanna go into. Because of Madiba the world respects me, the world sees me.
#ThanksToMadiba for everything! Thanks to Madiba for fighting for me, for standing up for me, not only for me but for my brothers and sisters; for the entire nation and we appreciate you!
–Du Boiz
Celeste Khumalo – Former Miss SA Teen, businesswoman
Photo: Paul Paunde
#ThanksToMadiba I can be whoever I want to be in my own country. #BecauseofMadiba I know that no matter how long it takes to achieve something, it can be achieved.
–Celeste Khumalo
Nasty C – Rapper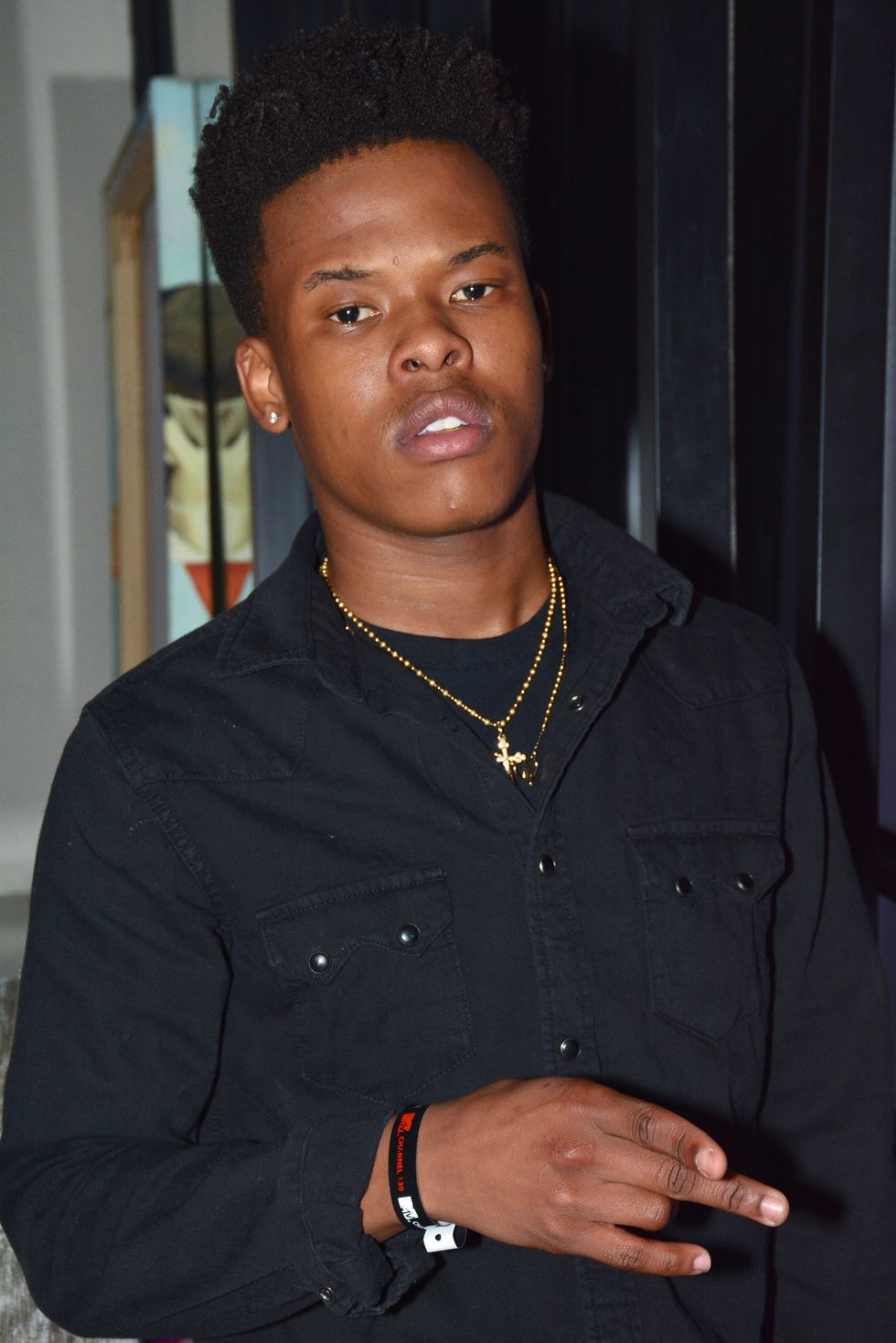 Photo: Paul Paunde
Whenever I think of all the things he had to go through just to stand for freedom and happiness I'm reminded that I never have to worry about those two things, yet they're two of the most important aspects of life. This gives me so much space for my imagination to run free plus the urge to be creative, productive and ambitious.
–Nasty C
Ms Jones – DJ
Photo: Paul Paunde
#BeacauseOfMadiba I am free to live the life purposed to me. I'm free to influence and touch people's lives through my craft. I am open–minded and I am liberated.
#ThankstoMadiba I have the opportunity to work wherever I want to work. I can take a journey to wherever I wish to go. He gave us a lot of hope and that's the hope I wish to share with the next generation.
–Ms Jones
Mashayabhuqe KaMamba – Musician
Photo: Paul Paunde
#ThanksToMadiba for being a true believer, striving for better opportunities and a system that has no hatred.
#BecauseOfMadiba now a young man like Mashayabhuqe KaMamba can be able to build something like Digital Maskandi and have access to the necessary tools that are needed to build this empire.
–Mashayabhuqe KaMamba
Antonio David Lyons – Actor, spoken word artist, musician
Photo: Paul Paunde
#ThankstoMadiba I dream bigger and deeper than I ever would have on my own. Through his example I feel I have a responsibility to not only manifest my dreams, but assist others in doing the same.
#BecauseOfMadiba I've had the privilege to live in a liberated South Africa that for me still holds the promise of becoming the most equitable nation on the planet. Let us never forget the sacrifice of those known and unknown that have made freedom possible.
–Antonio David Lyons
MarazA – Musician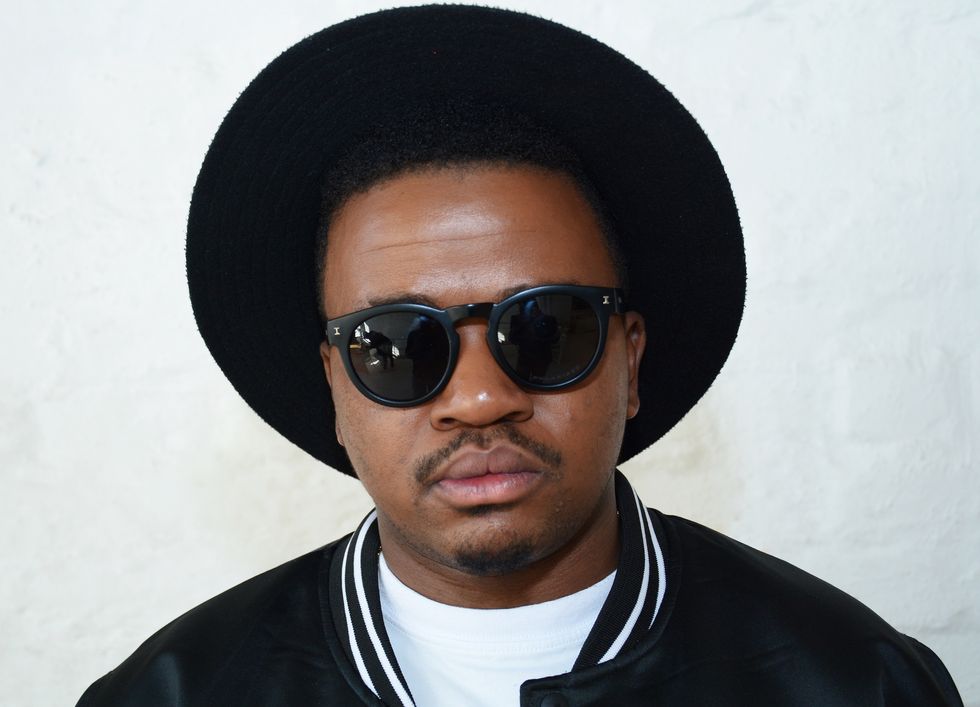 Photo: Paul Paunde
#BecauseOfMadiba we are [that] much closer to realizing the dream of a truly unified South Africa. We are [that] much closer to seeing young people reach their full potential while they're young people.
#ThankstoMadiba I can grow up in a village somewhere in the north coast of Kwa-Zulu Natal and I could grow up to [become] the head of MultiChoice. Because one of the cleverest things that the Apartheid government was able to do was convince us that we aren't the same people, so thanks to Mandela we're able to break those things down.
–MaraZa