Style
New Merchandise In The Okayafrica Store!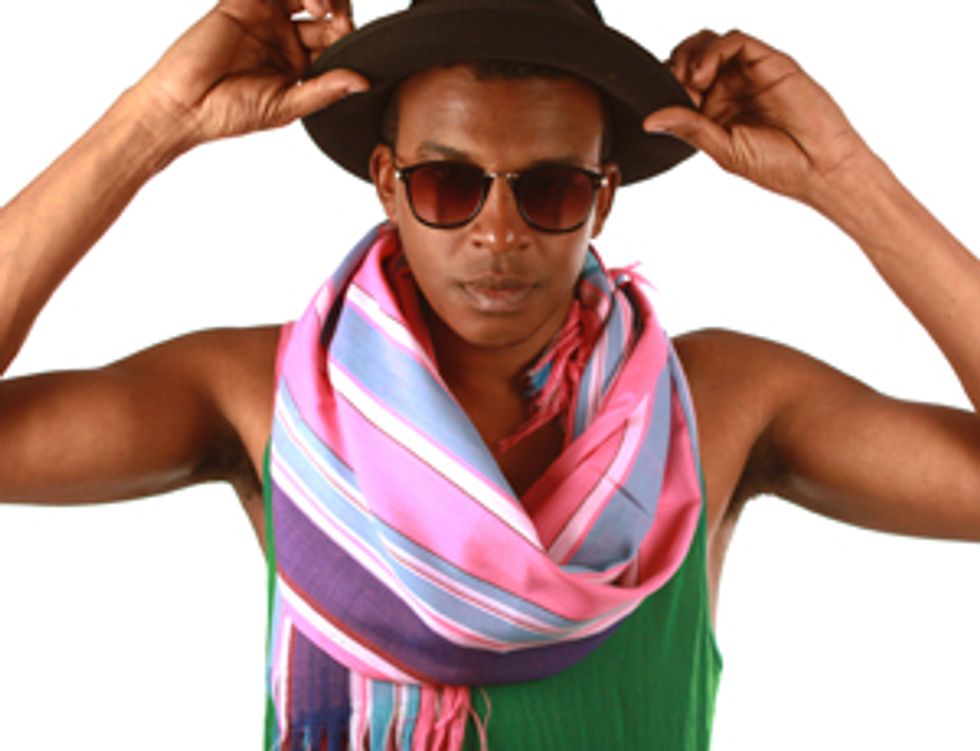 ---
We've added new items in the Okayafrica store straight from the continent! Check out the super versatile kikoi scarves from Kenya (Ahmed rocks it above), beaded Zulu necklaces (Dina rocks them below) uniquely crafted by the hands of women in the KwaZulu-Natal Province of South Africa, and our favorite carry-all tote, also handmade by "Mnandi Design" in Cape Town, South Africa (Mnandi is "nice" in Xhosa) with wax fabrics imported from all over West Africa. If you're tryna brighten your wardrobe for summer, these accessories are essential. Just sayin. Enter the store here. 
While you're in the store check out all the amazing new photos we've curated featuring an awesome cast of NY- based musicians and artists including soul king Bilal, songstress Maya Azucena, Afi McClendon from the cast of FELA! on Broadway, Bajah from Bajah + The Dry Eye Crew, Ahmed Gallab of Sinkane fame, Tiombe Lockhart, vocalist from Cubic Zirconia, Scheme and Andre Oswald from Old Money Massive, OKA's own Killakam, renaissance woman Dina Satti, and photo man Cochrane Williams.  The Okayplayer store has added new merchandise too! Check out their new wares here.