Events
NYC New Year's Eve With The Fela! Band & Rich Medina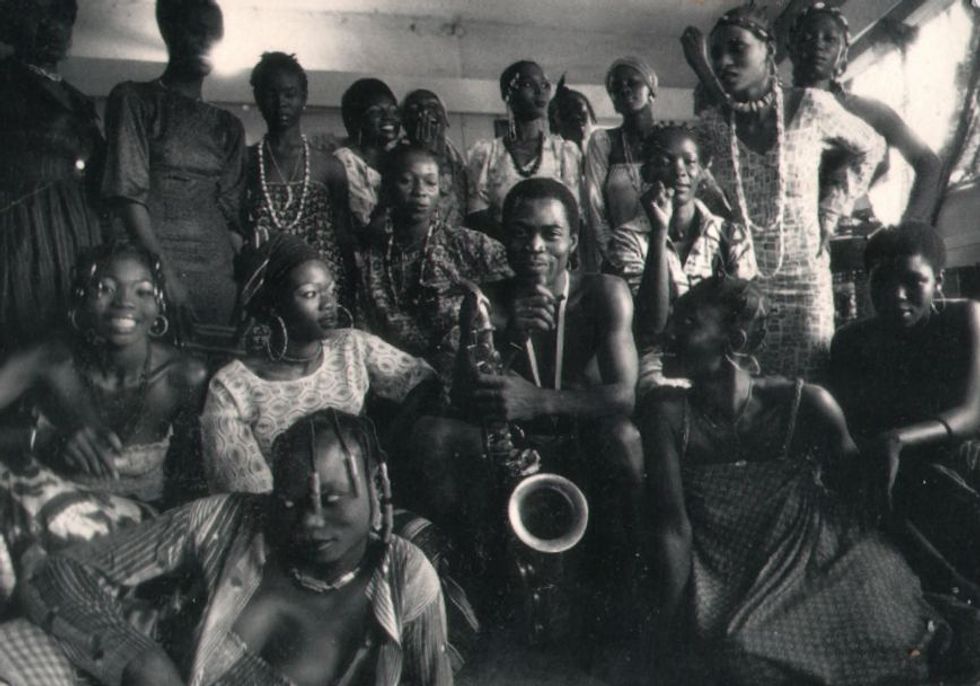 Have a New York New Years Eve of toasts and afrobeat with The Fela Band! at Knitting Factory!
---
Sahr Ngaujah and The Fela! Band, the star & house band of Fela! On Broadway and recent hosts of a deranged NYC Felabration (clip below), will be picking up their horns this coming New Year's Eve for a night of toasts and afrobeat at Brooklyn's Knitting Factory. Joining them on the decks will be none other than Rich Medina, whose legendary Jump N Funk parties introduced many in the New York scene, and across the states, to the sounds of Fela Kuti and afrobeat. See all info in the flyer below and head to the ticket link which breaks down varying ticket prices and perks. See ya there!
>>>BUY TICKETS TO NYE WITH THE FELA! BAND & RICH MEDINA
The first 30 people to use our discount code OKAYFELA will receive $10 off their tickets!