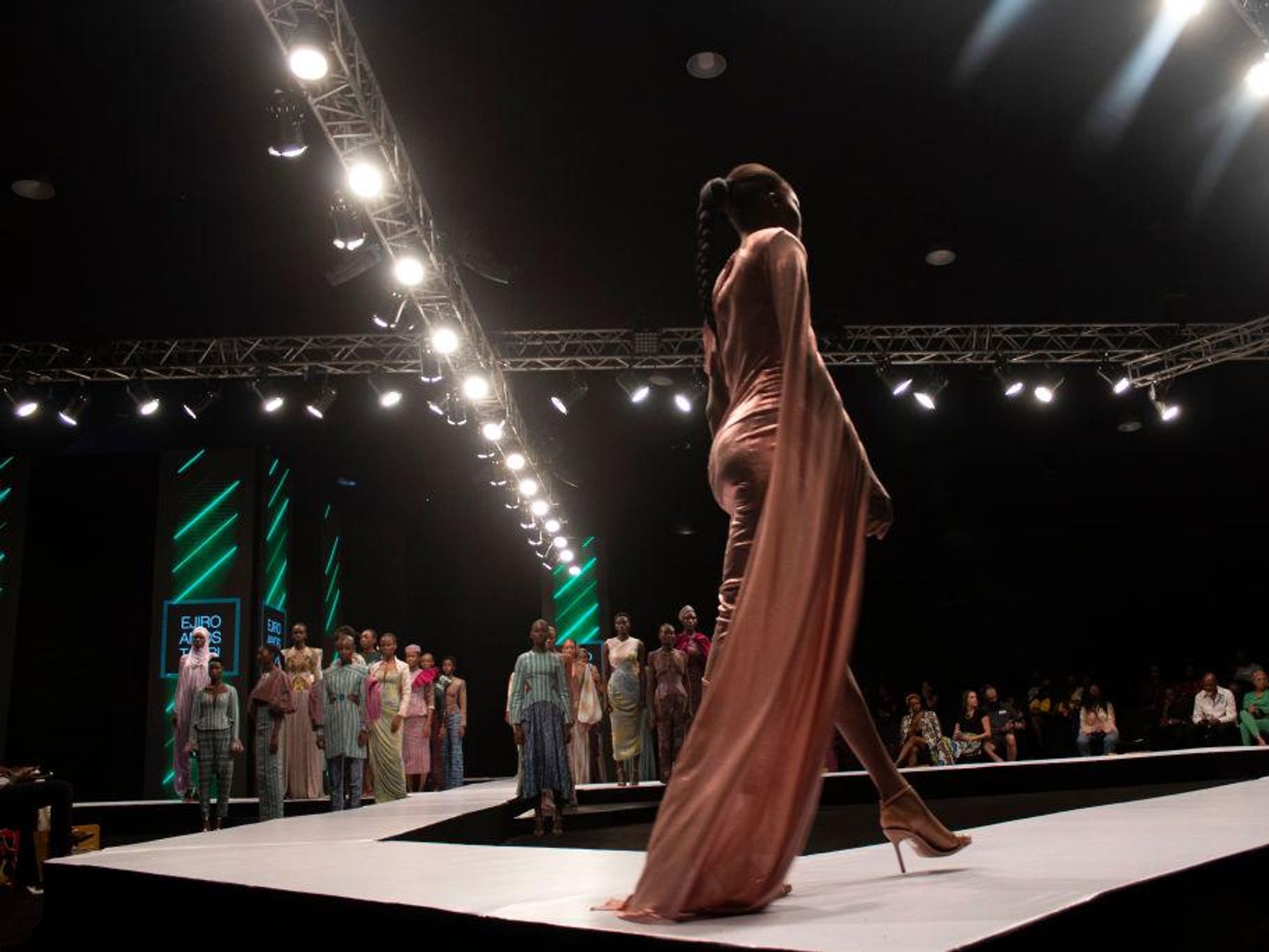 Photo by: Emmanuel Obianke
The ban aims to underscore Nigerian talent and bolster its advertising industry.
Nigeria is banning foreign advertisers and voice over artists from doing its advertisements. Nigeria is the first country to enact a law like this. The ban will become effective October 1, but pending projects that were ongoing with foreign talent before the announcement will be allowed to continue. The news was initially announced on August 23, when the Advertising Regulatory Council of Nigeria (ARCOND) announced the plan, noting that it was in line with government policies, which were seeking to grow the Nigerian advertising industry as a whole.