Politics
12 Nigerian Artists to Watch in 2023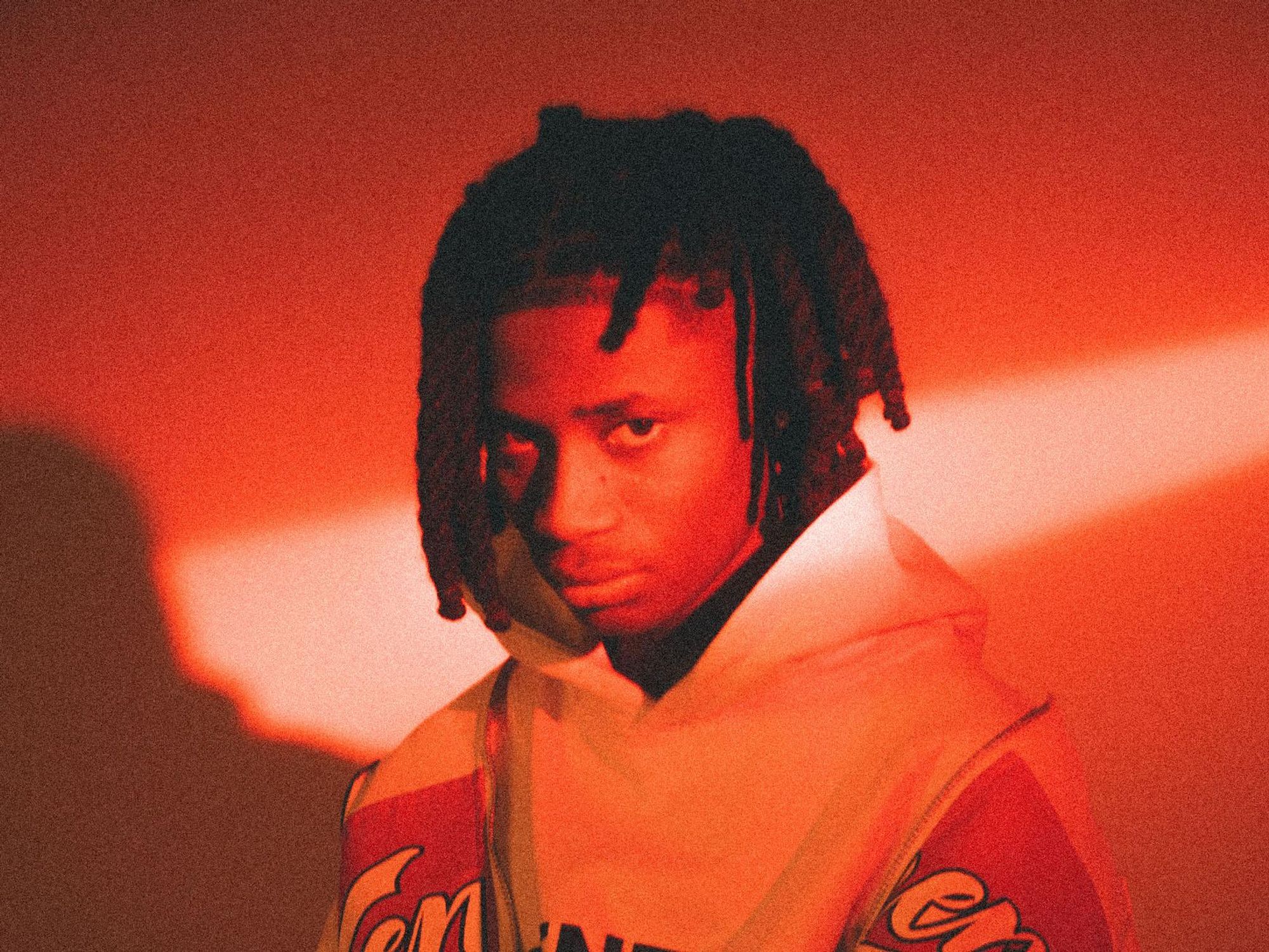 Image via Khaid/Listen Up.
We highlight Nigeria's best emerging talents set to make their mark this year.
Nigeria is in many ways at the forefront of the global African music movement. The country has given birth to Africa's biggest stars, and continues to do so year on end. However, this isn't limited to the globally-known, such as international artists like Burna Boy and Wizkid. Every big artist starts from somewhere, and every established act once had their breakout moment.
Every year Nigeria churns out a handful of potential stars in the early phases of their journey to stardom, who make their mark with singles and projects that establish them as talents to watch. From greenhorns making their official debuts to budding talents attempting to establish their first hit single runs, we've highlighted a number of emerging Nigerian acts with amazing potential that wield a solid chance of breaking out this year.
Check out our list of 12 Nigerian artists to watch in 2023 below.
---