Audio
New Nigerian R&B: Juke 'The Love Medley'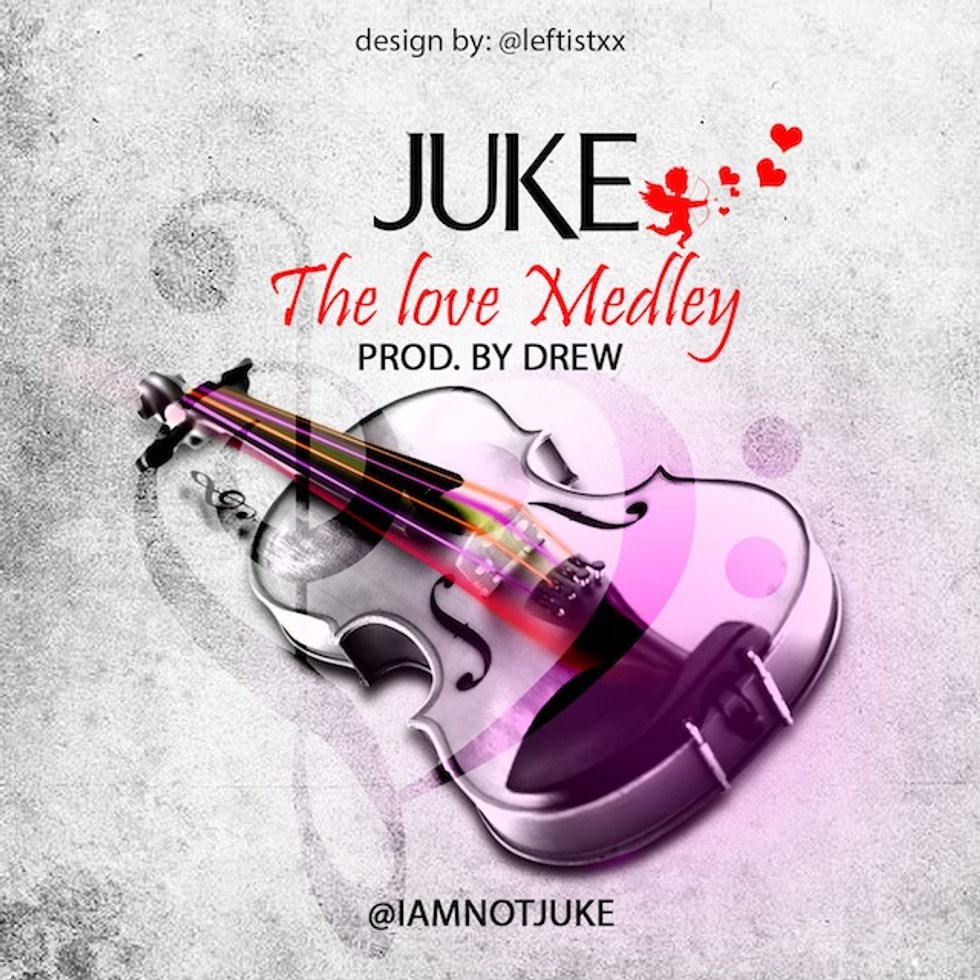 New Nigerian R&B music from Juke. "The Love Medley"
---
Following the release of his debut single, "Prisoner," Nigeria's Juke is back to declare his love on an unofficial release that features his take on popular Nigerian love songs. Only romantic vibes on the track, "The Love Medley" is an upbeat profession that pays tribute to the R&B of Juke's contemporaries, including Dbanj's "Fall In Love," P-Square's "Possibility," and Paul Play's "Angel of My Life." Turn up the volume and imagine a crazy in love Juke shouting from rooftops and running down streets to let the world know how his lady makes him feel.
[audio:http://www.okayafrica.com/wp-content/uploads/The-Love-Medley-Juke.mp3|titles=Juke 'The Love Medley']
>>>Download Juke's "The Love Medley"