Video: May D 'Gat Me High'
Nigerian music's pop crooner May D releases the new vieo for "Gat Me High"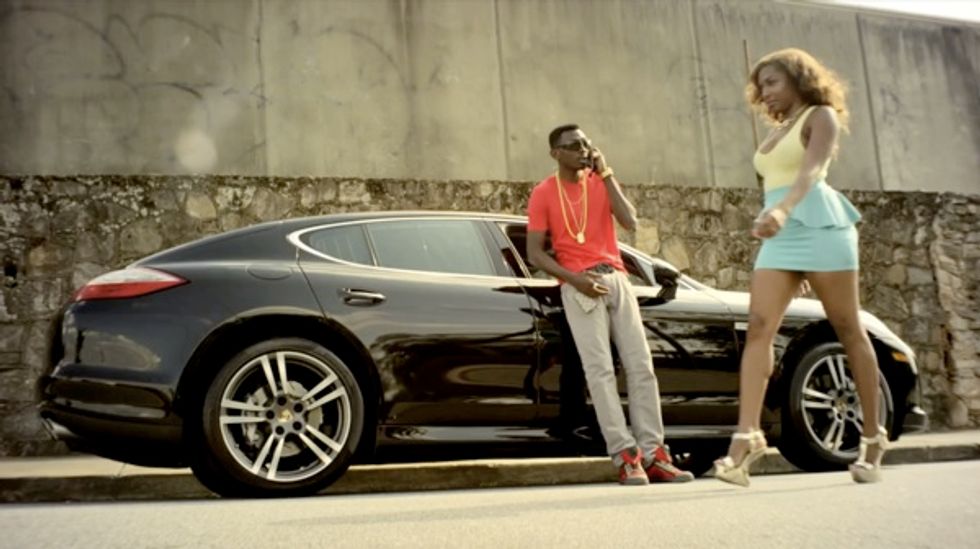 ---
Nigerian music's auto-tuned crooner May D has been fairly relentless in crafting high-pitch ballads for the pop-inclined — his "Ile Ijo" single and apperance alongside Akon and P-Square in "Chop My Money (Remix)" both being highlight tunes of the year. In the new video for "Gat Me High" the Nigerian music star concentrates his efforts on nabbing a female companion. Watch below. Looking forward to May D's upcoming 2013 album.
[embed width="600"][/embed]