Okmalumkoolkat Shares 'Free 100K MaCassette' Off His New Mixtape
Okmalumkoolkat shares the "Free 100K MaCassette" single off an upcoming mixtape that'll be released when he reaches 100k followers.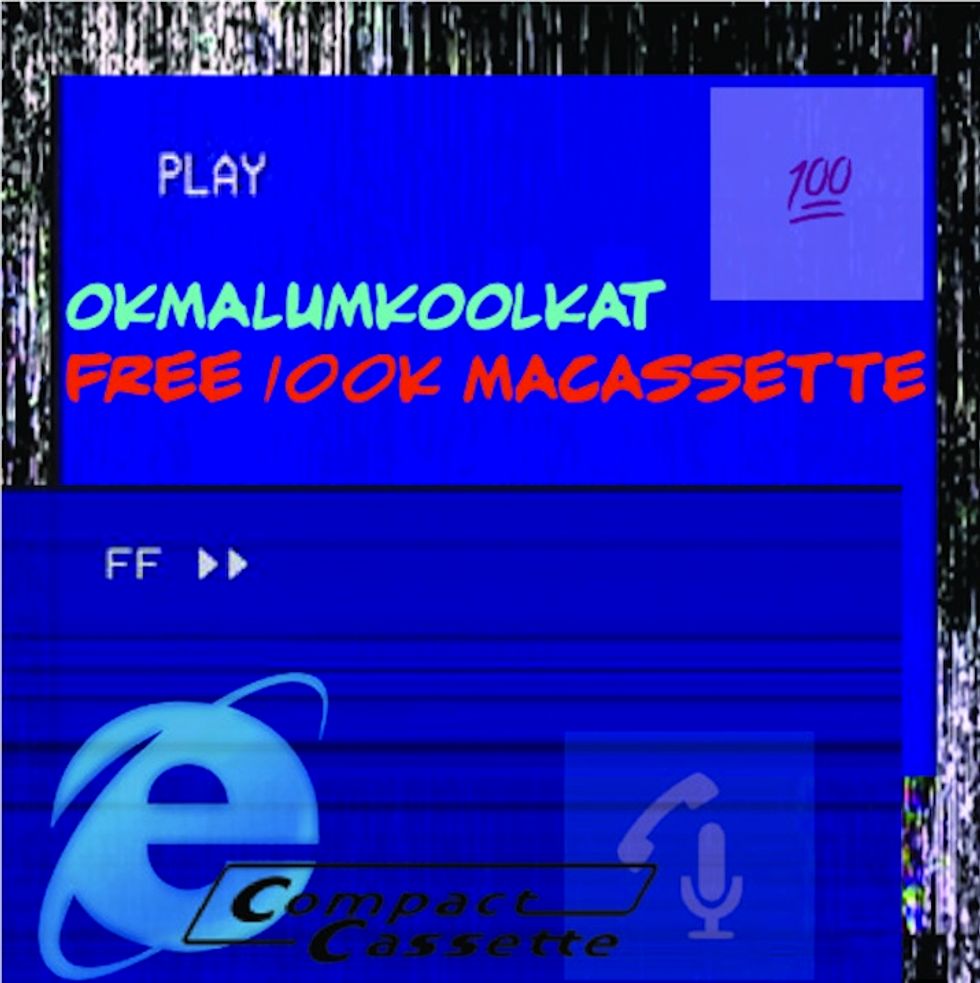 ---
Durban-born, Joburg-based MC Okmalumkoolkat announces the upcoming arrival of his new 100K MaCassette mixtape by sharing the title track from the project, "Free 100K Macassette." The new single features the mzansi wordsmith freestyling over a DJ Zharp Zharp-produced rework of a track by kwaito legend and pioneer M'du. As a part of his online campaign for the new mixtape, Okmalumkoolkat has declared that the entire 100K MaCassette mixtape will be made available for free download when he reaches 100k followers on either his Facebook, Twitter or Instagram. The rapper has already proven himself to be one of SA's most influential hip-hop forces, so we don't anticipate it'll be long before we get to hear 100K MaCassette in full. For more from Okmalumkoolkat, check out the re:code H0 project, which features remixes of his Holy Oxygen EP from Petite Noir, Sibot, Jumping Back Slash, Wandl and salute. Also be sure to check out the cosmic-themed music video for "Nice Shandees," where Okmalumkoolkat explores the concepts of 'future mfana' with fellow Boyzn Bucks crew member Sibot. Listen to the new single "Free 100K Macassette" and download it below.