Okmalumkoolkat's 'iJusi' Gets A Gqom Remix From Jumping Back Slash
Johannesburg-based rapper Okmalumkoolkat shares a gqom remix of "IJusi" by Jumping Back Slash, from the upcoming 're:code H0' EP.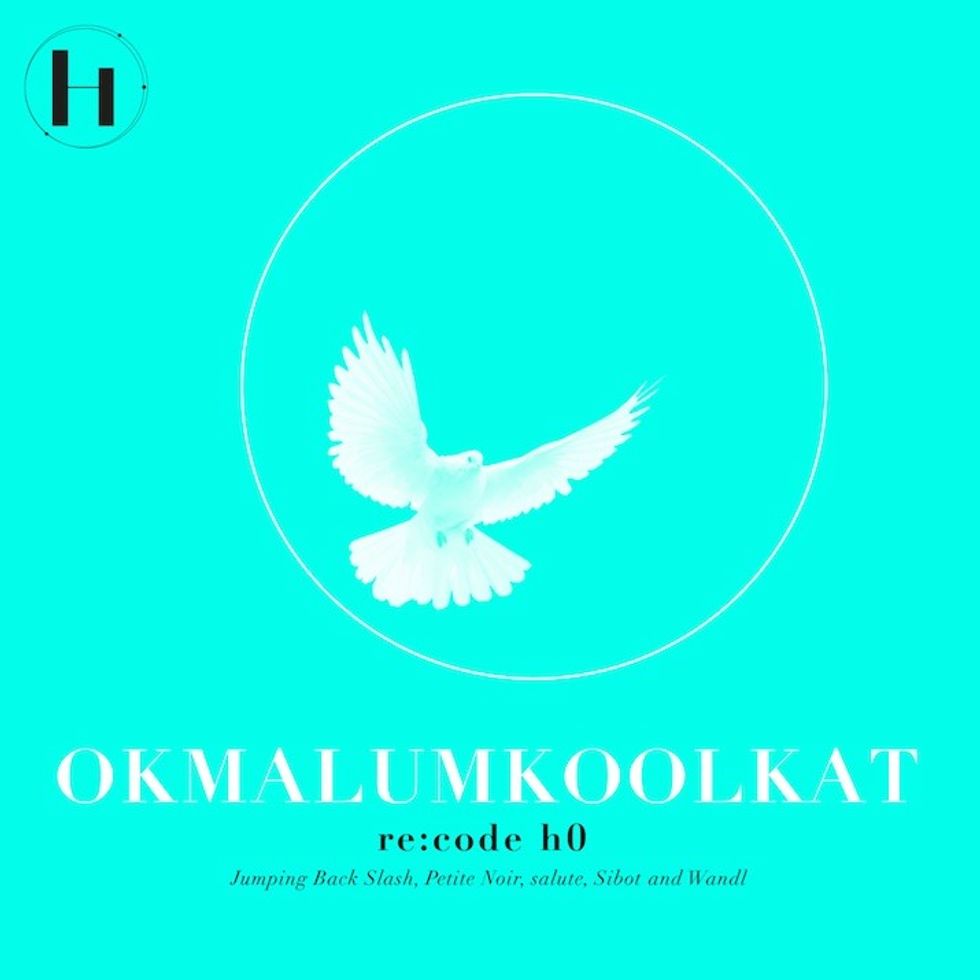 ---
Okmalumkoolkat's Holy Oxygen I from last fall condensed the Durban-born, Johannesburg based rapper's future-leaning delivery and sonic experimentations into four striking tracks. For the upcoming re:code H0 EP, the South African artist has recruited a noteworthy cast of producers, including Petite Noir, Sibot, Wandl and salute, to rework the EP's originals. Cape Town-based producer Jumping Back Slash's "iJusi (Gqom Dub)," premiering here today, strips down the original and places Okamlumkoolkat's non-linear rhymes over broken and syncopated kick drums in the Durban-bred electronic style of gqom. For more, revisit the Holy Oxygen I singles "Fancy Footwork," "Holy Oxygen," and "Allblackblackkat." Get to know more about Okmalumkoolkat and his crew in our expansive Boyzn Bucks: Johannesburg's Street Culture Empire feature. the 5-track re:code H0 EP is due May 25 from Affine Records. Stream "iJusi (Jumping Back Slash Gqom Dub)" below.
re:code H0 Tracklist
01 – Holy Oxygen (Wandl Remix)
02 – Allblackblackkat (Sibot Remix)
03 – Fancy Footwork (salute ́s Stuck In The 90s
04 – iJusi (Jumping Back Slash Gqom Dub)
05 – Holy Oxygen (Petite Noir Remix)