Popular
These 9 African Directors Have Submitted Their Films Into the Foreign Language Oscar Race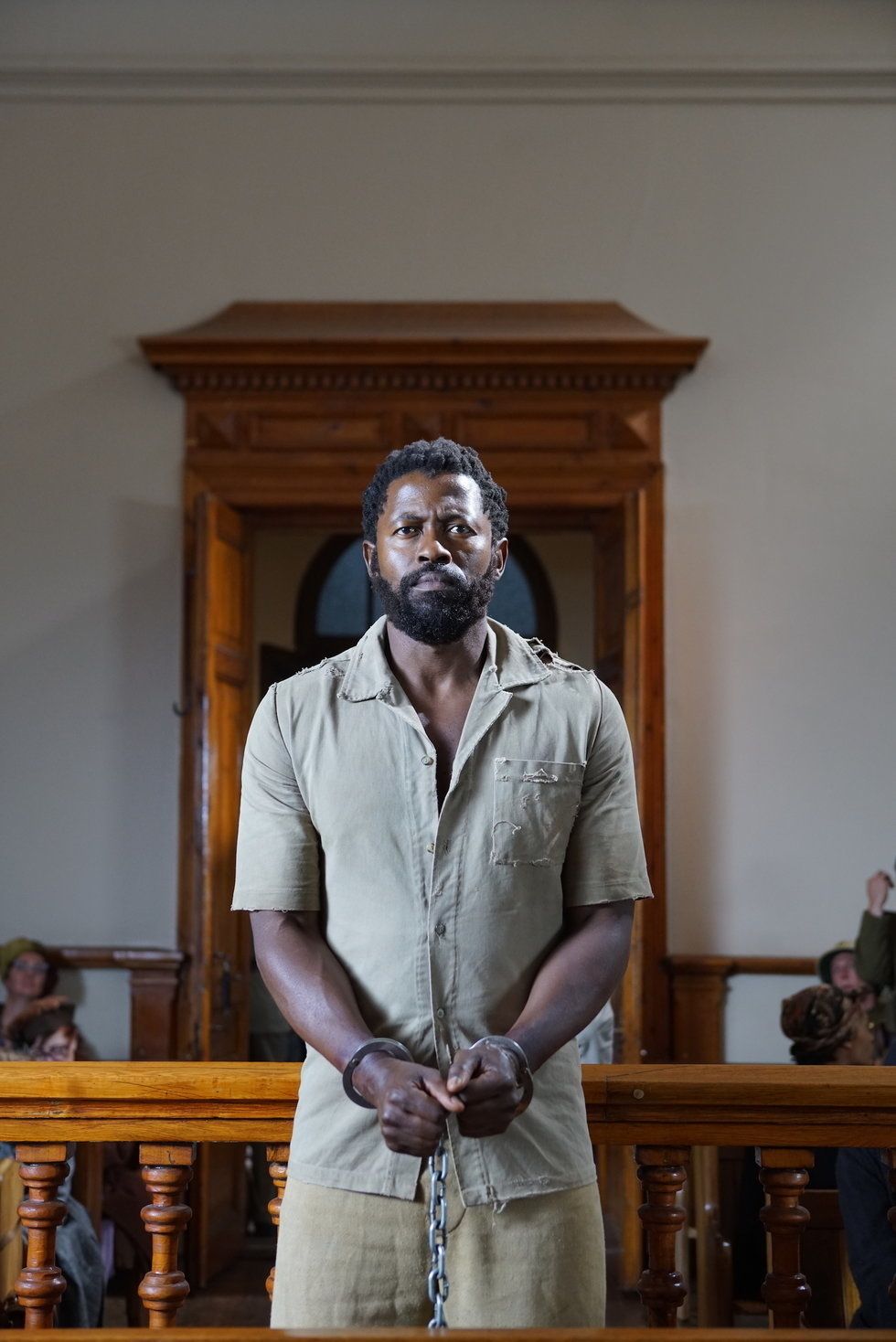 Photo still from 'Sew the Winter to my Skin' by Elsa Bleda, courtesy of WOLF PR.
Malawi's Shemu Joyah and Niger's Rahmatou Keïta are first-time Oscar hopefuls.
The Academy has released the official list of submissions for the 2019 Oscar for the Best Foreign Language Film category, IndieWirereports.
Eighty-seven countries are being considered for the prize, where nine entries are coming from African directors. The official nominations are due to be announced on Tuesday, January 22, 2019, with the 91st Oscar award ceremony to hold on February 24, 2019.
In the meantime, take a look at the trailers of the Oscar contenders below.
---
Until the End of Time directed by Yasmine Chouikh | Algeria
Yomeddine directed by A.B. Shawky | Egypt
Supa Modo directed by Likarion Wainaina | Kenya
The Road To Sunrise directed by Shemu Joyah | Malawi
Burnout directed by Nour-Eddine Lakhmari | Morocco
The Wedding Ring directed by Rahmatou Keïta | Niger
Sew the Winter to My Skin directed by Jahmil X.T. Qubeka | South Africa
Beauty and the Dogs directed by Kaouther Ben Hania | Tunisia
I Am Not a Witch directed by Rungano Nyoni | UK (Zambia)