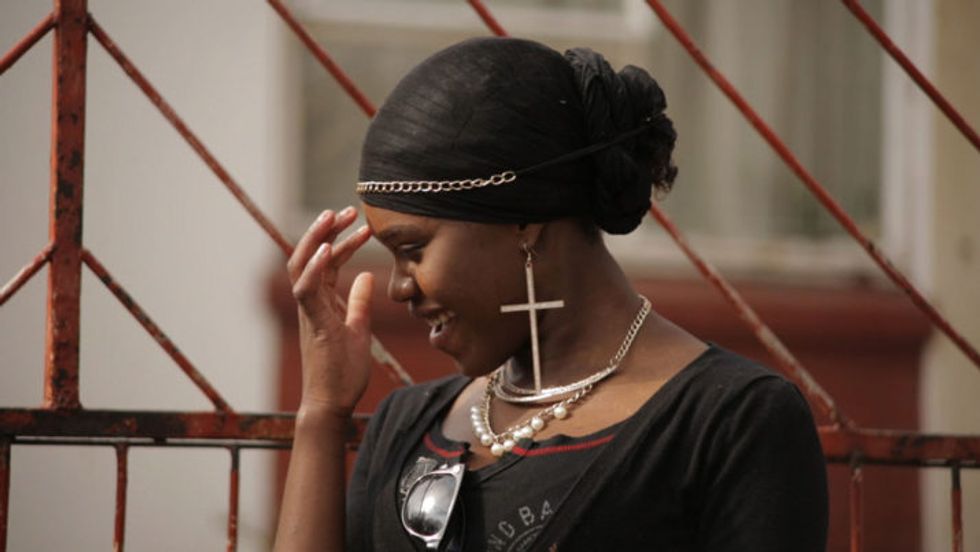 Still form Zandile Tisani's Style Diary: Yeoville
---
Formerly a predominantly Jewish suburb of Johannesburg, Yeoville has over the past two decades become a hub for immigrants throughout the continent. In her new mini documentary, South African filmmaker Zandile Tisani explores the pan-African street styles of Yeoville.
The three-minute short introduces us to a couple of the neighborhood's most stylish residents, like the Lagos-born Sunny Jonathan. "My dressing here makes me remember home. It makes me have full confidence of where I'm from," says Jonathan of his Igbo-influenced style.
Tisani was herself living in Yeoville when she came up with the idea for the doc. "The idea for Style Diary: Yeoville came from a recognition that what we commonly understand as street style in Africa is measured by its proximity to the street style fare we are accustomed to seeing out of New York, London and Paris" she explains in a director's statement. "At the time I was living in Yeoville and became struck, daily, by the flair with which my neighbours presented themselves without trying to appease hipster­influenced, supposed sartorial conventions. What I learned is that while fashion might be a playground for the elite, style is intuitive and by virtue of its authenticity; a far more interesting story to tell."
Style Diary: Yeoville premieres today, to mark Africa Day, on Casimir. Watch below.
Still form Zandile Tisani's Style Diary: Yeoville
Still form Zandile Tisani's Style Diary: Yeoville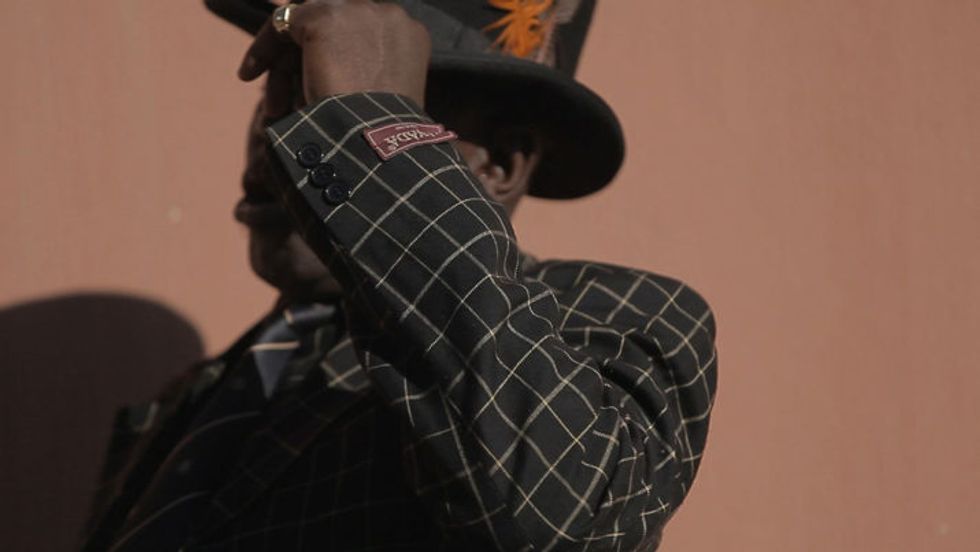 Still form Zandile Tisani's Style Diary: Yeoville