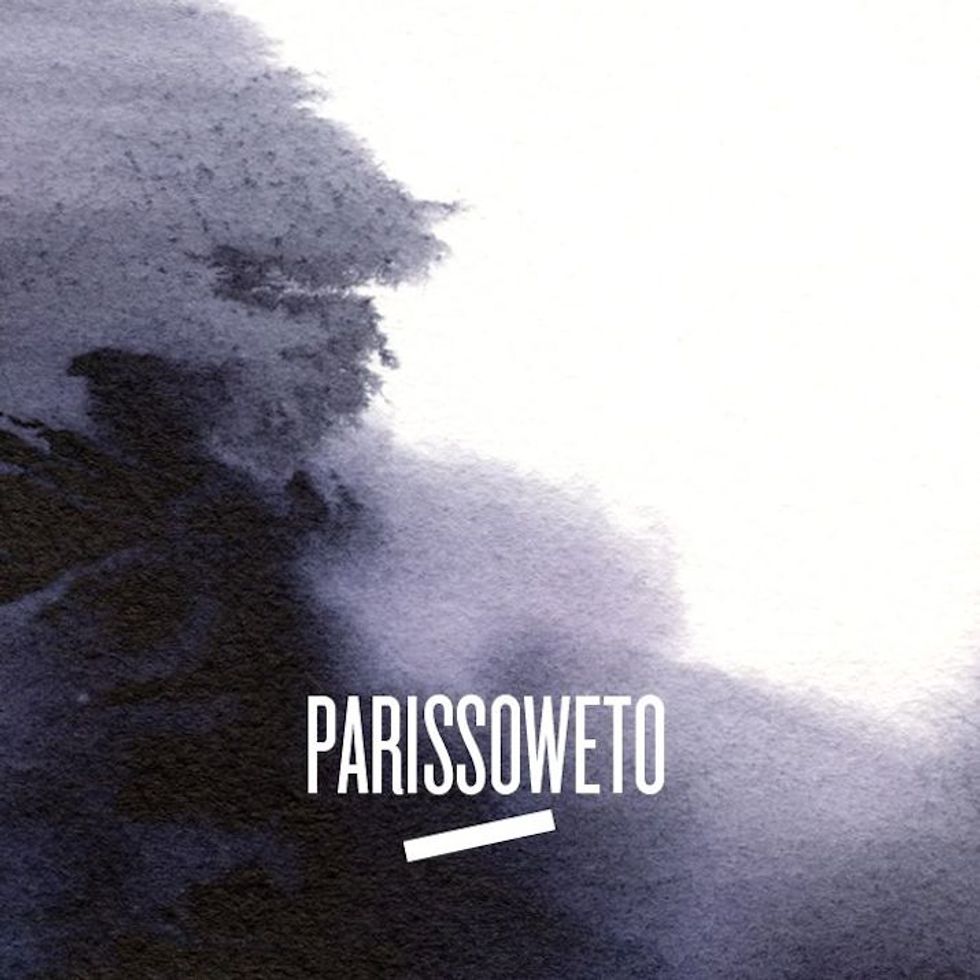 ---
PARISSOWETO is an online music exchange project between France and South Africa with a mission to promote independent music from both countries. The newly formed collective provides curated playlists and artist write-ups, in both English and French, with the aim of showcasing alternative French and South African acts that may be relatively unknown and confined to their local scenes due to a lack of exposure.
The project's founder, Jannike Bergh, is originally from South Africa and moved to France just over four years ago. It was there that she came up with the idea to reconcile her two worlds by enacting a musical exchange between Paris and South Africa that would help SA's unsung musicians gain exposure in France as well as introduce the French underground scene to a South African audience.
When we asked about how she views the cultural link between these two countries, Bergh commented, "For some reason, I think the two countries are intrigued by one another…. South Africans seem to have a great amount of respect for France, especially because institutions like the Alliance Française and the French Institute of South Africa do so much to emphasize the importance of arts and culture, and to enable those exchanges." The name PARISSOWETO is in fact a reference to a 1987 album of the same title by the South African mbaqanga group The Mahotella Queens. In our brief interview with Jannicke, she went on to list a multitude of shining examples that display South Africa and France's rich cultural connection in the arts. From the many French cultural institutions with a focus on South Africa, to the signing of Tumi and DOOKOOM to a French record label, the continued growth of this exchange is apparent and Bergh excitedly exclaims, "And it just keeps on growing. There's something happening here, and I can't quite put my finger on it. But I like it!"
PARISSOWETO have just recently released their first playlist, which features an eclectic compilation of songs by French and South African artists, ranging from hip-hop, to psychedelic rock, West African-inspired blues, post rock and free jazz. It includes tracks from SA's BCUC, Raheem Kemet, Aidan Martin, Medicine Boy, Wild Eastern Arches and Buckfever Underground, as well as French acts CHROMB!, Dirty Deep, GreenShop, Fat Supper and Mars Red Sky. Check it out below.