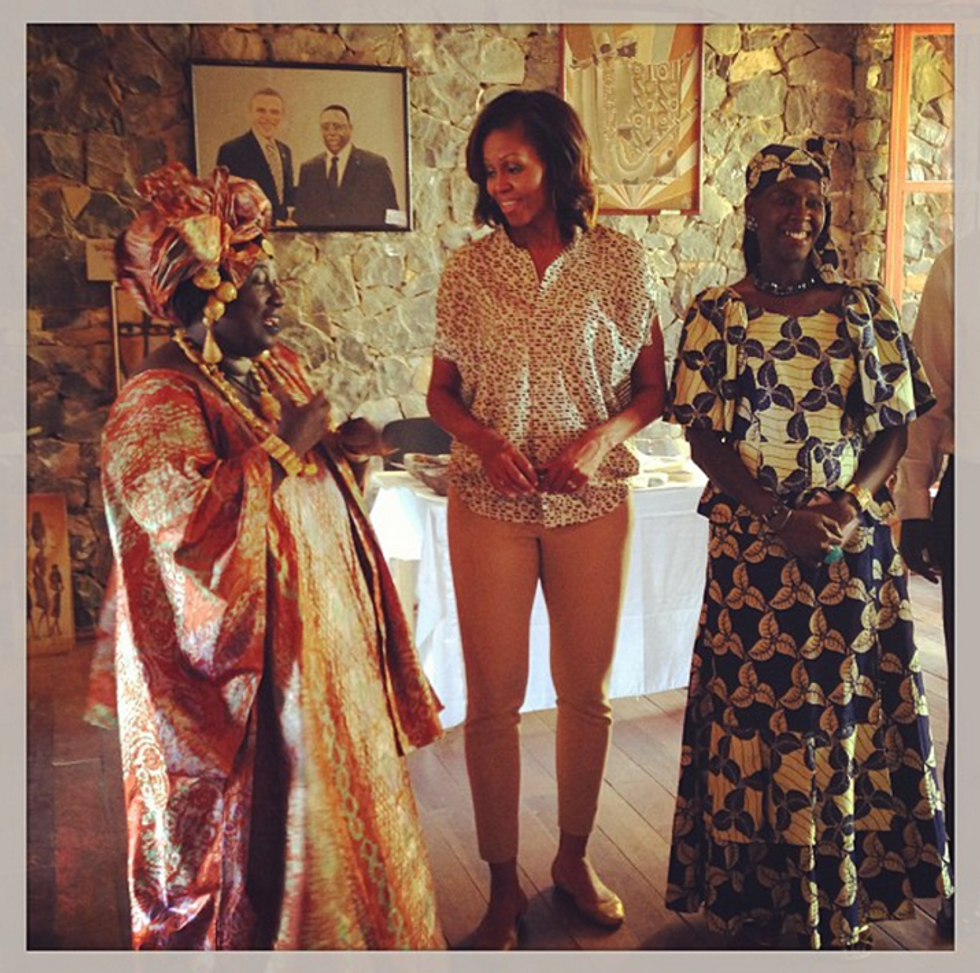 ---
Michelle Obama has joined Instagram just in time for the Presidential caravan through Senegal, South Africa, and Tanzania. Thus far she's posted mostly photos of African women she's been inspired by. As the trip goes forth we decided to take a crack at what images she will (and won't) be sharing next. Don't put money on us, but here are our best estimations:
Things she WILL Instagram:
1. More inspiring African women
2. Colorful wax prints
3. Twin baby elephants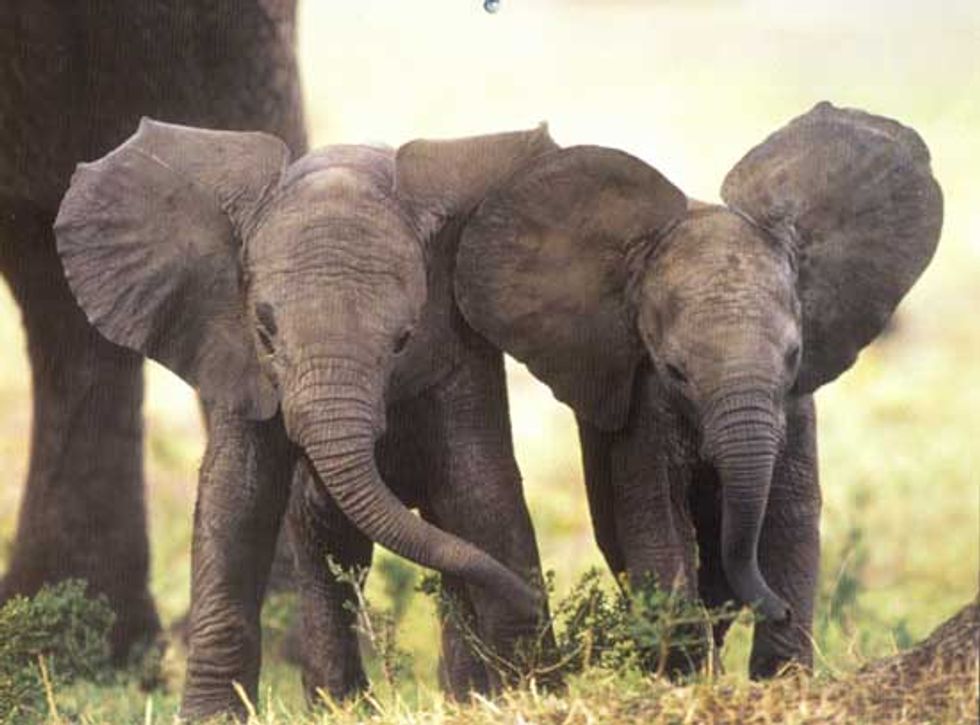 4. Her awkward dance with the locals at a reception held in her honor ala Hillary Clinton
5. Barack in a pith helmet
6. Her new Rocawear ad:
7. At least 20 "on top of the world" selfies:
Things she WON'T Instagram:
1. Today's protests against Obama in South Africa
2. Rick Ross in the beautiful country of Africa!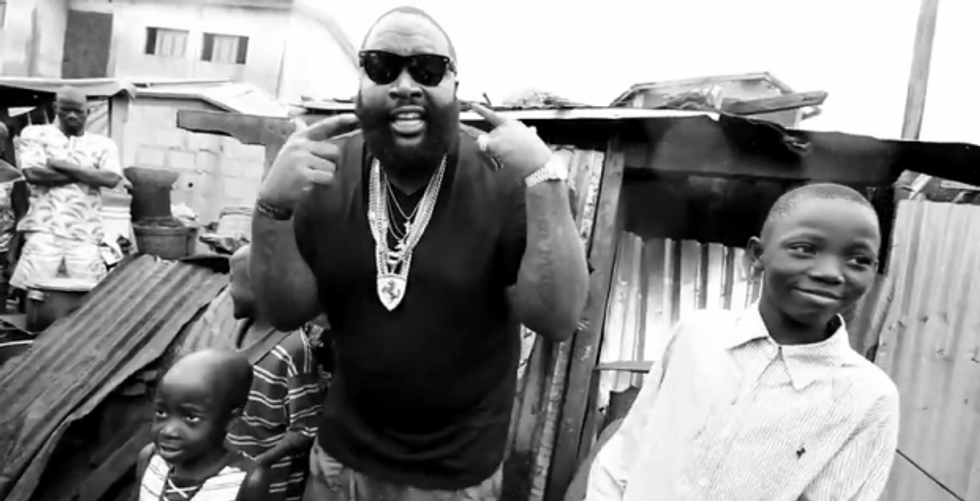 3. Her afternoon tea with Die Antwoord
4. Zamunda
5. Gay-bashing US missionaries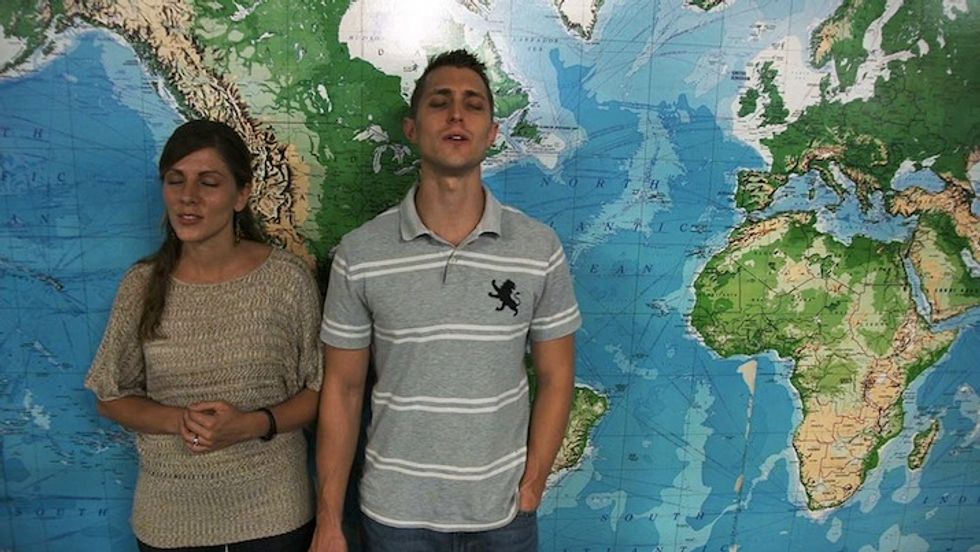 6. Kenya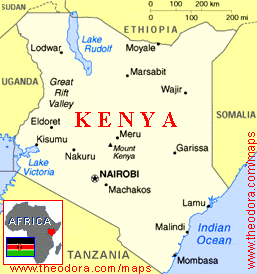 7. Or any family members in Kenya