Populous And Clap! Clap! Share The Music Video For 'Vu'
Watch the collage-style music video for Italian producers Populous and Clap! Clap!'s jittery single "Vu," off Night Safari LP.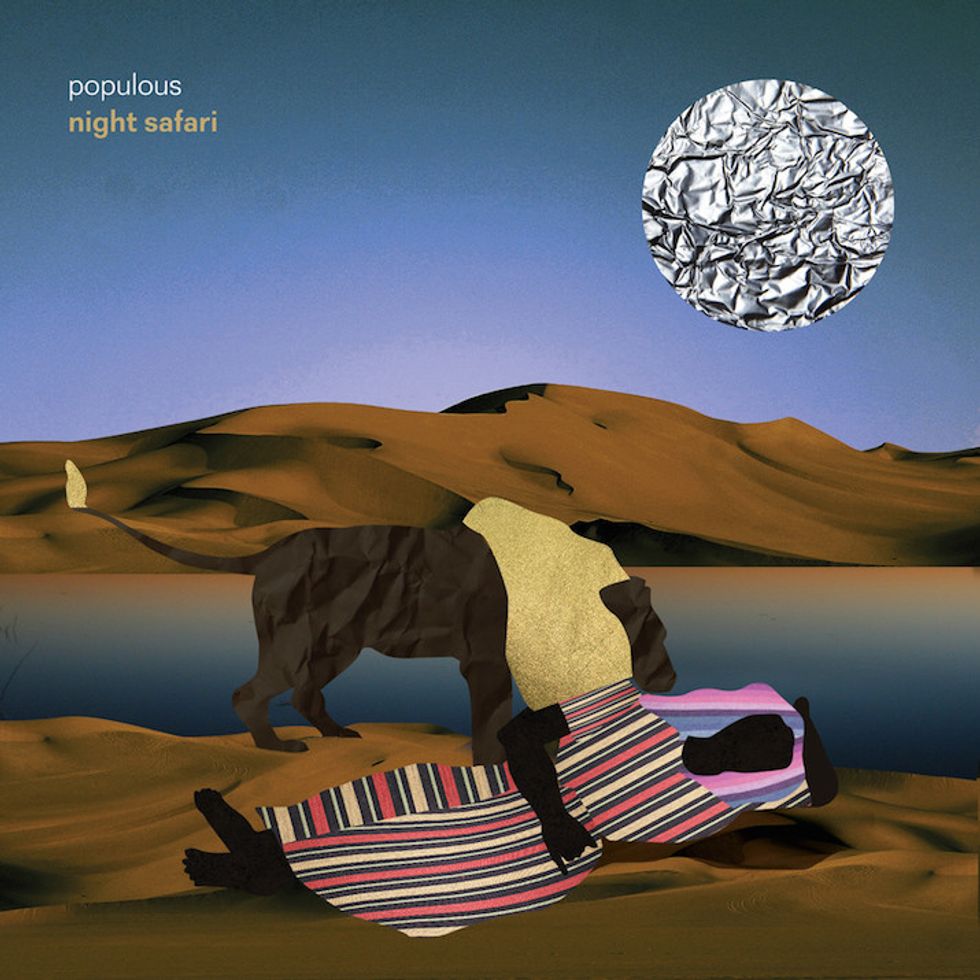 ---
Italian producers Populous (Andrea Mangia) and Clap! Clap! (Cristiano Crisci) have released the music video for "Vu," the latest single off Populous' Night Safari full-length. The collage-style visuals, directed by Naro Watanabe, run through recycled footage and superimposed images that shift along with the track's blend of eclectic polyrhythms, synthesizer arpeggios, African field recordings and group vocal samples. The whole sound plays like a seamless extension of Clap! Clap!'s top album of last year choice Tayi Bebba. For more, revisit Clap! Clap!'s Africa In Your Earbuds mixtape of rare and unearthed gems, streaming underneath. Populous' 11-track Night Safari is available now on Bandcamp via Berlin's Bad Panda Records. Watch the music video for "Vu" below.