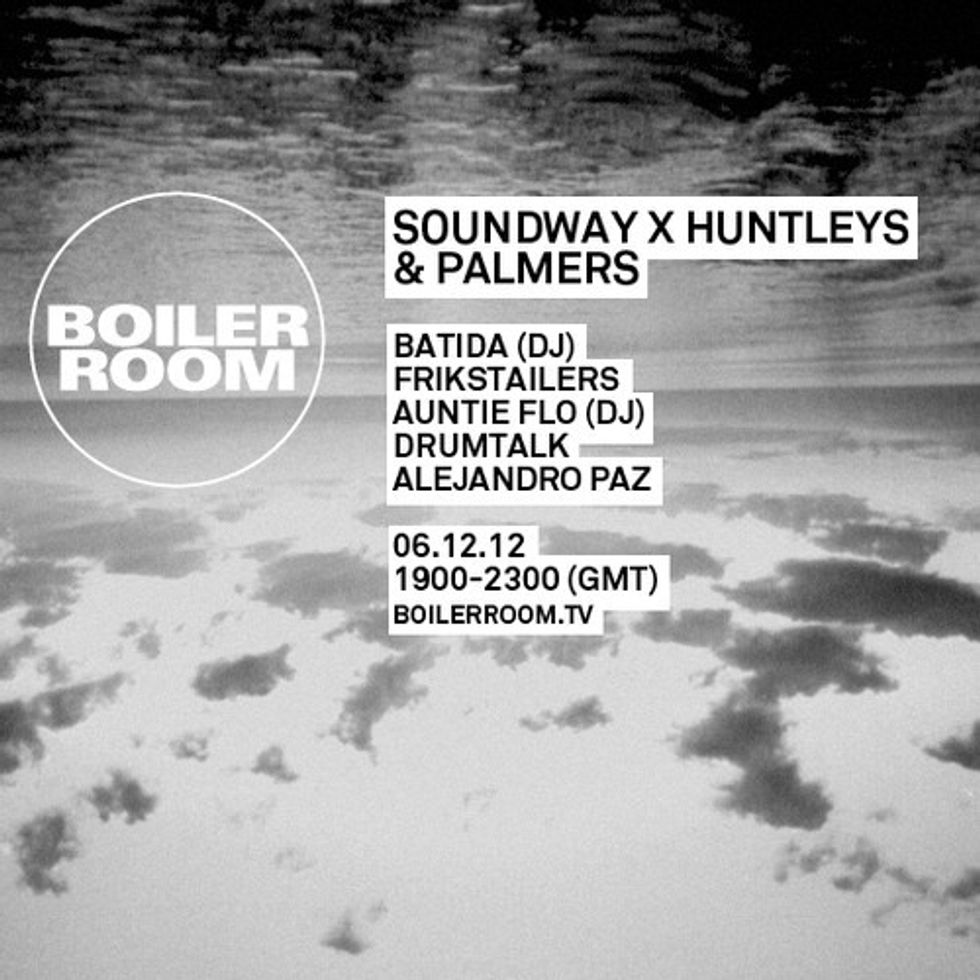 Portuguese/Angolan producer Batida stops by Boiler Room for a 46-min set of 1his 970s Angolan music-sampling concoctions.
[embed width="600"][/embed]
---
Batida became one of our more beloved producers this year with the release of his 1970s Angolan music-sampling eponymous LP, which crosses elements of semba with modern electronica and African psychedelia — if you're due for an introduction check out "Alegria." The Portuguese/Angolan producer recently stopped by London's Boiler Room to spin a 46-minute set of his celebratory concoctions. Watch a video of that above and download it below.