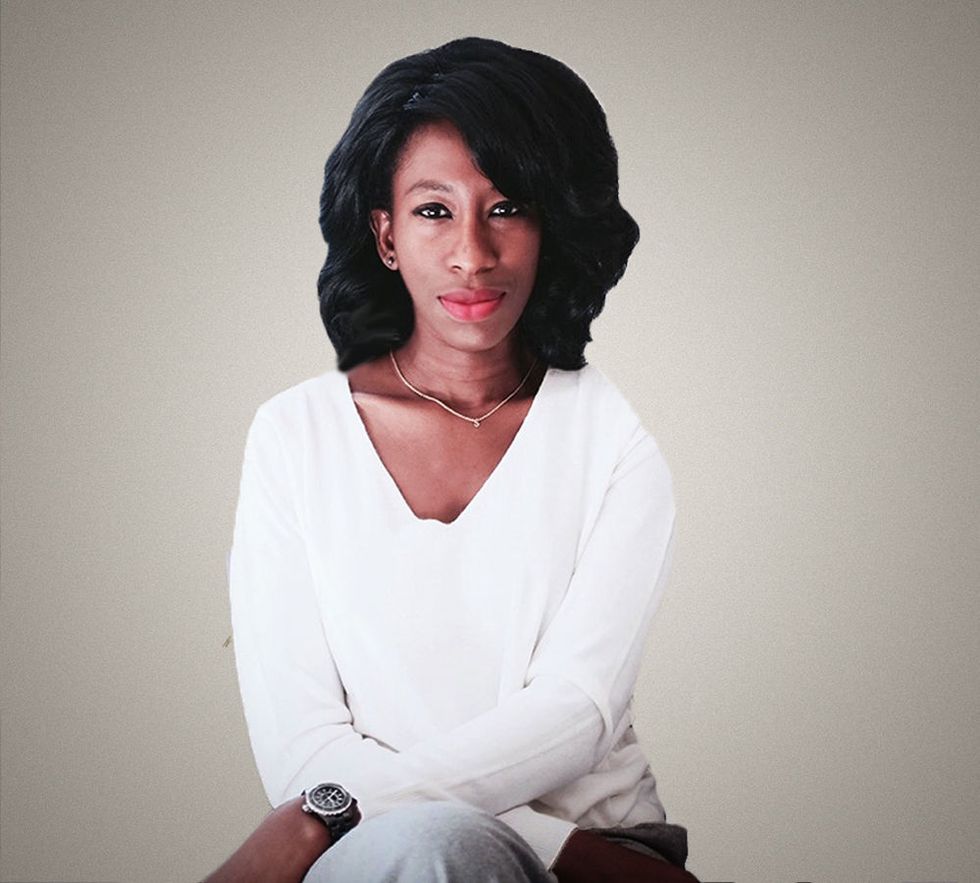 OkayAfrica's 100 Women celebrates African women who are making waves, shattering ceilings, and uplifting their communities.
The New York-based, Harvard educated FACE Africa (Fund A Child's Education) founder and CEO, is known as a clean water advocate. Saran Kaba Jones is a Liberian who had to leave her country as an eight year-old to escape the war, and decided to empower children from her country on a trip back as an adult in 2008. Her annual Wash Gala event raises money for Liberian communities in need of water, sanitation, and hygiene in schools.
---
Time Magazine named Jones as a Next Generation Leader, while the World Economic Forum acknowledged her as a Young Leader. The accomplished social entrepreneur is a UN Women Civil Society Advisory Group Board Member, and regularly speaks on water infrastructure, entrepreneurship and gender equality. The London School of Economics, the African Union MIT and Harvard have all called on her to share her expertise.
—JO