Sarkodie Heads To Dubai In 'Illuminati'
Ghanaian top rapper Sarkodie heads to Dubai in the video for "Illuminati"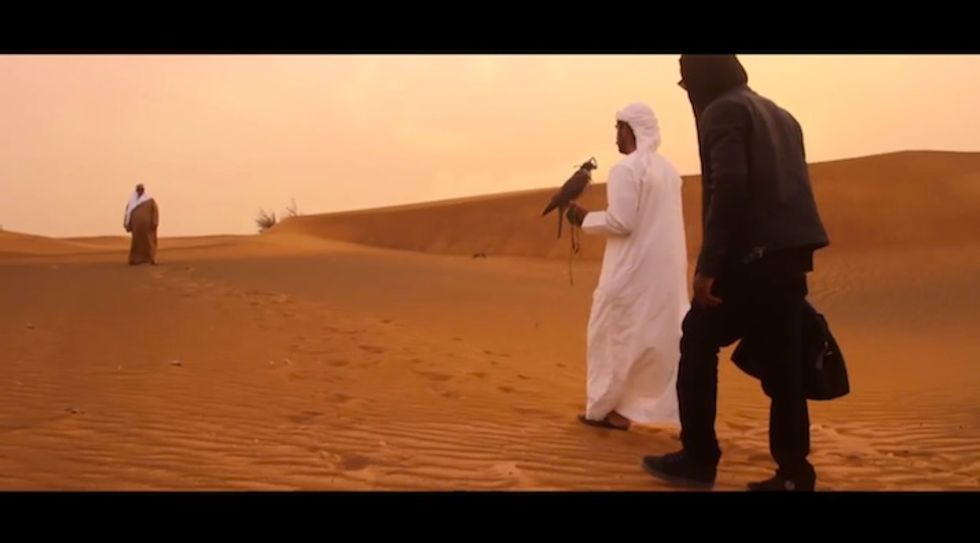 ---
Ghanaian star rapper Sarkodie drops the Dubai-shot music video for one of his standout singles from late 2012 "Illuminati." The video cycles through scenes of Sarko amidst vast desert landscapes and riding around the U.A.E. city's notorious skycrapers in fancy rides — we see the influence of a certain Kanye clip in the former scenes. The single will be featured in the Sarkodie's upcoming full-length Sarkology, due this year. Watch the music video for Sarkodie "Illuminati" below.