Sena Dagadu's 'Lots Of Trees'
Stream Ghanaian/Hungarian Sena Dagadu's latest solo album "Lots of Trees," which features songs with nneka and FOKN Bois.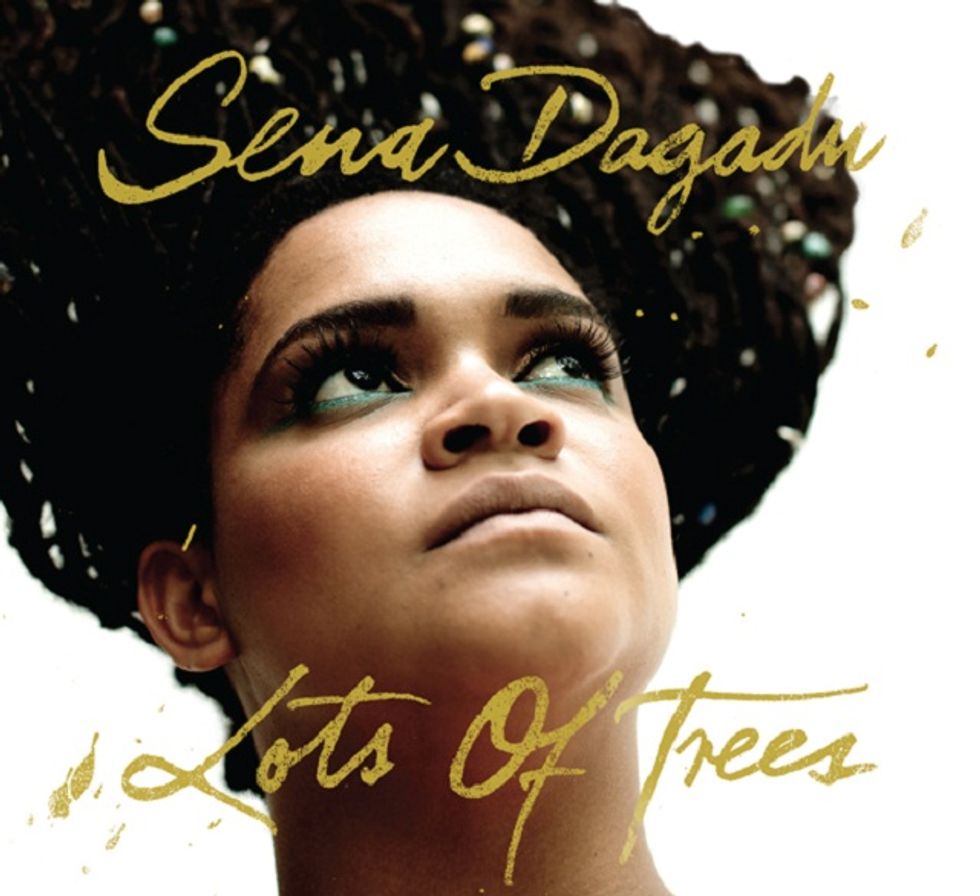 ---
Sena Dagadu is a Ghanaian-Hungarian singer/rapper probably better known for her band Irie Maffia and collaborations with FOKN Bois. Her latest solo album Lots Of Trees is an outstanding concoction of electronic beats & hip-hop eccentricities with a general pop undertone. The 13-track record, which has been making the rounds for some months now, features tunes alongside longtime Okayafrica favorites Nneka and FOKN Bois' Wanlov the Kubulor and M3nsa. Stream Sena's Lots of Trees and watch a video for her band Irie Maffia's "Badest" below.