UK Label SHANGAANBANG's Shangaan Electro Releases
Download Limpopo producers Da Multi Snake and Mualusie free shangaan electro releases from UK label SHANGAANBANG.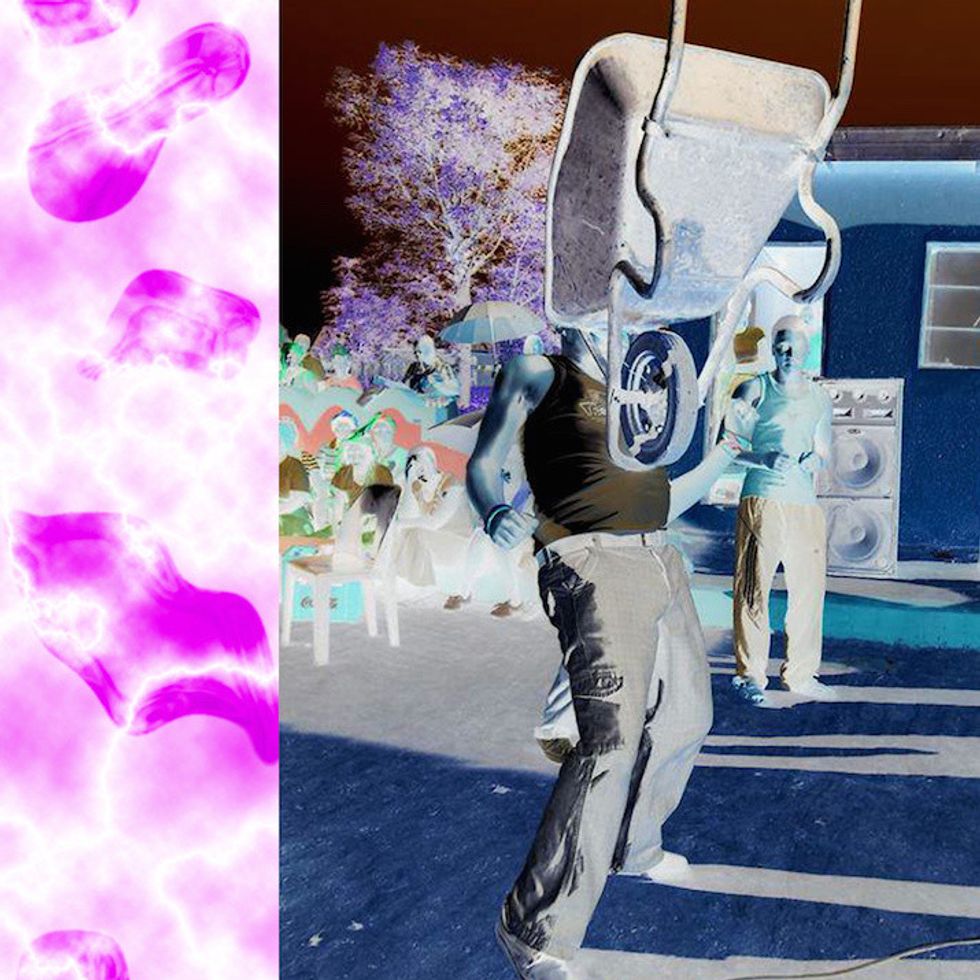 ---
London-based label SHANGAANBANG has been putting together a batch of potent releases in the style of shangaan electro — the lightning-speed electronic take on South African tsonga disco and kwaito pioneered by Nozinja. The relatively new label's first release Volume 1, put out in digital form and as a limited edition yellow cassette, featured a 6-track collection of frenetic tunes from Limpopo-based producer Da Multi Snake. SHANGAANBANG's most singles Ndhuma and Siyavhuma by beatmaker Mualusie (also from Limpopo) follow in the same sonic vein, delivering addictive 190 BPM progressions of "deadly Limpopo folktech," as the label's bandcamp describes. The best part yet, a large majority of these tracks are available for free download through the label. Check out Mulasie's latest singles and Da Multi Snake's Volume 1 below and head over to SHANGAANBANG's bandcamp and soundcloud pages for more free goods.