Sipho the Gift is the budding South African rapper who is known for his bold and thought-provoking lyricism.

He just released the music video for "Hold Up," his groovy new single.
"It's a song about young love and I wanted that to translate through to the visuals by telling a love story," he tells us.
Shot in Cape Town by Jasyn Howes with the help of VideoCartel, this video captures the subtle joys of youth and romance.
Check out Sipho the Gift's new music video for "Hold Up" below.
You can also watch the music video in full over at iTunes.
---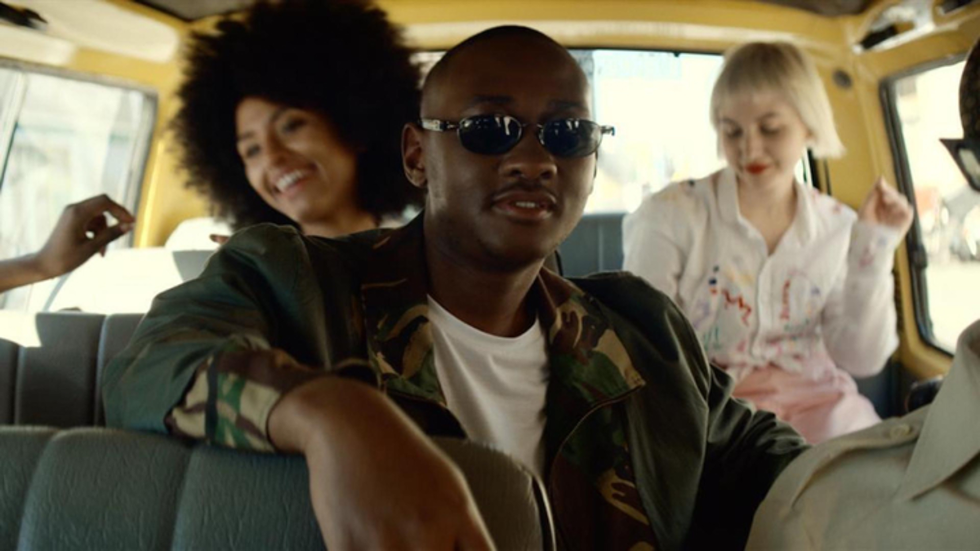 ‎Hold Up by Sipho the Giftitunes.apple.com
‎Music video - 2018 - 2:56 min