News Brief
Six Things History Will Remember Kenneth Kaunda For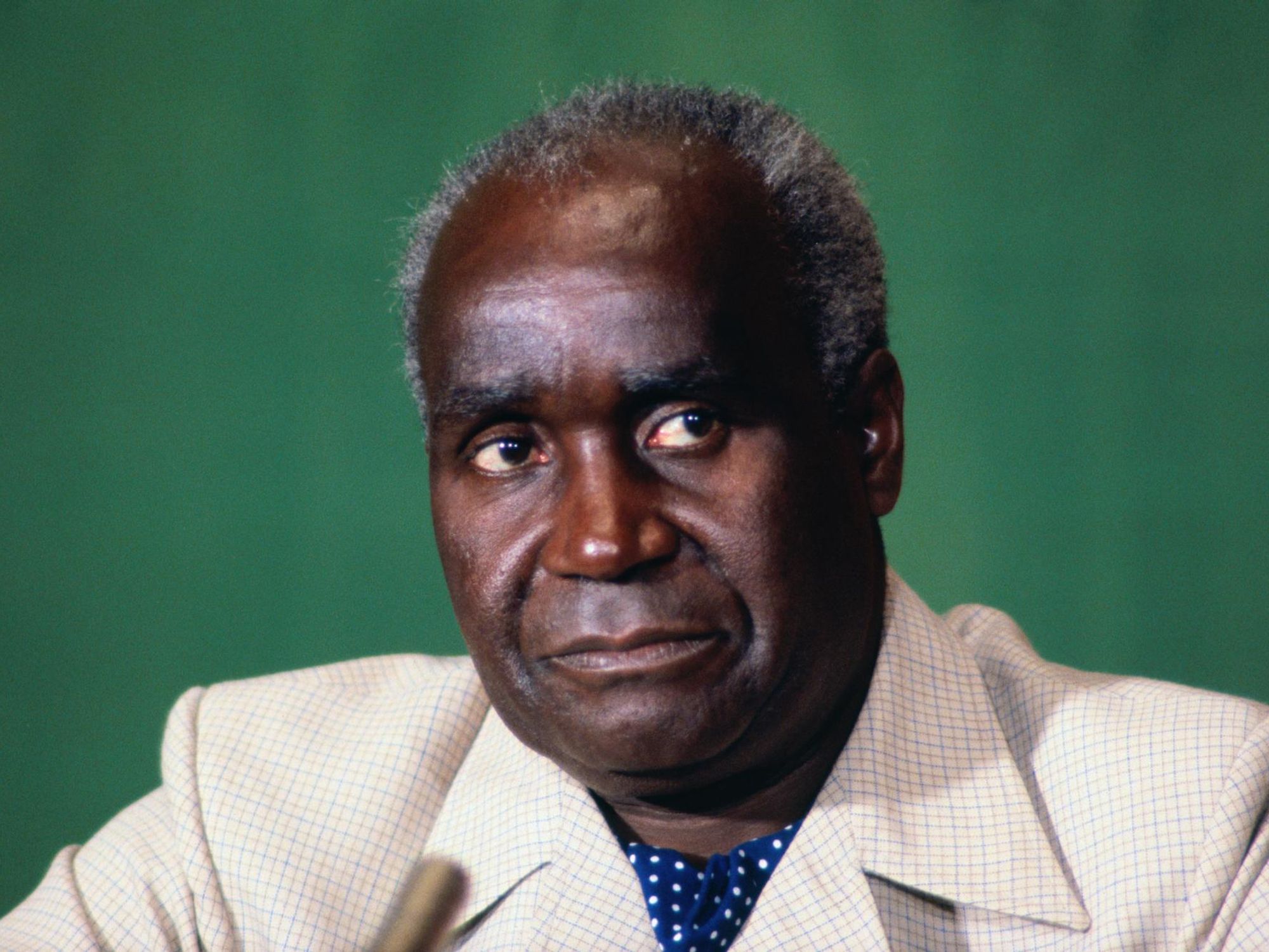 Getty Images
News of Kenneth David Kaunda's passing, at age 97, has reverberated across the globe. Kaunda, affectionately known as KK, was Zambia's first President from 1964 to 1991.
Following Nelson Mandela's passing in December 2013, Kenneth Kaunda became Africa's last standing hero. Now with his passing on Thursday, June 17 — after being admitted to the Maina Soko Military Hospital in Lusaka earlier in the week — this signals the end of Africa's liberation history chapter.
It is tempting to make saints out of the departed. The former Zambian struggle hero did many great things. He was, after all, one of the giants of the continent's struggle against colonialism. Ultimately however, he was a human being. And as with all humans, he lived a complicated and colourful life.
Here are six facts you might not have known about him.
---
A staunch HIV/AIDS activist

Following the death of his son in 1986 from HIV/AIDS related complications, Kaunda became a keen advocate for those battling the virus. In his later years, he is known for publicly taking HIV tests in order to reduce the stigma and fear around the disease.
A proponent of the one-party state
After Zambia's liberation in 1964, Kaunda declared that a multiparty system was a Western concept and announced that the country would be adopting a single-party system. He banned all other political parties from contesting in elections. He was widely condemned for what some called autocratic behaviour. Kaunda denied this despite holding on to power for 27 years.
A big advocate for a free South Africa
Kaunda is known as a staunch supporter of South African freedom fighters. Under his rule, Zambia was a safe haven for those engaged in the fight for liberation against the ruling Apartheid government. He did this by providing refuge, and money, to those freedom fighters who needed it. This he did despite the danger it posed to his people. "In 1986, Apartheid South African warplanes made forays into Kaunda's Zambia, briefly dominating the skies and killing refugees and guerillas housed in refugee camps," notes The Daily Maverick.
A teacher-turned-politician
Kaunda was born the youngest of eight children to the Reverend David Kaunda. His father was an ordained missionary of the Church of Scotland and a teacher. His mother was one of the first African women teachers to teach in Zambia during colonial rule. He would later follow in his parents' footsteps, working as a teacher himself before entering politics.
A recipient of several foreign honours
The late former President was awarded several honours for his work against colonial imperialism. In 1975, he was recognised in Portugal when he received the Grand Cross of the Order of Prince Henry. In 2002, he was awarded the Supreme Companion of O. R. Tambo by the South African government for his work in promoting the interests of South Africa in solidarity and support. He received the Commander of the Most Courteous Order of Lesotho, the highest national order in the honours system in 2007.
A singer and songwriter

Kaunda enjoyed singing and writing music. He penned several songs, however his most popular and well-known is Tiyende Pamodzi. This is a song he would sing to garner support for the freedom of Southern Africa. According to The Times of Zambia, "On his lonely assignments to drum up support for independence, the lanky young man spotting a Zonk-haircut would ride long distances with a guitar slung across his shoulder. He would hold meetings and sing to his audience his own compositions." Times of Zambia | Kenneth Kaunda: Father of the Zambian song