News
Ten Somali Artists & Entertainers To Watch In 2015
We list ten Somali artists from the literature, art, film & music worlds to keep an eye out in the coming year.
---
Ifrah Mansour [Artist/Performer]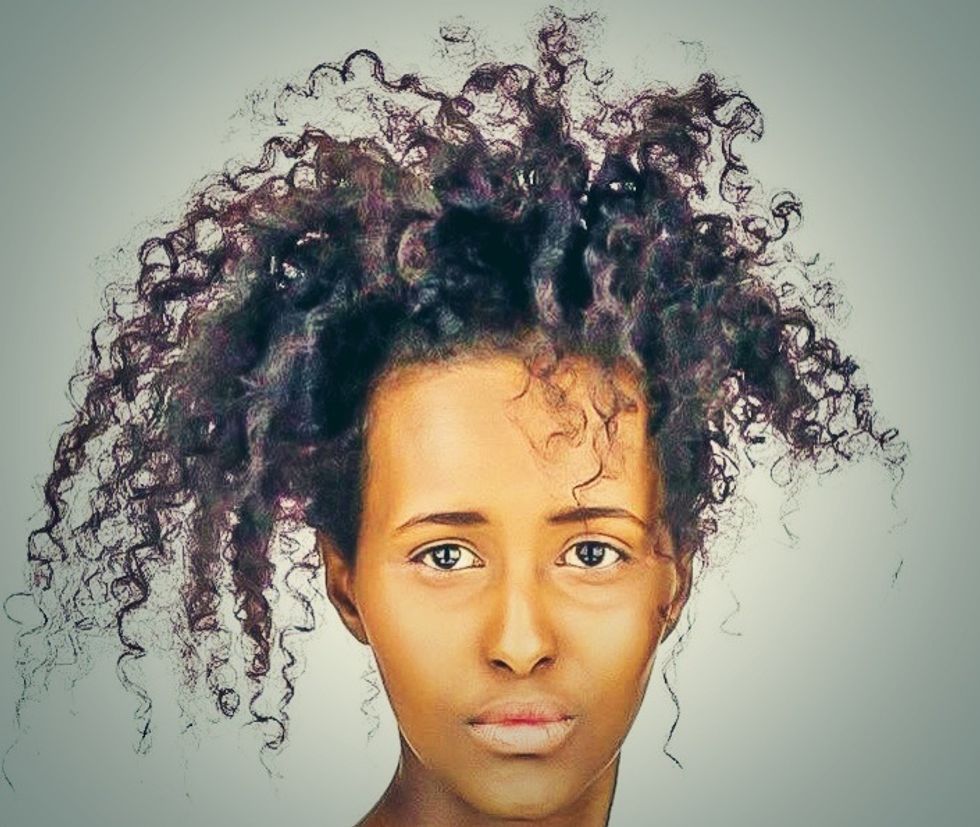 Image via the artist's Google +.
Ifrah Mansour is an interdisciplinary mixed media artist and performer. While her work is not well known, she's made a name for herself in the theater world, establishing herself as a formidable costume designer and actress in many staged productions. As an environmentally conscious performer, Ifrah's performances almost always includes recycled fashions.