Popular
South Africans Are Not Impressed by Government's Second Wave of Artist Relief Fund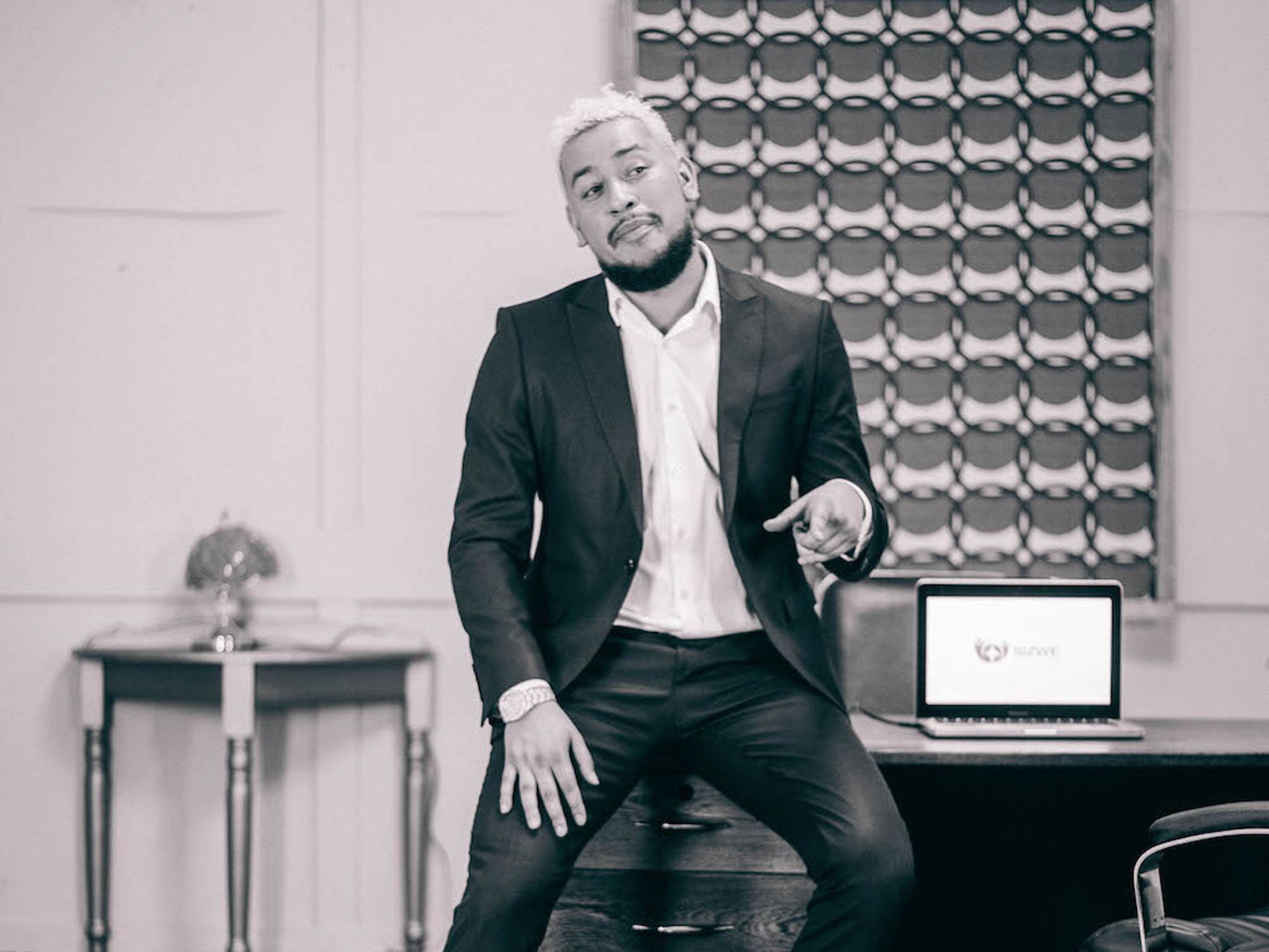 Photo by Sabelo Mkhabela.
South African freelancers feel left out and artists feel the money allocated by the government as relief is too little.
South African Minister for Sports, Arts and Recreation Nathi Mthethwa has announced a second wave of funding for South African artists and athletes. R77 million has been allocated to assist artists whose sole income comes from economic participation in the creative industries.
The announcement comes after the first wave of funding which was released shortly after the nation was put under lockdown in March. Mthwetha reported that artists are eligible for an allocated amount of R2,200 per month much to the dismay of popular and unpopular artists.
---
The application criteria for artists who have lost jobs due to Covid-19 officially includes freelancers, but many on Twitter have refuted the government's claim stating that in the first wave of funding which was over R150 million, freelancers' applications were not considered. Fears that the second wave would do the same have popped up.
Freelancers are not the only ones unhappy with how the government has rolled out the relief. Outspoken South African rapper AKA's response to the minister's announcements have been firing Twitter up.
While some thought AKA's tweet carried an air of arrogance, he defended himself by explaining that he is a self-employed artist who is trying to avoid losing his staff.
House music and radio veteran, DJ Fresh called the measly amount allocated to artists "carnage".
R65 million is allocated for sports
. South African celebrities
Bonang
,
Somizi
and
Black Coffee
have collectively decided to
roll up their sleeves and raise funds
for the undervalued arts sector.