Photos
How South Africa Remembers Mandela Today– December 6th, 2013
A look at how South Africa remembers Nelson Mandela today– December 6th, 2013.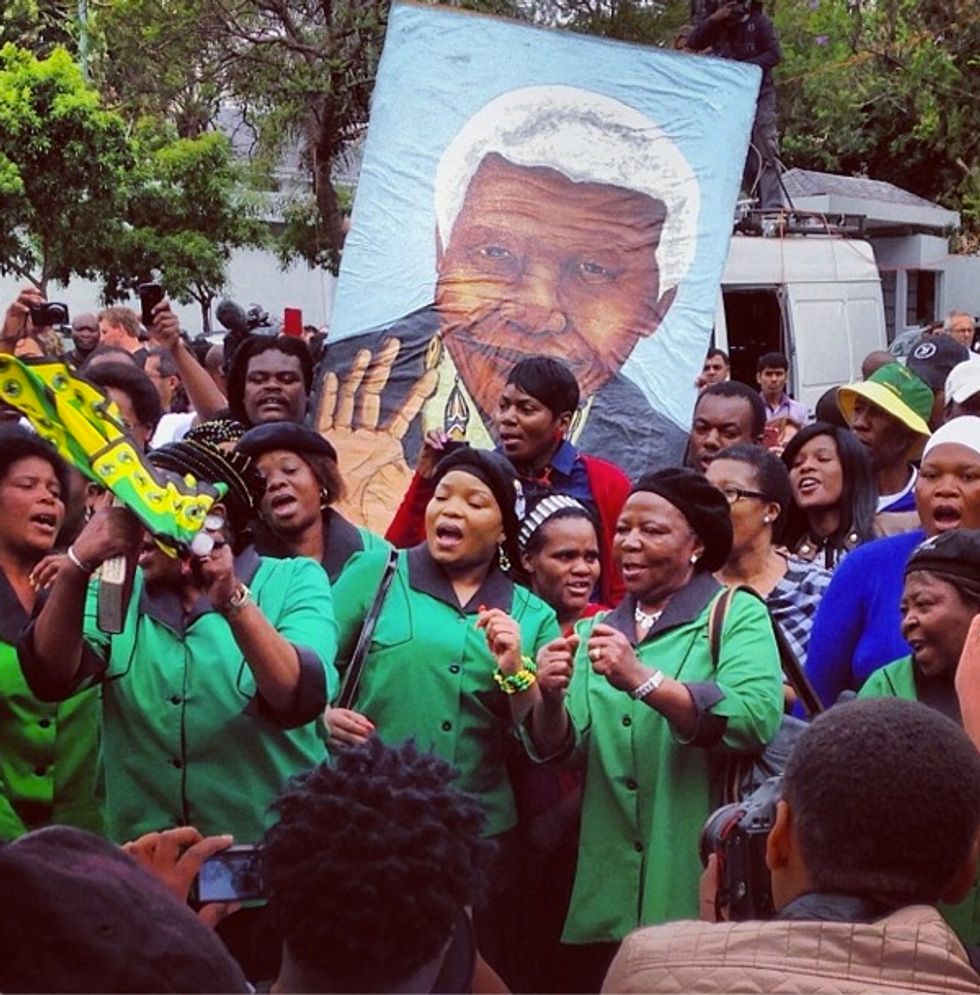 ---
@sydellewillowsmith (Sydelle Willow Photography)
We took a look at how South Africans are remembering Nelson Mandela today– from tributes in Cape Town and Durban to respects paid at the Mandela estate in Houghton and Joburg's Nelson Mandela Square. Tweet your own Madiba tribute photos to us @okayafrica. We'll be posting more images throughout the weekend.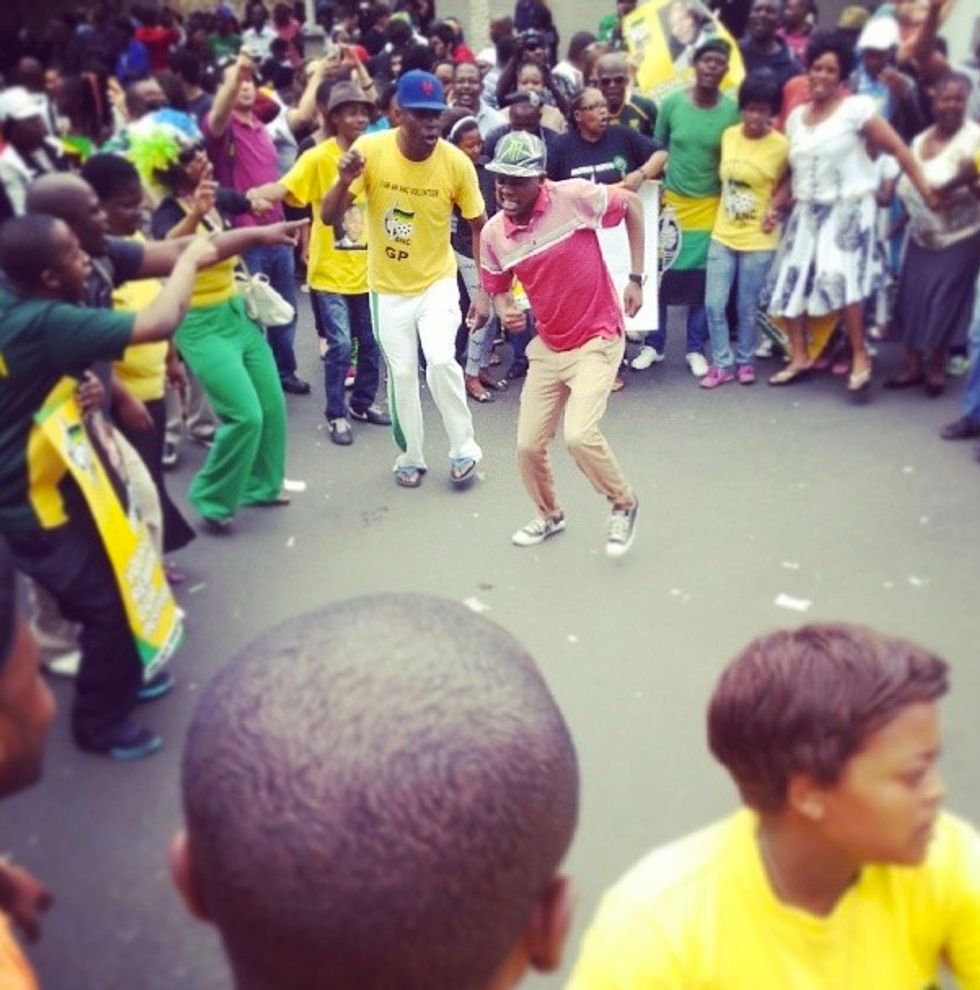 @anzelle2811
@anzelle2811
@anzelle2811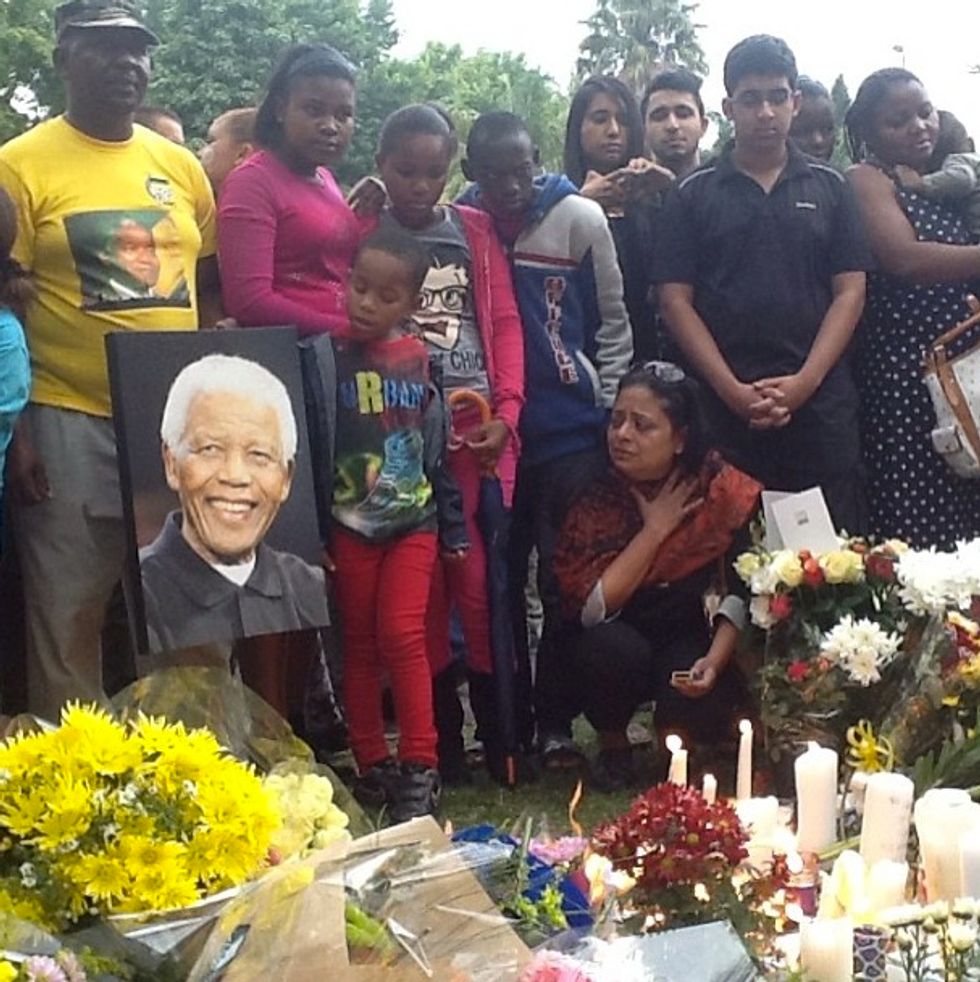 @jasonvonberg
@deeshroom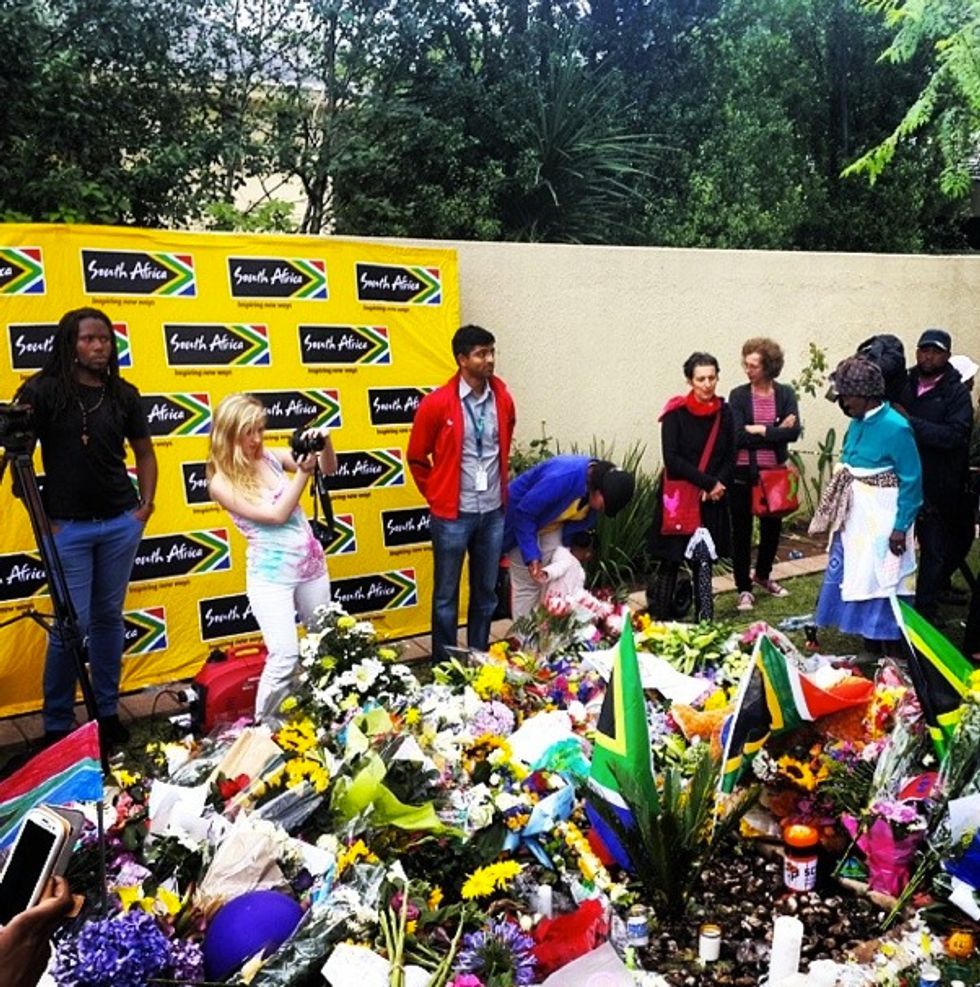 @reancoetzee
@khanyisilemlambo
@j9aholic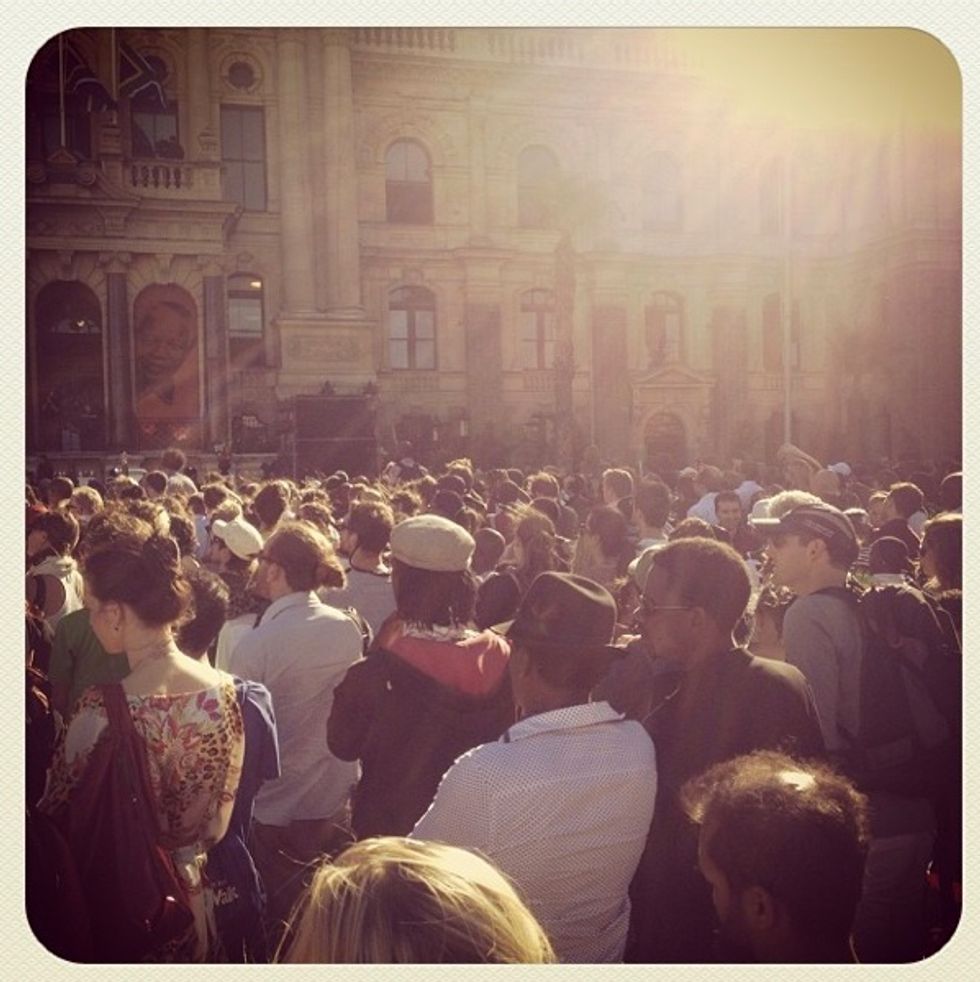 @justine_schafer
@itsshortforvictor
@snkoala
@mlee_d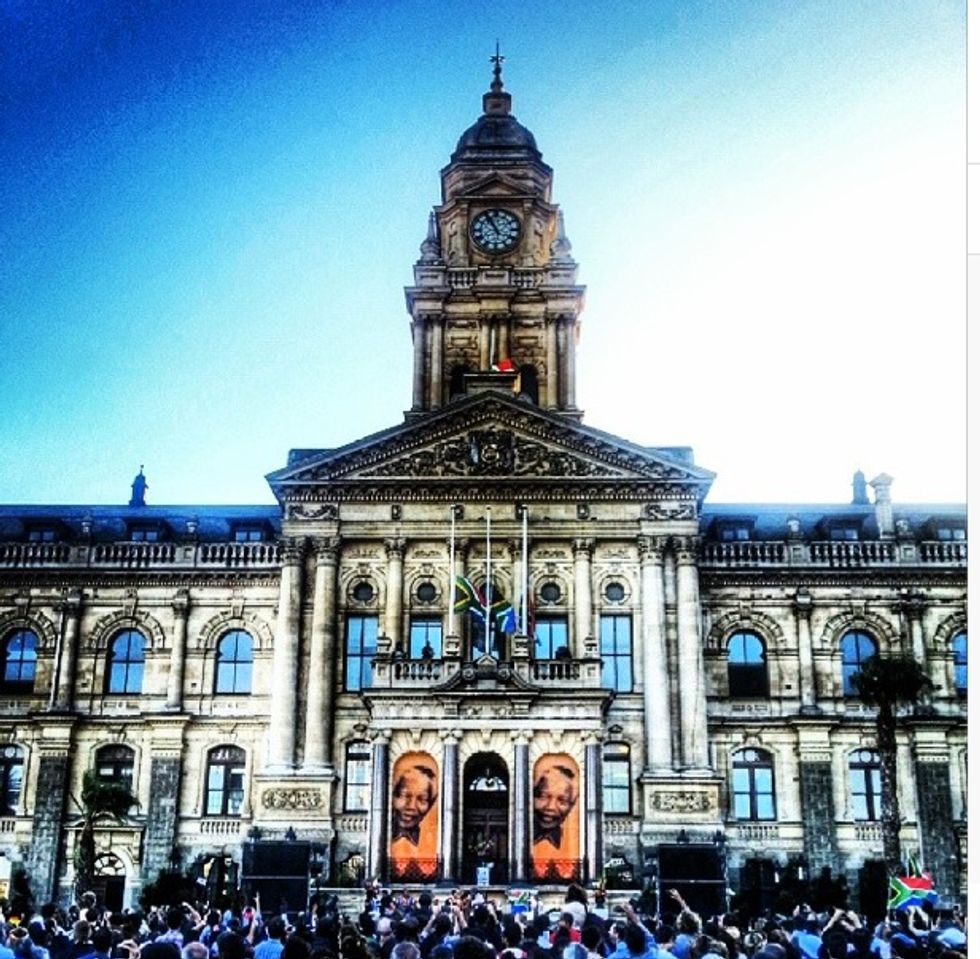 @mukhtarm1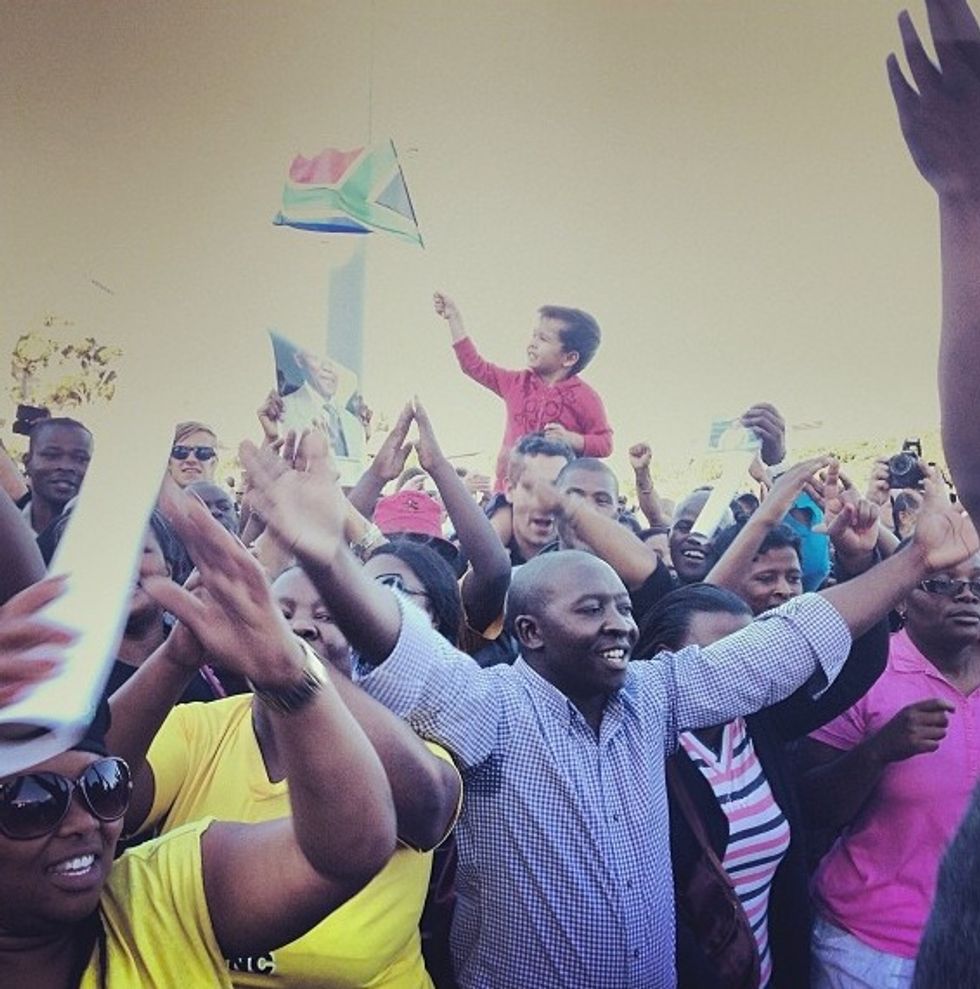 @rodmacleod
@peterruddick
@fabulousfitandfun
@the_peregrine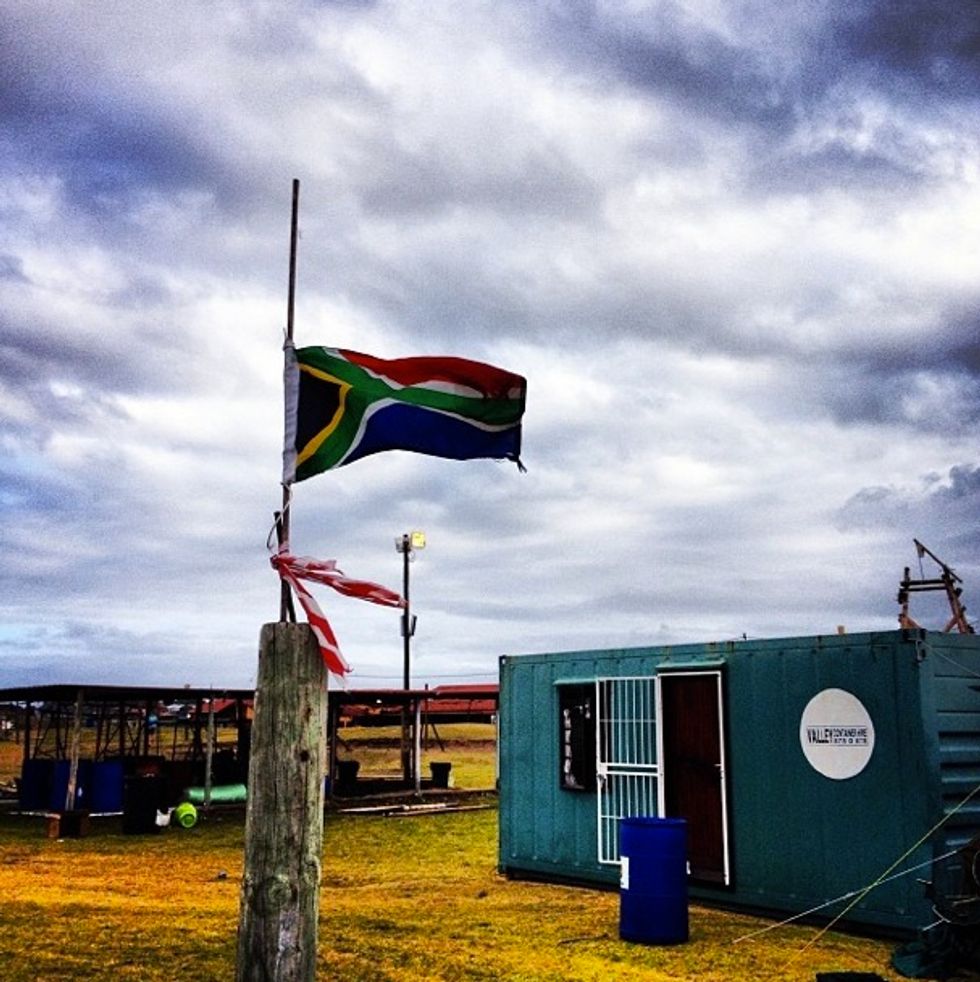 @rafimosko
@allarddj