Don't sleep on #OKAYAFRICADC's South African house fiesta party this Wednesday at Tropicalia!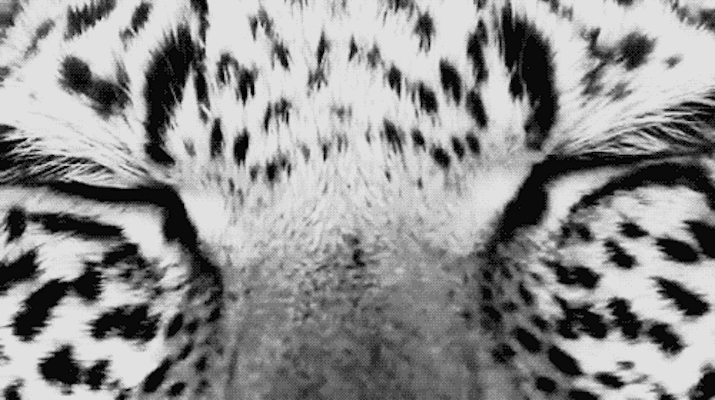 ---
DC! In the name of promoting the latest music and culture coming from Africa and its diaspora, our #OKAYAFRICADC party commands the capital's dancefloor. Resident spinner DJ Underdog will provide sounds that are mind-wide and foot-friendly, and Jahsonic will accompany the mood of the night. Anything is fair game, but this Wednesday you will probably hear more South African House than normal! The DJs will paint the sonic wall with the best South African underground tracks from the motherland. If you love house music this is where you belong! Spread love!
PS. Afrobeat, kwaito, kuduro, zouk, soukous, azonto, kukere, coupe decale and hiplife are not exempt from this Wednesdays festivities. What will be lacking are pretensions, commercial radio nonsense, and egos. Learn more about Okayafrica Wednesdays by following our Facebook and Twitter.