Hip-hop, house, gqom and more recently amapiano, may be dominating South Africa's music scene these days but R&B and soul are just as popular.
While the genre boasts established artists such as Simphiwe Dana, Lira, Zahara, Vusi Nova, Nathi and several others, there are equally as many artists on the come up.
Last year saw South African female artists in particular, releasing some of the dopest debut projects. As we put it, "[2019] ushered in the voices of a new generation of South African female artists announcing themselves to the world."
On the back of some pretty noteworthy albums and EPs, be it the emboldened lyricism of Ayanda Jiya or the soothing tones of Naye Ayla, we highlight 7 South African women artists in R&B/Soul that are set to bring the heat this year.
This list is in no particular order.
---
Lucille Slade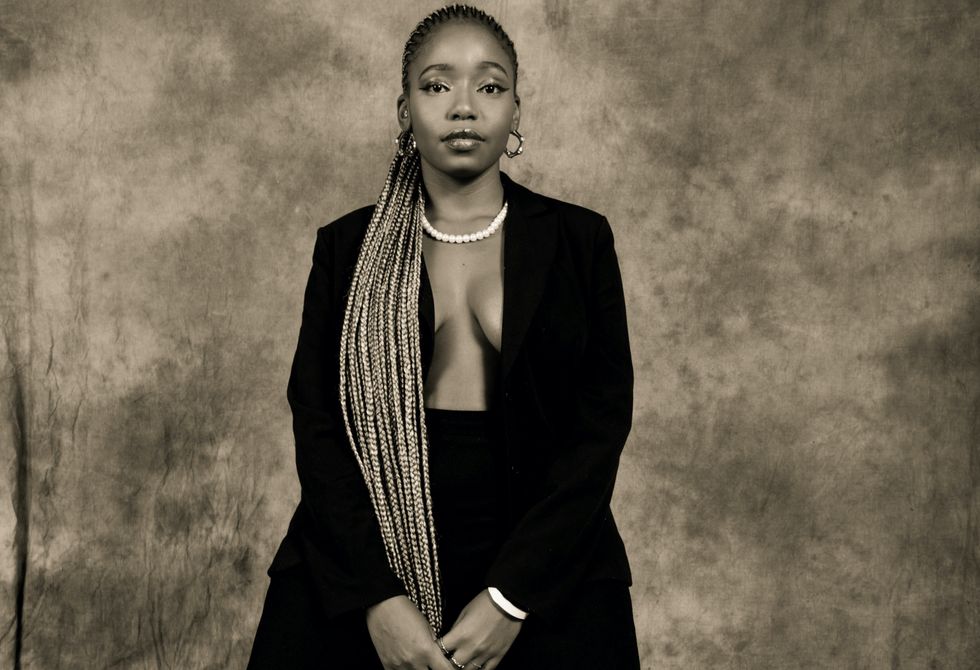 Lucille slade
Photo courtesy of Lucille Slade.
Lucille Slade continues to dominate our watchlists. Last year, she featured on our 15 Artists to Watch in 2019 list for the same reason she now features on this one: she continues to secure the bag. Slade first burst onto the music scene after her cover of Cassper Nyovest's "Tito Mboweni" track went viral. She followed up by releasing her debut album Scratch the Surface and has gone on to release popular singles including "Velvet" and more recently, "Khuluma Nami." This year will see the release of her EP titled Love Me Slowly and a number of dope collaborations.
Ami Faku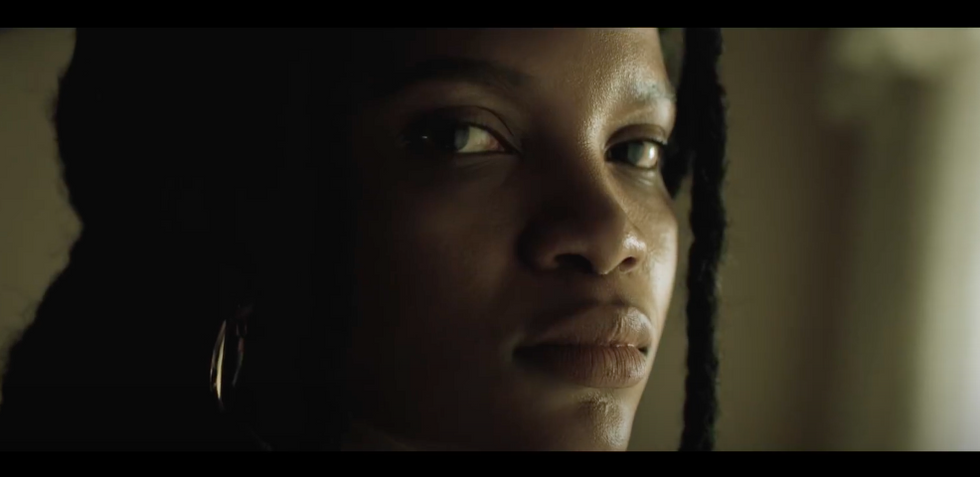 Ami Faku.
Still from YouTube.
With her contemporary take on Afro-soul, Ami Fakuis not just an upcoming artist star, she's fast becoming a household name. Having been initially catapulted into the spotlight as a contestant on the South African version of The Voice, Faku solidified her position as an artist in South Africa's R&B/Soul genre last year with infectious singles including "Ubuhle Bakho" and "Ndikhethe Wena." She not only collaborated with the likes of Sun-El Musician and Mthunzi, but went on to put out her refreshing debut album titled Imali.
Ayanda Jiya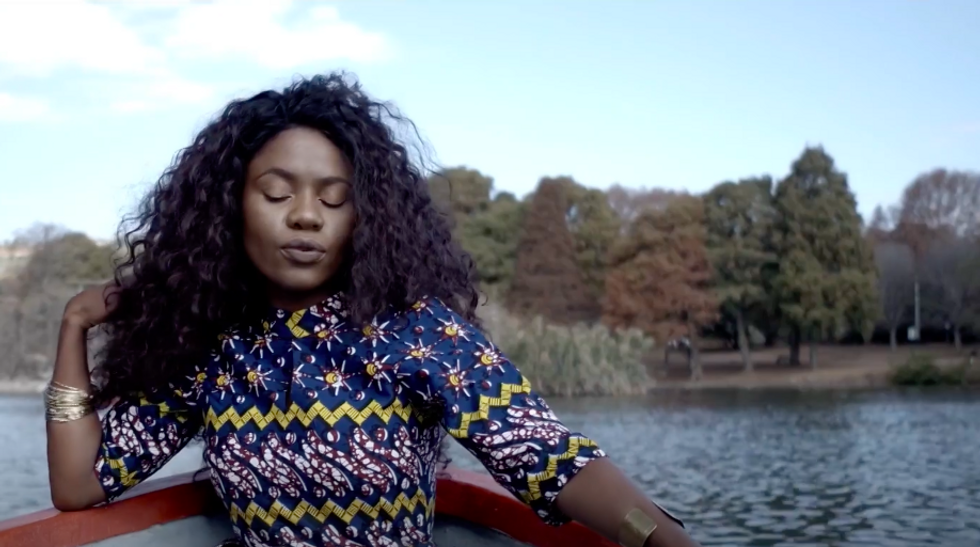 Ayanda Jiya.
Ayanda Jiya is perhaps one of the best female vocalists in South Africa right now. Determined to produce world-class R&B with a classic South African twist, Jiya put out her debut album cleverly titled Ayandastand last year--the more definitive follow-up to her 2017 EP To Whom it May Concern. Jiya has also worked with the likes of Lady Zamar, Stogie T, Ginger Trill, A-Reece and Ralf Gum among several others. Her glorious anthem titled "The Sun" is a standout track which speaks to triumphing over adversity.
Valerie Omari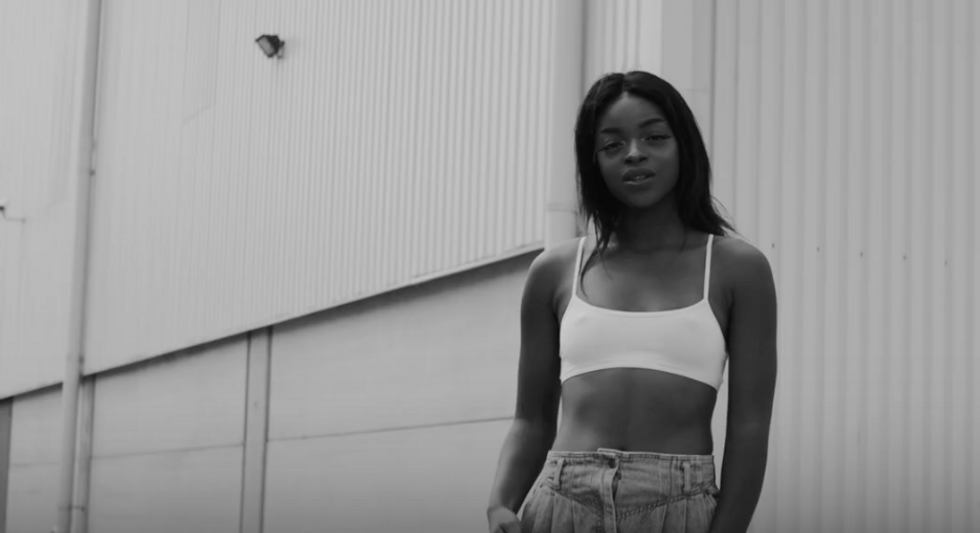 Valerie Omari.
Still from YouTube.
Valerie Omariis perhaps the most "traditional" of the R&B/Soul artists listed here. While she at times leans towards fusion, the artist's music is largely comprised of elements that many would view as being "quintessential" to R&B/Soul. Her explosive debut project titled Therefore I Am EP is a palpably raw and uncensored exploration of the frequently changing tides in romantic relationships.
Elaine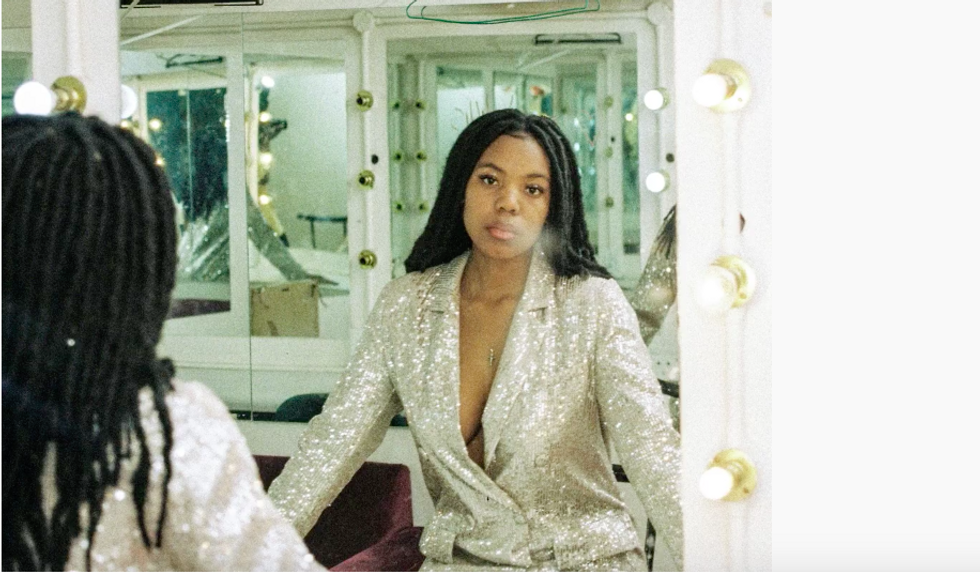 Elaine.
Still from YouTube.
Elaine is turning her popularity and loyal fan base into actual numbers. Following the release of her dynamic 7-track debut EP titled "Elements", she went on to top Apple Music's Album Charts last year. With songs such as "You're the One" and "When We're Alone," the artist fuses R&B with trap-soul as she explores the trappings of adolescent love as well as the universality of love as a whole.
Refentse Solo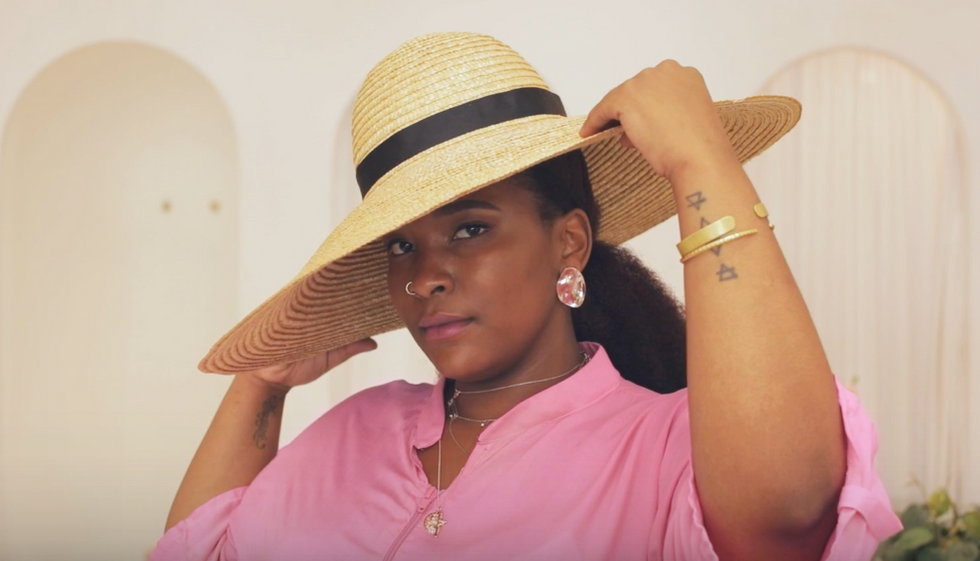 Refentse Solo.
Still from YouTube.
Refentse Solo's sultry and emotive vocals as well as exquisite lyrical ability, distinguish her from the rest of her peers. Her Genesis EP, which incorporates both Northern Sesotho and English, powerfully explores several complex themes including spirituality in a deeply vulnerable manner—an emerging signature of Solo's distinct sound.
Naye Ayla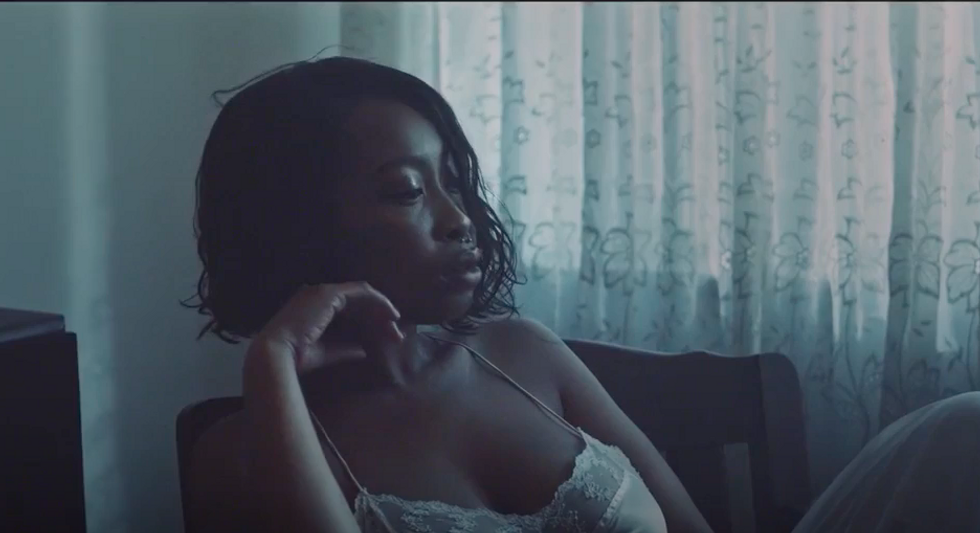 Still from YouTube.
Naye Ayla is a part of the Pretoria-based band Culture Cartel. However, the artist also boasts an impressive solo career that has seen the release of two EPs thus far with the most recent being the 2018 6-track project titled Exi(s)t. However, it is her standout 2019 single "Mercury," which explores femininity and womanhood, that really showcases her ability to create anthemic hits now and in the future.