Music
The Best South African Songs Out Right Now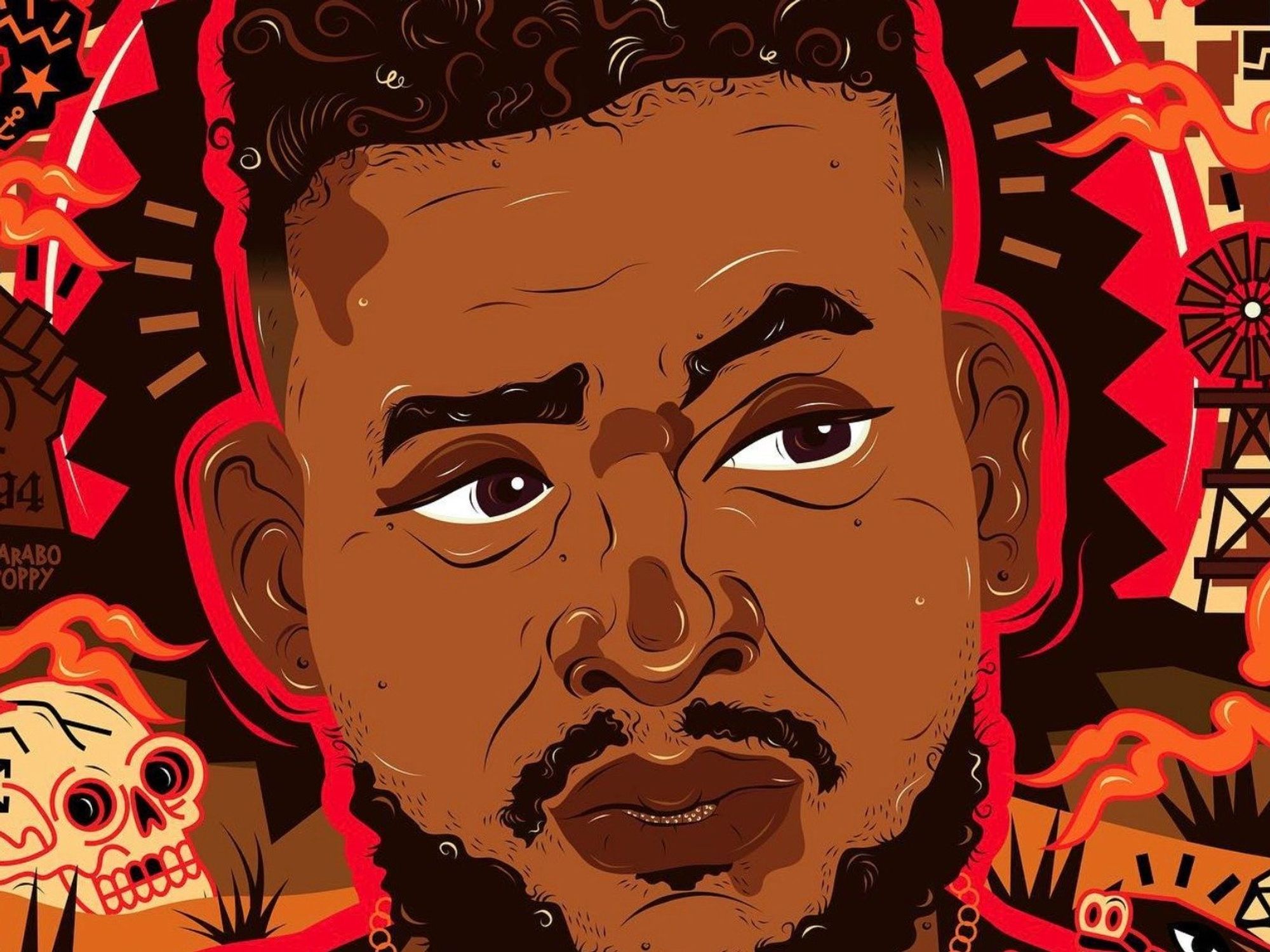 (AKA)
Featuring AKA, K.O, MashBeatz, Lizwi Lokuqala, Lloyiso and more
Here are the South African songs and music videos that caught our attention this month.
---
AKA 'Mass Country'
After the sudden and tragic loss of rap icon AKA, his family and team decided to go ahead and release his album as scheduled. The highly-anticipated fifth studio by the late musician is steeped with South African sounds and samples from songs AKA grew up listening to. To make his vision come to life, the legendary artist enlisted a host of collaborators in Sjava, Blxckie, Nadia Nakai, KDDO, and Khuli Chana, amongst others. Mass Country, as he put it in a recently shared clip, is "for the masses of the country" and with it alongside his entire discography, the Supa Mega's legacy is sure to live on.
K.O "Forecast 23"
Veteran lyricistK.O closed 2022 with the impeccable and record-breaking hit "SETE." He comes into the new year rejuvenated and has some words to spare, in true rapper fashion, on his new freestyle "Forecast 23" before he delves into project mode. He utters some subliminal shots to his detractors, his former Teargas group mate Ntukza and amapiano vocalist Lady Du also catches some strays.
Kelly Khumalo 'From A God To A King'
Esteemed vocalist Kelly Khumalo released her tenth studio album From A God To A King. Thematically, the project sees the musician remiticate about spirituality, perseverance and love. She rallied the prowess of record producer Mondli Ngcobo as well as Mthunzi, Zakwe and Mbuso Khoza to assist in her profound messaging.
MashBeatz x Saudi 'SAWFSIDE'
After his guest appearance on the star-studded posse cut "Never Ride (Remix)," rapper Saudi teamed up with acclaimed producer MashBeatz for SAWFSIDE. The collaborative EP sees the two musicians combine both their prowess; Saudi's trap-fuelled emotive lyricism with MashBeatz textured productions.
Lizwi Lokuqala 'Umbuzo' feat. Mfana Kah Gogo
Newcomer Lizwi Lokuqala finally released his heart-throbbing single "Umbuzo." The thumper sees Lizwi question if his love interest would stick around if he would find himself in an unfortunate situation. In the track, Lizwi tags along with Mfana Kah Gogo and together they deliver a Blaq Diamond-esque collaboration.
Omagoqa 'Back To Ebombeni (Deluxe)'
A few days after the release of the deluxe edition of their EP Back To Ebombeni earlier in the month, gqom trio Omagoqa were also announced as one of the many performers billed to play at this year's Sonar Festival. "Each song tells a story of our journey of where we come from & where we are going," they shared. "It is inspired by where we originally met Ebombeni, the music we were making at the time and the sound we've pioneered over time called Isqinsi, which is gqom infused with Electronic elements."
Mlindo The Vocalist 'Kuyeza Ukukhanya' feat. Mthunzi
This month Mlindo The Vocalist shared the music video to the Mthunzi-assisted "Kuyeza Ukukhanya." The track is taken from his latest self-titled album Lindokuhle, which dropped in July '22.
Inkabi Nation "All I Need To Know"
Nkabi Records artists Mduduzi, Xowla, Lwah Ndlunkulu and Siya Ntuli put out the visuals to their collaborative ballad "All I Need To Know", just in time for valentines. In the song, the musicians trade vocals as they express their yearning for reassurance from a partner. "All I need to know, ingabe usandithanda na? ("Do you still love me")", croons Mduduzi on the hook.
Beatsbyhand 'Gypsy Woman (She's Homeless)' feat. Kali Mija (Atmos Blaq Remix)
Almost a year since it's initial release, Stay True Sounds signee Beatsbyhand has unleashed the remix pack for his "Gypsy Woman (She's Homeless)" flip. The House classic has received yet another lease of life and reinterpretation from producers Chymamusique and Atmos Blaq.
Lloyiso 'Run'
Vocalist and Republic Records artist Lloyiso put out his new single "Run". The song also came with the announcement of Lloyiso's debut EP Seasons which is slated to come out March 31st.