Audio
Wave Crusher [Spoek + Shamon Cassette] x Charlie XCX 'The Atom Strikes'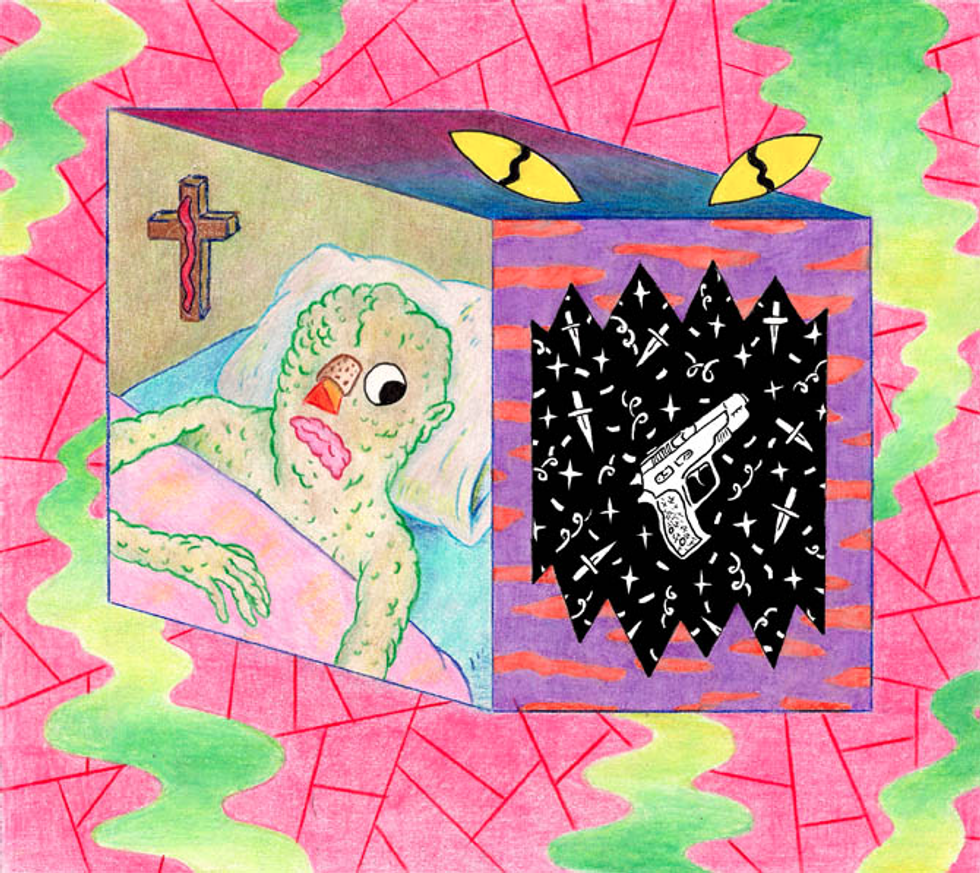 Listen and download 'The Atom Strikes,' the first official drop off Spoek Mathambo and Shamon Cassette's Wave Crusher mixtape.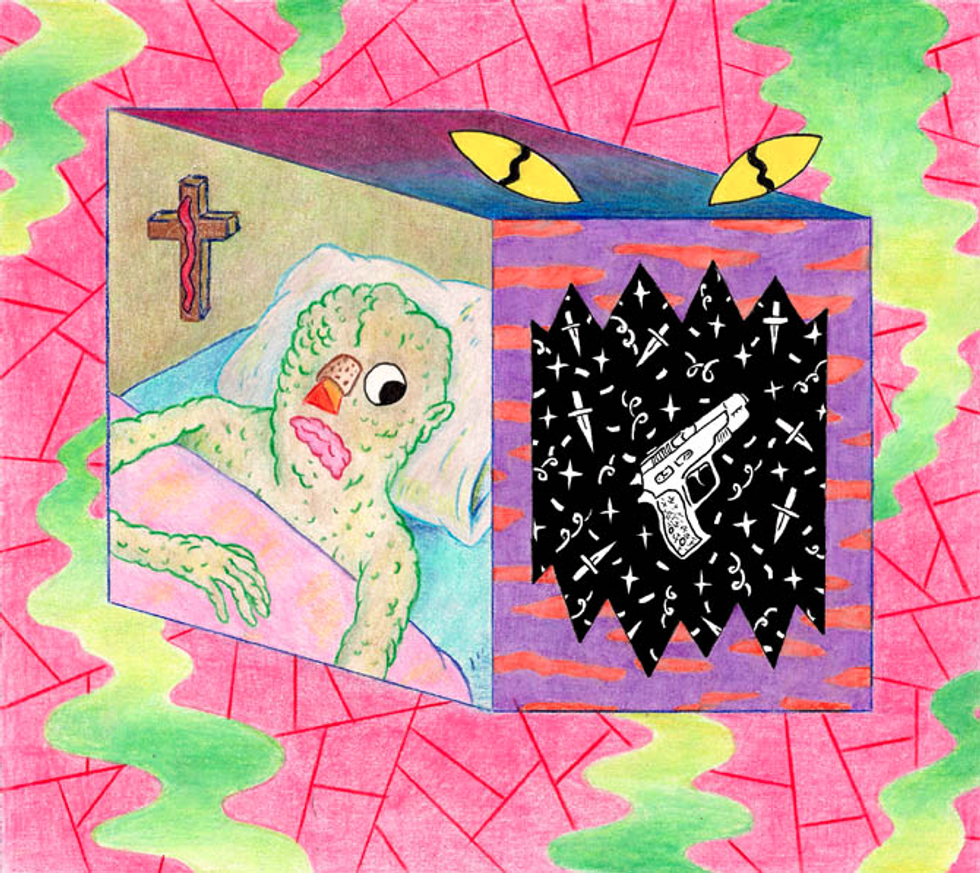 ---
We're loving this new Wave Crusher collab project from Joburg wordsmith Spoek and the New York-based fashion guru Shamon Cassette (formerly Cerebral Vortex). In their self-described "love letter to the original adventurous spirit of rap and hip-hop," which comes in the form of an upcoming mixtape, the two have reworked/sampled some pretty great cuts. Last month we got an early taste of the impending reimaginations with "My Mind Is In The Clouds," an afrofuturist take on the Pixies' 90s karaoke favorite.
On "The Atom Strikes," the official first drop off Wave Crusher, UK pop-goth songstress Charli XCX's subdued party anthem "Nuclear Seasons" receives an epic treatment from the SA/NY collaborators — who accompany their rhymes about pharmaceutical drug dependency with production suited for end of the world. The full Wave Crusher mixtape is set to drop as a free download October 25th via spoekmathambo.com and shamoncassette.com. For now listen/download "The Atom Strikes" below.