Popular
Spotify Finally Arrives In South Africa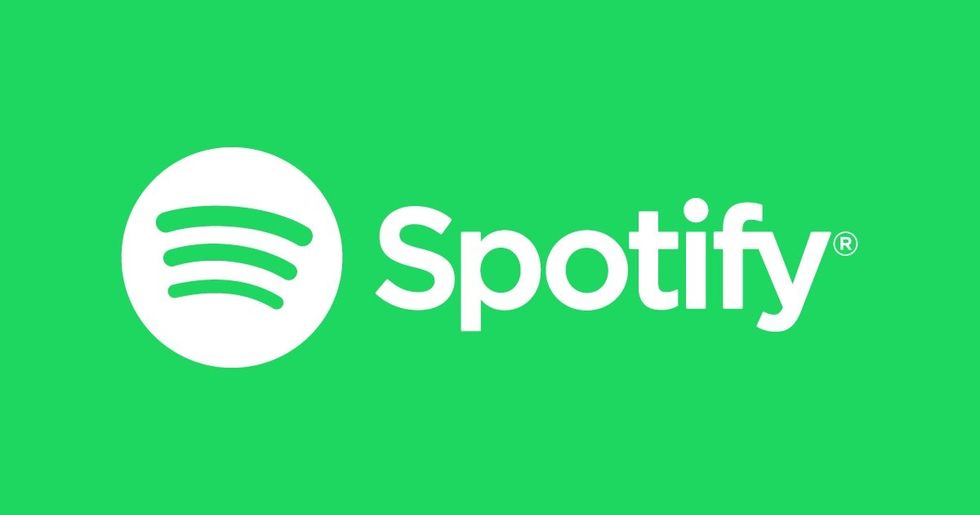 One of the biggest music streaming companies in the world finally comes to South Africa.
After eleven years in the business, Spotify has finally made the brilliant decision to bring its renowned service to Africa for the first time, starting in South Africa.
South Africans will now join the roughly recorded 159 million individuals already subscribed to Spotify in over 60 other countries.
---
Hello, South Africa. Come join the party! 👋 #SpotifySouthAfrica https://t.co/x2C0pFOh5J

— SpotifySouthAfrica (@SpotifySouthAfrica) 1520928255.0
South Africa is booming with diversity and talented artists from all corners, and is known as "one of the most important music markets," recognized by Spotify's Managing Director in Middle East and Africa, Claudius Boller, as reported by africanews. Now these music lovers, and makers, will have the opportunity to use Spotify as a platform to share their music, and expand their musical careers.
South African artists will be able to license their music with Spotify to not only gain new followers, but also a few coins from royalties on the side. Users will have the option to create a free subscription, or enjoy an ad-less experience for a premium subscription of R59.99.
Here are a few of OkayAfrica's top SA-centric playlists you can vibe to. Check out our South African Hip-Hop, South African House, and Nasty C-curated playlists below.