Arts + Culture
5 Standout Moments From 'Young, Famous and African' Season 2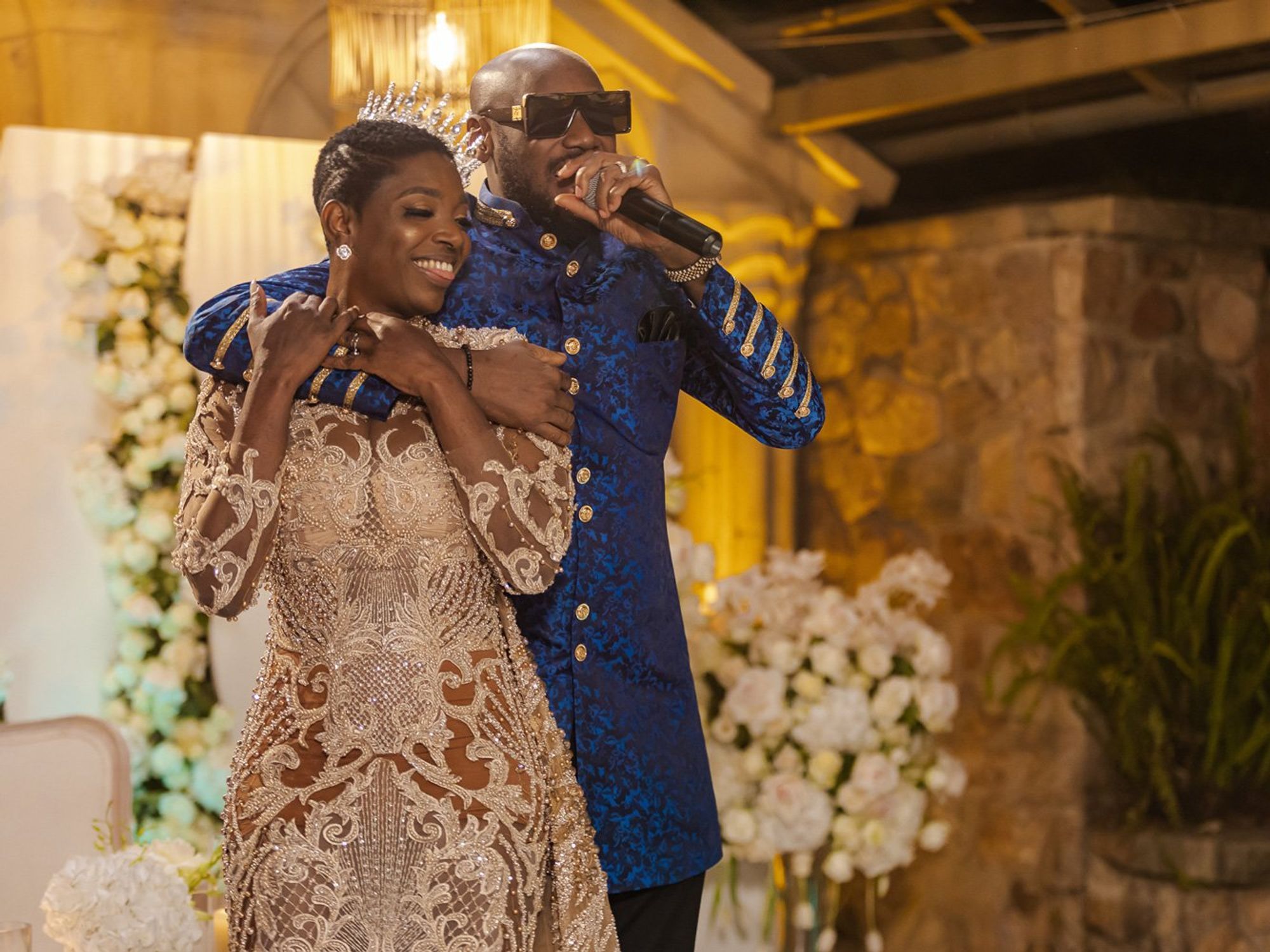 Photo by Mosa Hlophe/Netflix.
The return of the Netflix reality show sticks to its template, but trades more screen time for bigger, buzzier moments.
The second season of Young, Famous and African doubles down on its original conceit.
By throwing in new cast members (Fantana, Bonang Matheba, and Luis Munana), bonds and alliances of the first crew are further tested. The private jet rendezvous between Diamond Platnumz and his love interest Fantana is how the season ends. And while there are no cliffhangers — will there even be a third season? — the show returns with bigger moments that are worth taking stock of.
The fairytale vow renewal between Annie and 2Baba Idibia was season one's highlight, leaving a sweet aftertaste as viewers watch the next installment. South Africa is again the geographical stage on which our A-list stars trot from Johannesburg to Cape Town for high-budget meet-ups. Beach picnics, boat brunches, and a mountainside excursion expands the country's outdoor experience this time.
In a surprise turn of events, Annie and Swanky's exemplary friendship is now a bed of animosity. The details surrounding their relationship's downward slide is kept under wraps, only teased in bits to maintain technical suspense. Zari, Diamond's baby mama, is still at the nexus of most conflicts as the old group absorbs new characters.
With nine episodes, themes like surrogacy, slut-shaming, and male vulnerability mop out some of the cultivated vanity the show is steeped in. While it follows the rules of reality TV archetypes, the show might have developed its own charming pulse. Here are the moments that made a huge impression on us.