---
We started this recap series with the intent to show 6 photos from each day of STR.CRD (coz "6 shots" sounded sexy), but we've realized you can't reasonably squeeze all there is to see into such limited snaps — alas, we've upgraded to a less-sexy "10 shots."
A record 6,800 festival-goers joined us on Constitution Hill for STR.CRD's main event on Saturday. There were graffiti writers, dancers, skateboarders, BMXers, and in general some very stylish young people. The pop-up shops and simultaneous outdoor sport events were buzzing with people who love the culture and aesthetic of "the streets." Which streets this refers to isn't entirely clear — I'd say NYC street/streetwear culture, but that wouldn't be fair to the uniqueness that the kids here have given their crafts. We spoke to a few of the international guests from Art Comes First and Street Etiquette and they too agree that there's a special quality to the strains of self expression in Joburg — and it's not necessarily limited to those with expendable incomes (in fact, admission to STR.CRD was free this year for social media users). Check out our shots below and take a wild guess at how much fun we had this year. Thanks again to Karabo Maine and Anthony Bila for holding down OKA's media team.
Photos by Karabo Maine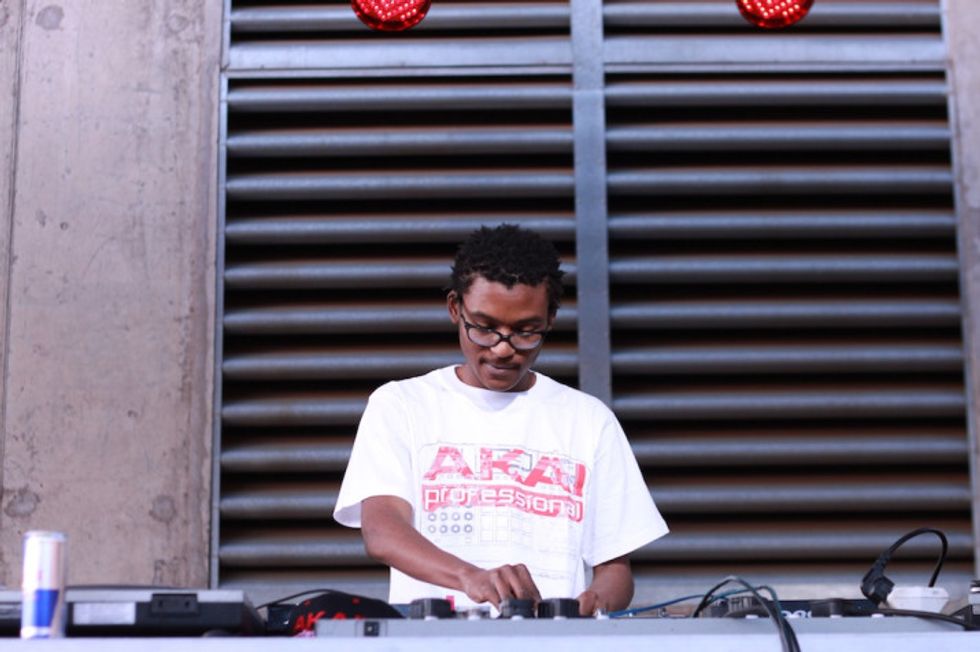 Andile and Phumlani for Andile's Bored Company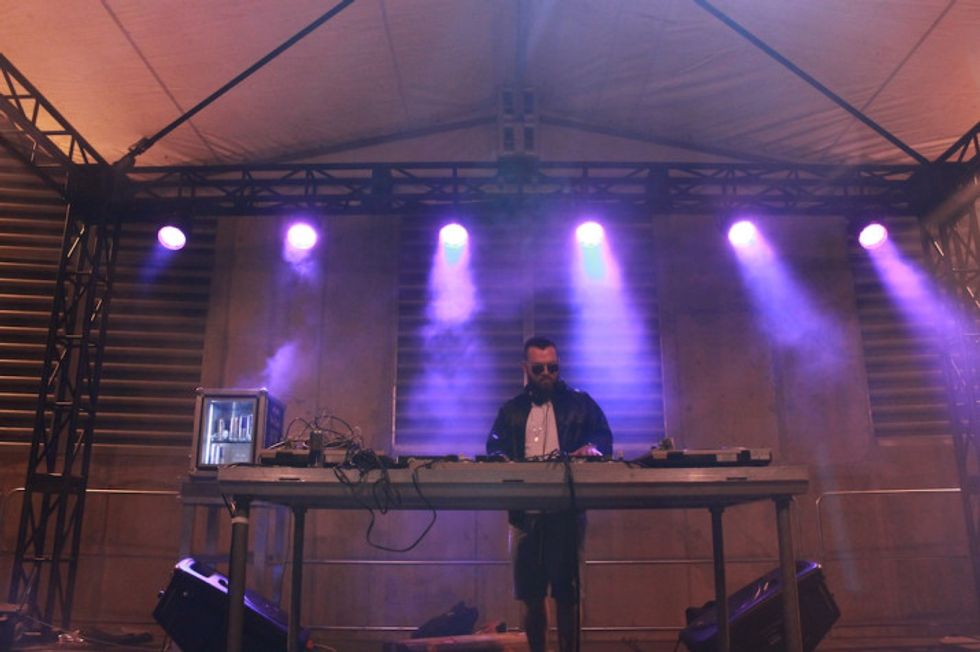 For more from STR.CRD 2013 catch up on our opening night and pop-up shop recaps.