Handsome Habibi Take Stromae's 'Carmen' To The Club Floor
Monaco-based production duo Handsome Habibi come through with a club floor remix of Stromae's social media addiction single "Carmen."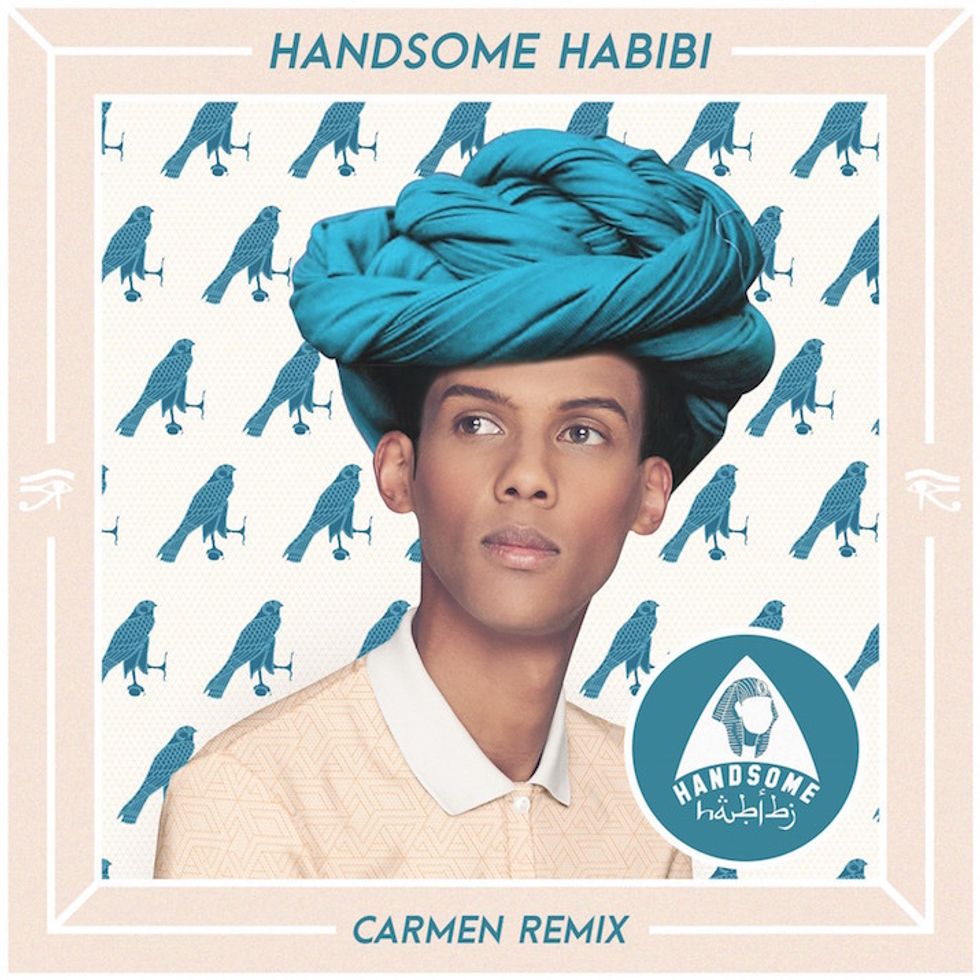 ---
Monaco-based duo Handsome Habibi come through with a club foor remix of "Carmen,"Stromae's single about an unhealthy addiction to social media. The remix sees the Monte Carlo production team transposing the original's orchestral melodies into pitch-up synthesizer stabs over booming beatwork, all while keeping Stromae's vocals hooks intact. Stromae's currently wrapping up his tour across Sub-Saharan Africa which only has one date left in Rwanda (June 20), the birthplace of his father. Watch a live video from the Belgian-Rwandan pop artist's stop in Gabon, check out a recent Stromae remix from Major Lazer, and revisit the animated twitter addiction music video for "Carmen." Stream Handsome Habibi's remix of "Carmen" below.