Studio 189—the sustainable fashion brand created by Rosario Dawson and Abrima Erwiah, debuted their Spring 2020 collection during New York Fashion Week (NYFW).
OkayAfrica was in attendance at Spring Studio this past Tuesday for the brand's runway show, which brought out 600 guests from various industries. Amongst those in attendance included Fantasia, Naturi Naughton, Quincy Brown, Opal Tometti, Young Paris, Quincy Brown, Justine Skye, Shaun Ross and many more. The show also featured musical performances "inspired by the continent of Africa" from Jojo Abot and more.
---
The "made in Ghana"collection, entitled "Heritage," features designs "inspired by traditional patterns, symbols and techniques interwoven into cloth that communicates our values, history and message to future generations," said the co-founders in a statement.
"For Spring we introduced new silhouettes such as a double-breasted suit for women, a ruffle tiered dress, a long flowing shirt dress, an off the shoulder caftan and a fringe wrap skirt." The design came in a range of vibrant pastels, with palm prints, reflecting the breezy atmosphere in which the line is produced. "The color palette is reflective of colors found in the American and Ghanaian flag as well as colors we see in nature," the duo added. "The indigo derives from the indigofera plant made using a traditional technique of natural indigo to woven cotton. We introduce pastel colors such as lilac and pink."
Earlier this year, Studio 189 won of the prestigious CFDA Lexus Fashion Award for their commitment to producing sustainable fashion.
Check out some of the action at their recent NYFW show below.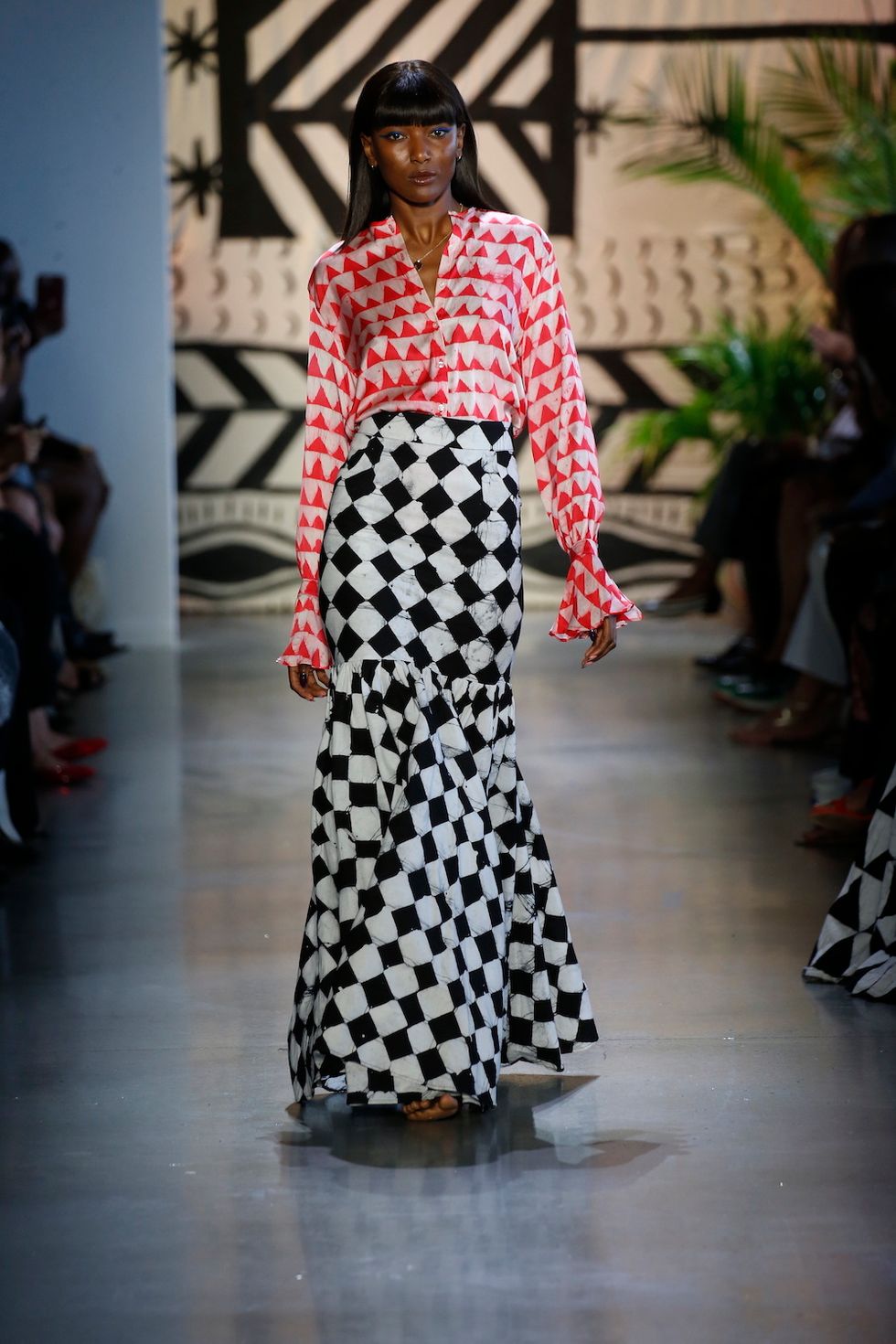 Image courtesy of Studio 189
Image courtesy of Studio 189
Image courtesy of Studio 189
Image courtesy of Studio 189
Image courtesy of Studio 189
Image courtesy of Studio 189
Image courtesy of Studio 189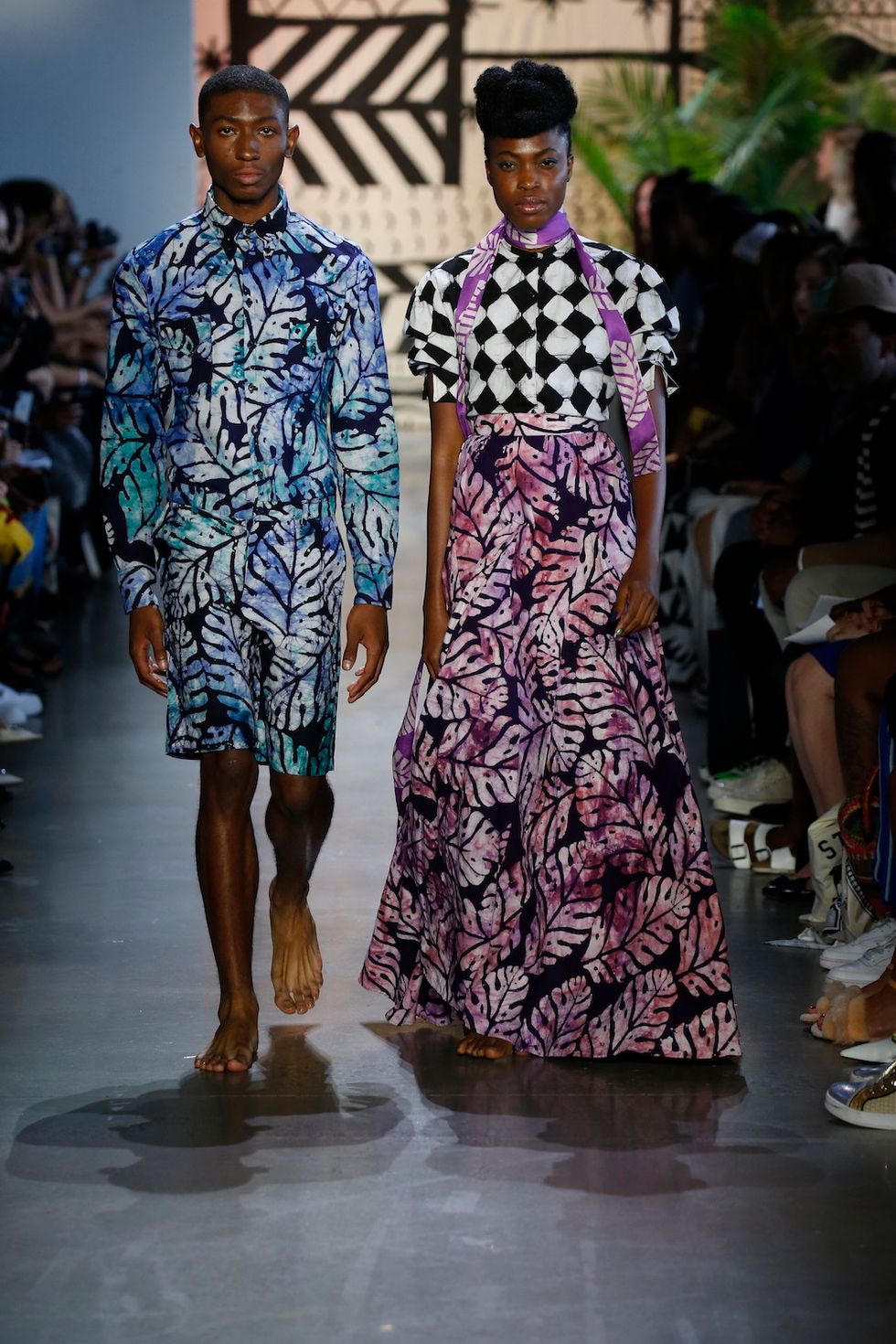 Image courtesy of Studio 189
Image courtesy of Studio 189
Image courtesy of Studio 189
Image courtesy of Studio 189
Image courtesy of Studio 189
Image courtesy of Studio 189
Image courtesy of Studio 189
Image courtesy of Studio 189
Image courtesy of Studio 189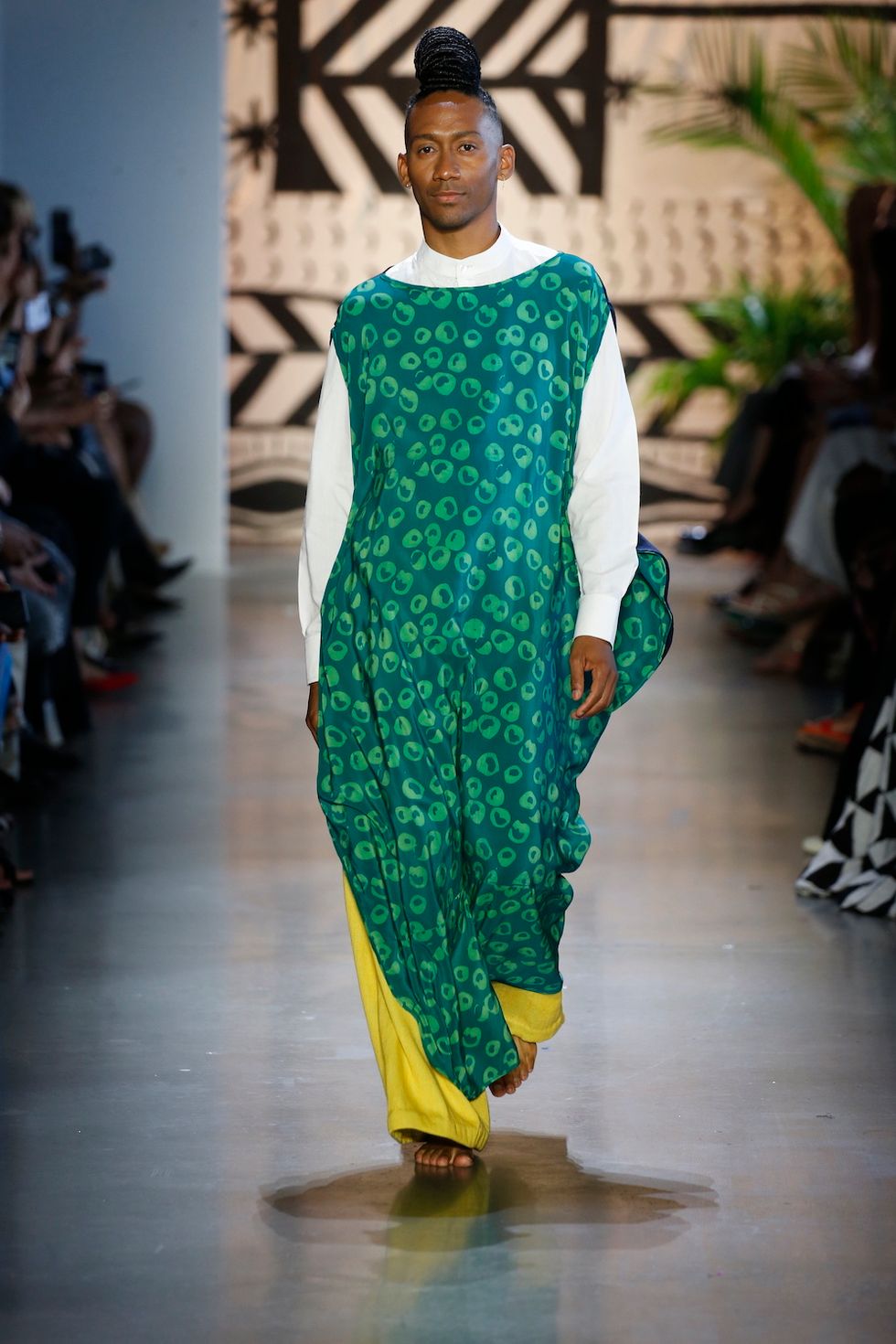 Image courtesy of Studio 189
Image courtesy of Studio 189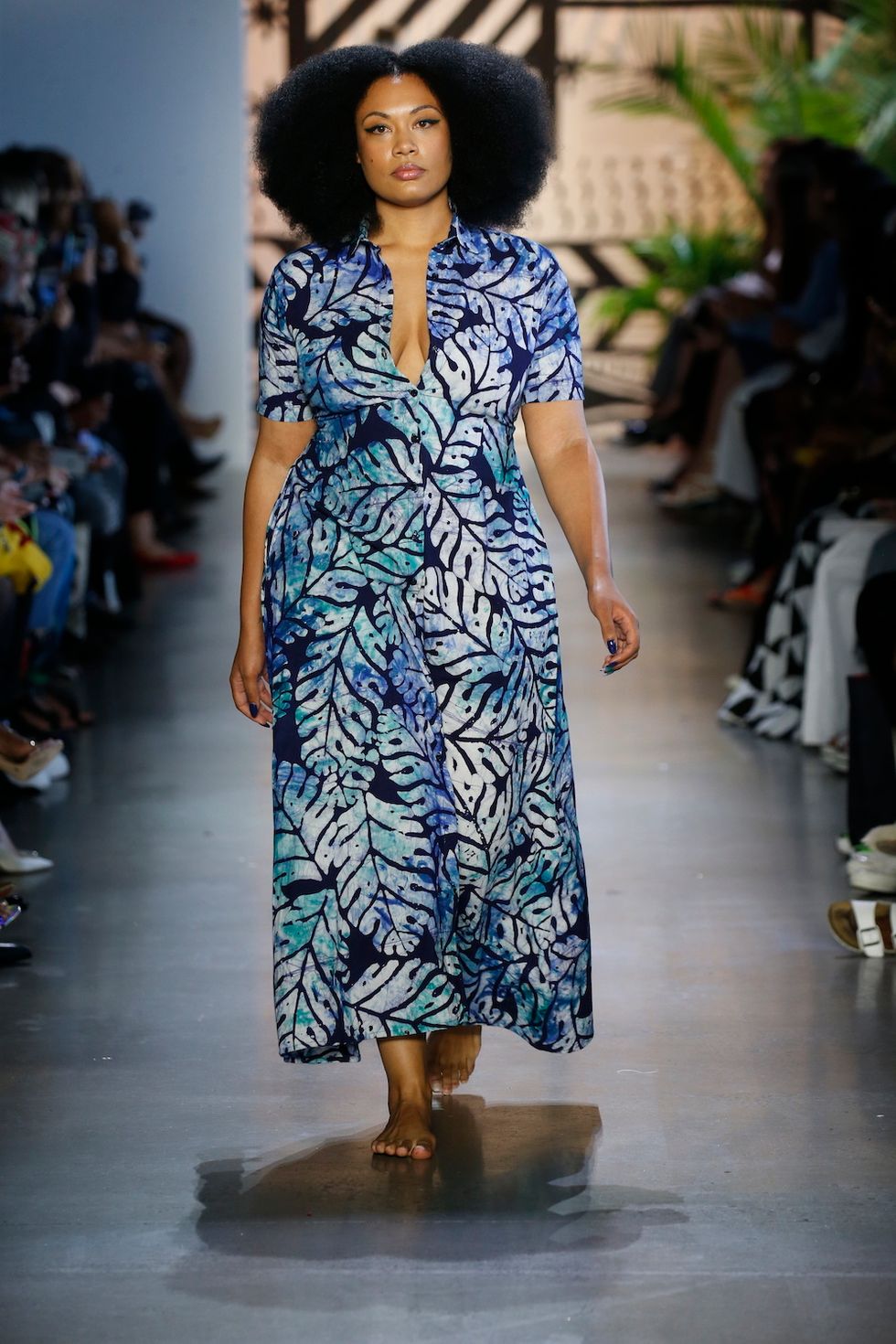 Image courtesy of Studio 189
Image courtesy of Studio 189
Image courtesy of Studio 189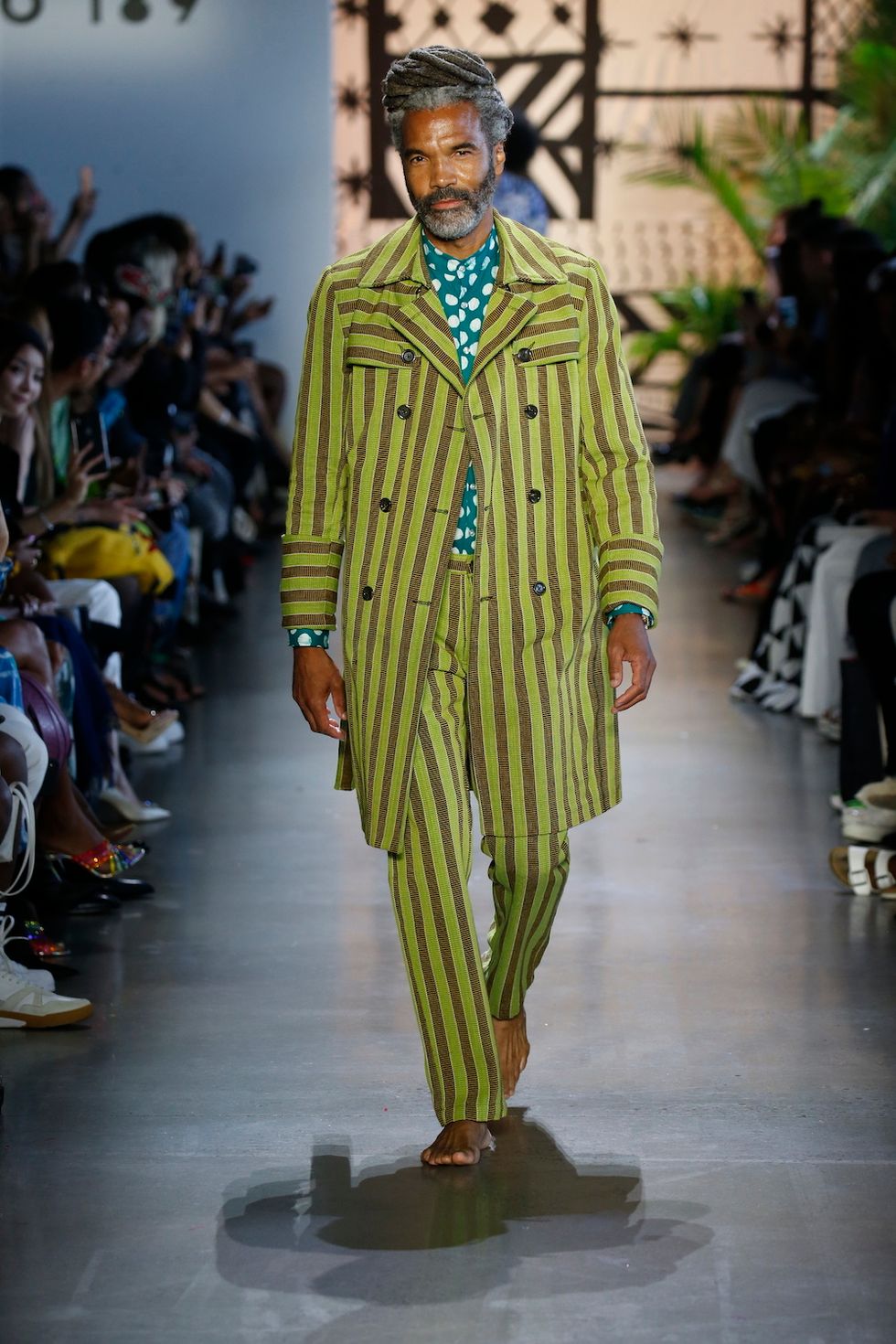 Image courtesy of Studio 189
Image courtesy of Studio 189
Image courtesy of Studio 189
Image courtesy of Studio 189
Image courtesy of Studio 189
Image courtesy of Studio 189
Image courtesy of Studio 189
Image courtesy of Studio 189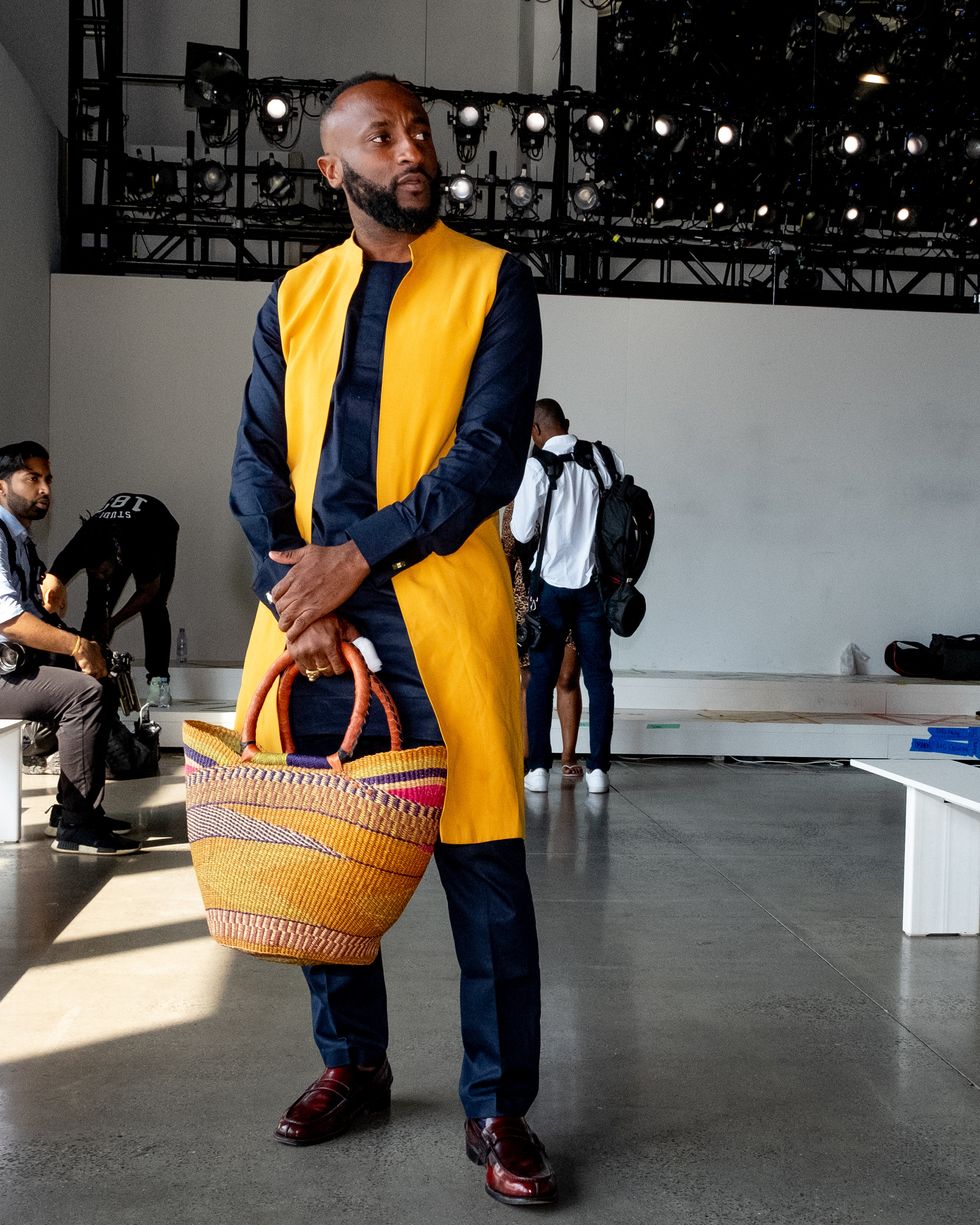 Image courtesy of Studio 189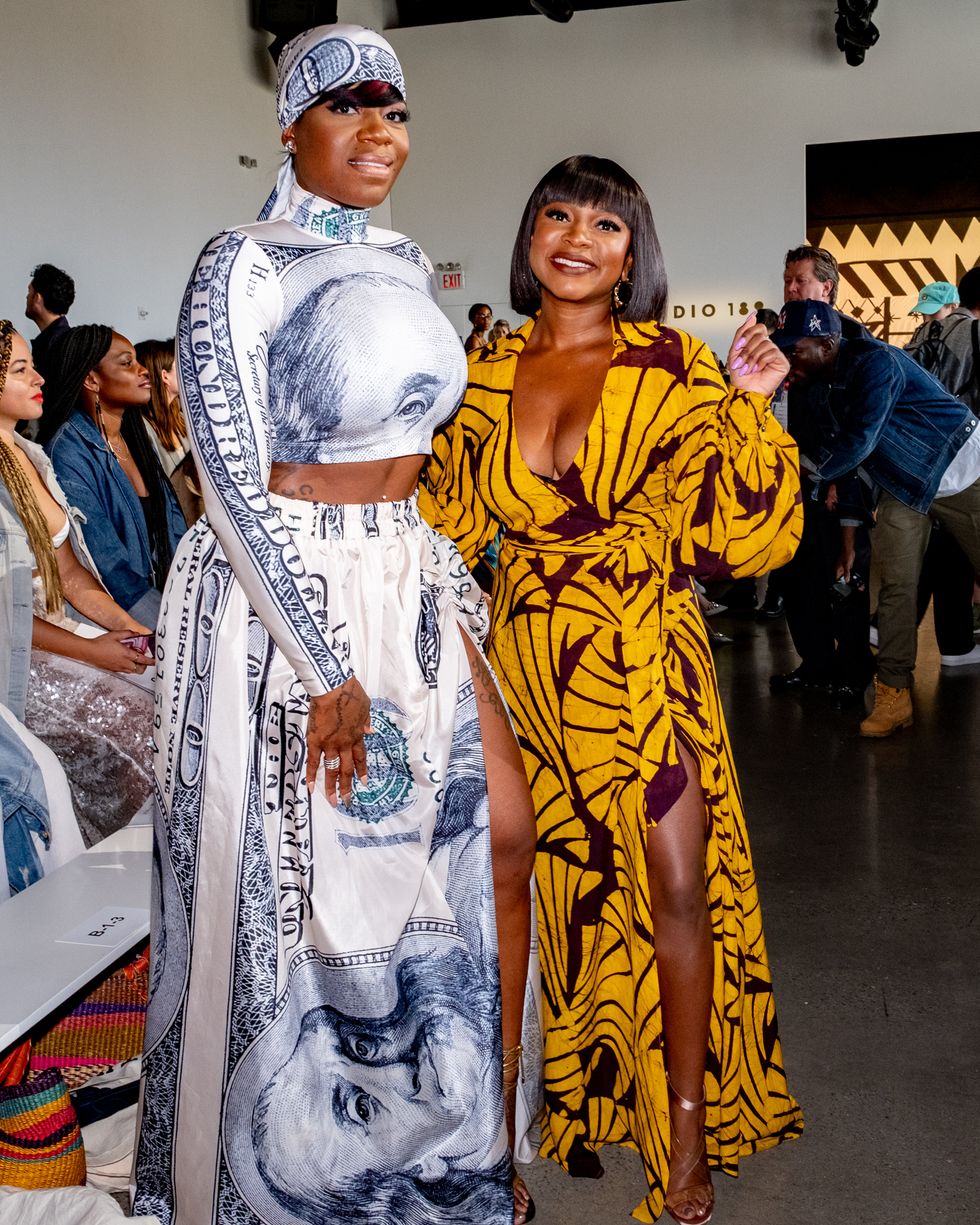 Image courtesy of Studio 189
Image courtesy of Studio 189
Image courtesy of Studio 189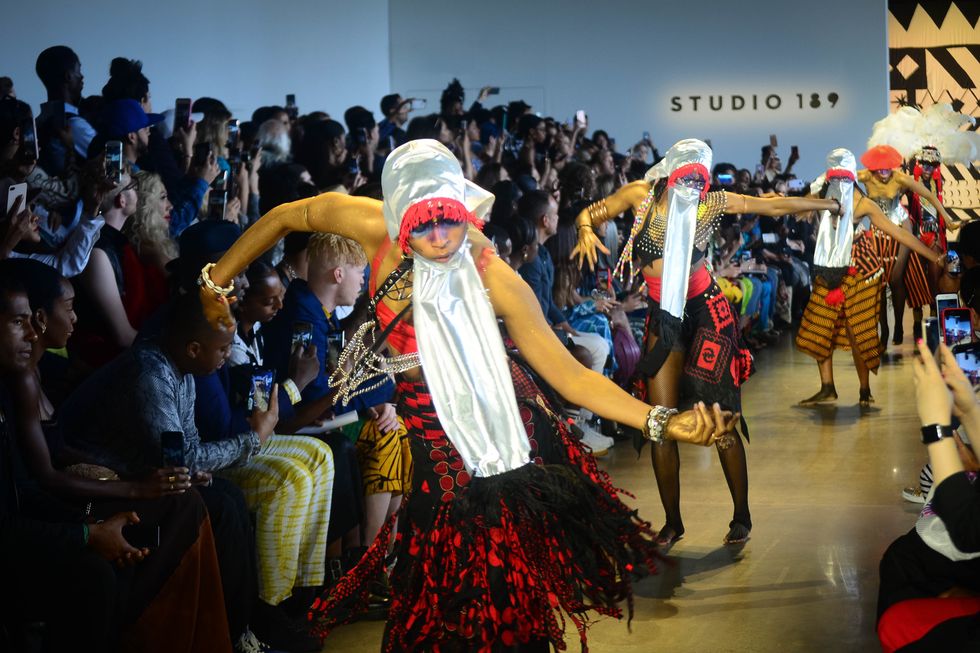 Image courtesy of Studio 189
Image courtesy of Studio 189
Image courtesy of studio 189
Image courtesy of Studio 189