"Taban Ahwak," is yet another funky, jazzy, Sudanese-sound inspired track from Kamal Keila that must be heard.
Habibi Funk Records is re-releasing another jewel from Kamal Keila's album, Muslims and Christians, and we're excited to be premiering it here for you to revel in with us.
---
Keila never failed to harmoniously incorporate Eritrean, Ethiopian, Shilluk, Dinka, South Sudan and South Kordofan beats and melodies in his music, making his records timeless, multi-diverse journeys through Africa.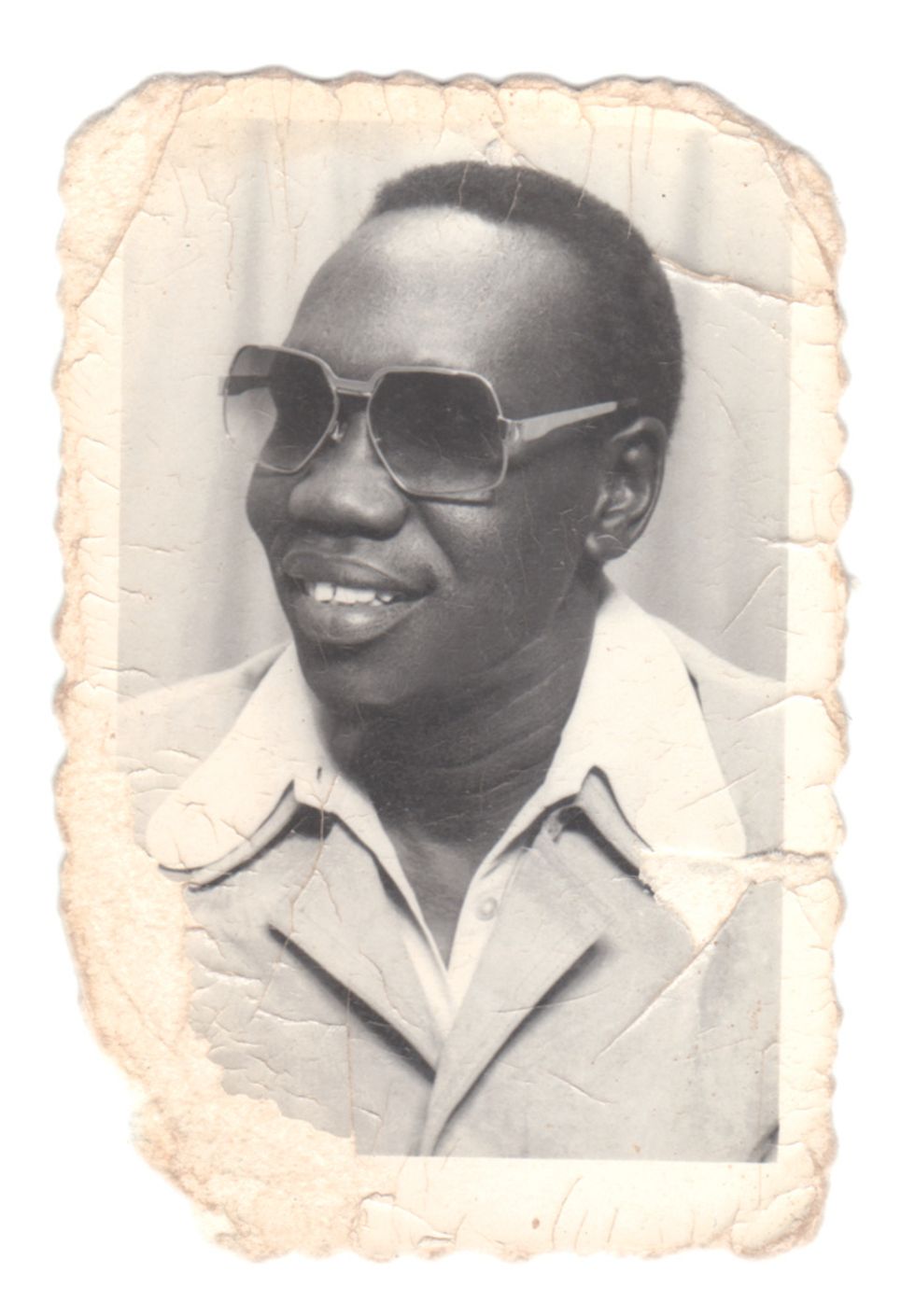 Keila is also a mastermind in exploring the history of Sudan and its political crisis dating all the way back from the 60s and beyond. Part of the thrill in listening to his music is knowing that Keila's method of switching between singing in Arabic and English on his tracks was his tactic as an activist.

As Sudanese-British journalist, Yousra Elbagir put it:
"He [Keila] believes that artistic expression is more than entertainment and should be driven by a message. The messages he chose to underpin his songs would turn out to be the biggest social and political issues Sudan would come to face. Knowing that his political messages could inevitably land him in jail, Keila sang his most controversial songs in English so that they would y under the radar of the Arab-aligned regime."
You will be able to obtain the track, "Taban Ahwak," and Keila's full album, Muslims and Christians on July 6th via Habibi Funk, now available to pre-order.

In the meantime, enjoy the premiere of the full track, "Taban Ahwak" below.