Featured
Jul. 14, 2011 01:22PM EST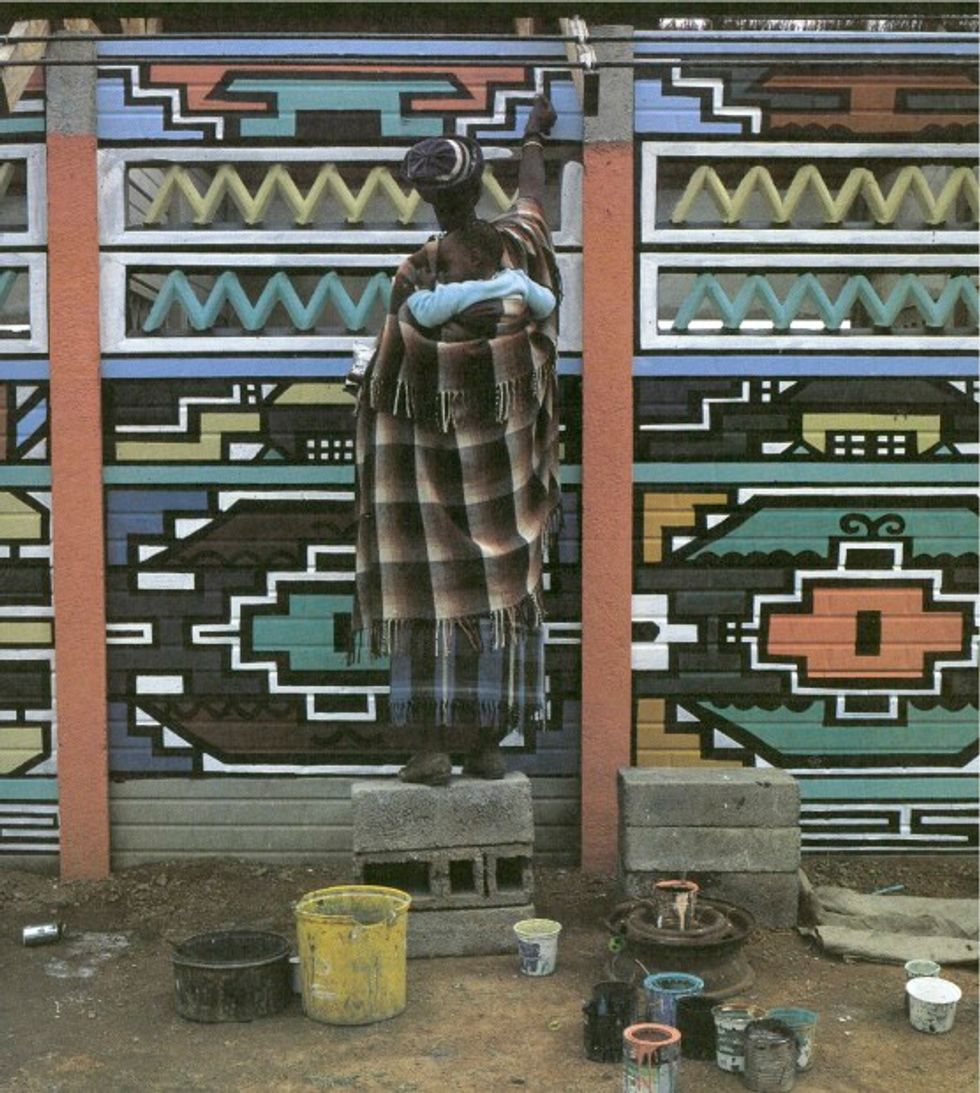 Above: storytelling through murals
In the second edition of this series, the designers over at EDUN, a socially responsible fashion brand started by Ali Hewson and husband Bono to encourage sustainable trade with Africa and promote local economic opportunities, show us what they're getting inspired by these days. After the jump, more captioned images from photographer Margaret Courtney Clarke.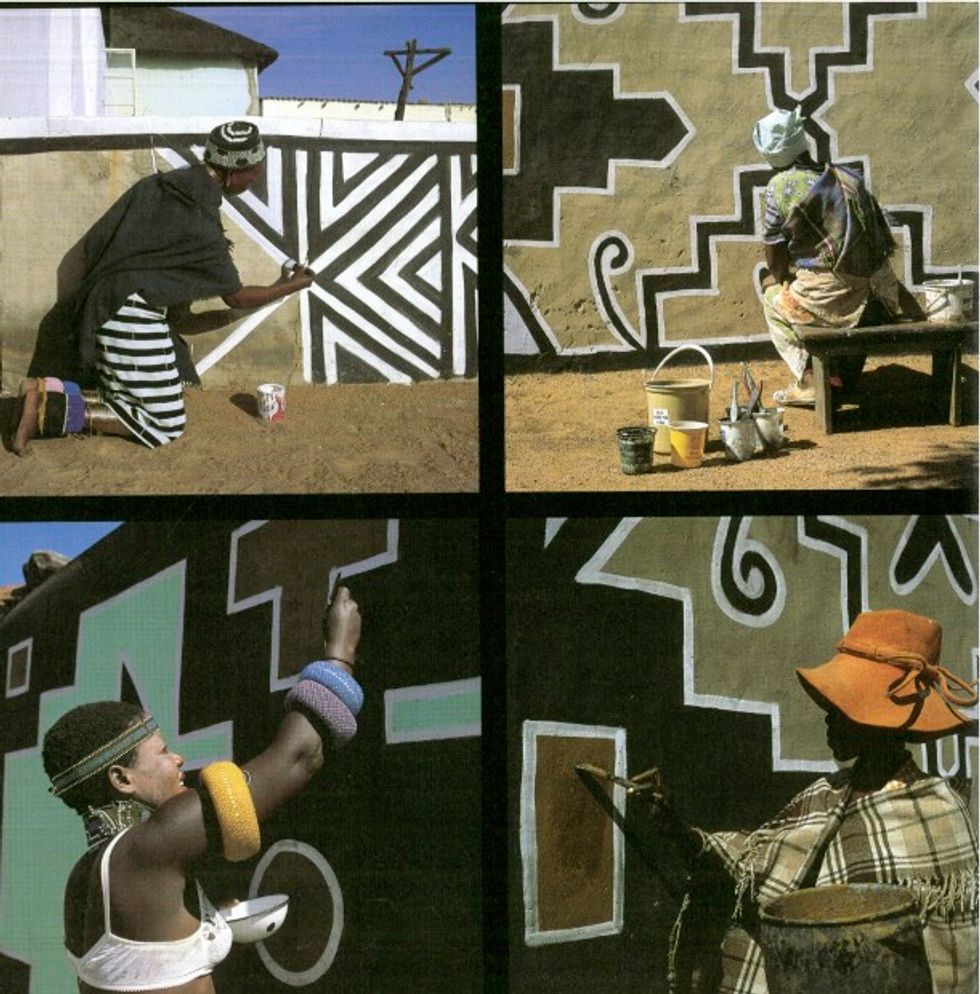 2. Women of the Ndebele tribe projecting inspiration from their clothing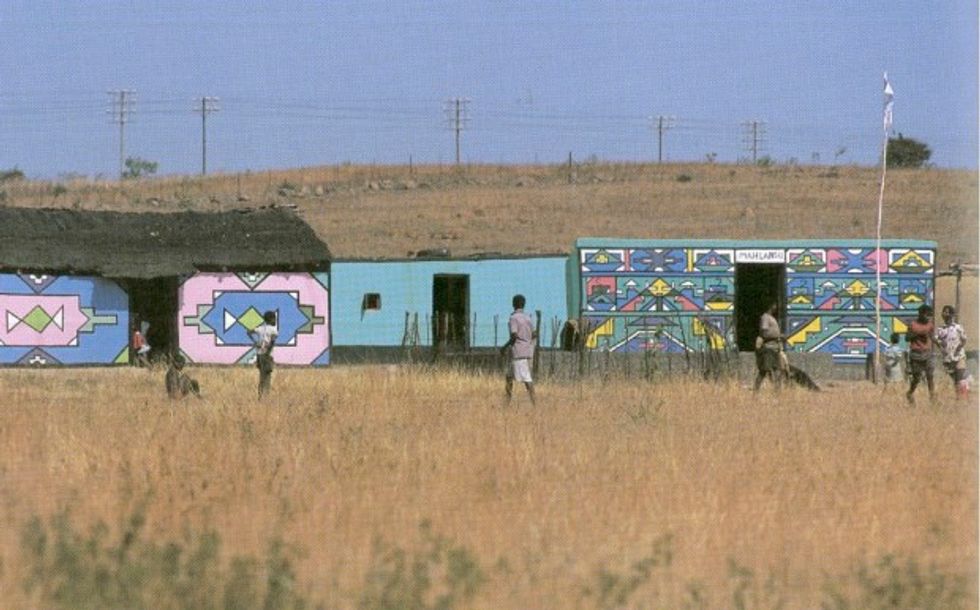 3. Edun's clothes are inspired by a neutral palate and brought to life through pops of bold color
4. The Ndebele tribe paint their homes for various ceremonial occasions
Keep reading...
Show less