Watch kuduro heavyweights Buraka Som Sistema Boiler Room Lisbon 50-minute mix.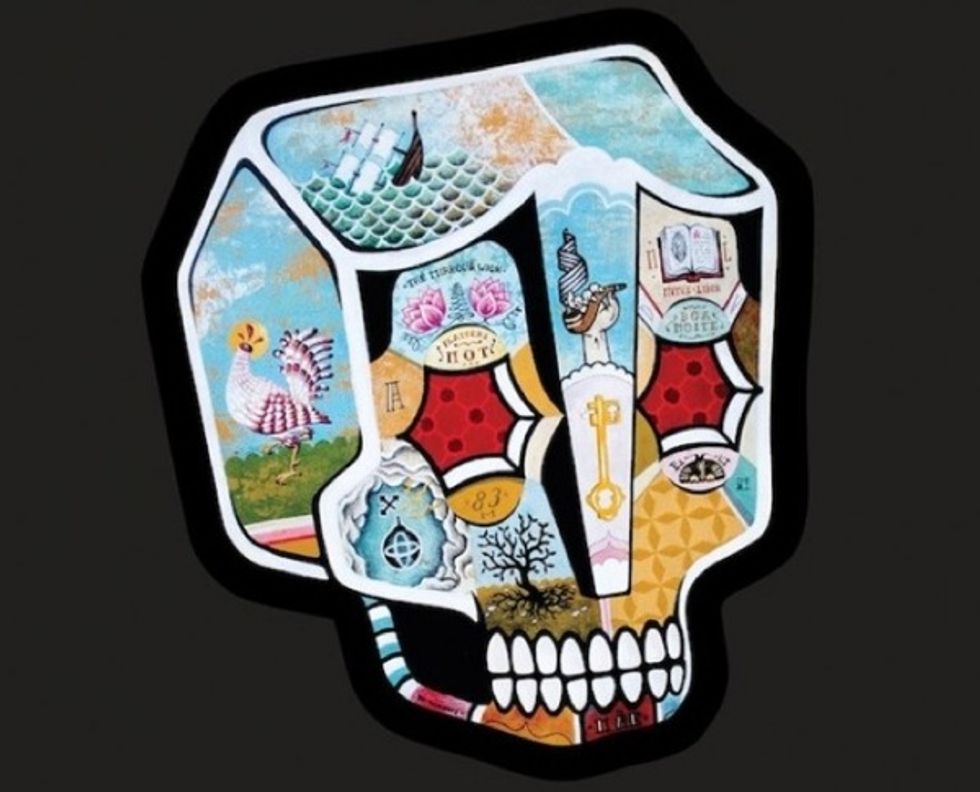 By virtual global standards Buraka Som Sistema is the main group responsible for the tidal-wave of kuduro sounds falling on Western ears in the mid '00s. We've been keeping close tabs on the Portuguese producers for some time and have been joyed to see them evolve from their initial "Sound of Kuduro" banger (which featured M.I.A. and DJ Znobia) to their more recent Komba LP mutations. Buraka Som Sistema's Boiler Room session is a phenomenal, tweaked-out 50-minute set at underground the electronic party's offshoot location in Lisbon. Watch the full Buraka Som Sistema set below — which is heavy-packed with some kuduro, zouk bass, and tuki gems. Stream the Buraka Som Sistema Boiler Room session directly here.
[H/T GenerationBass]
Keep reading...
Show less