Audio
Jan. 19, 2012 11:45AM EST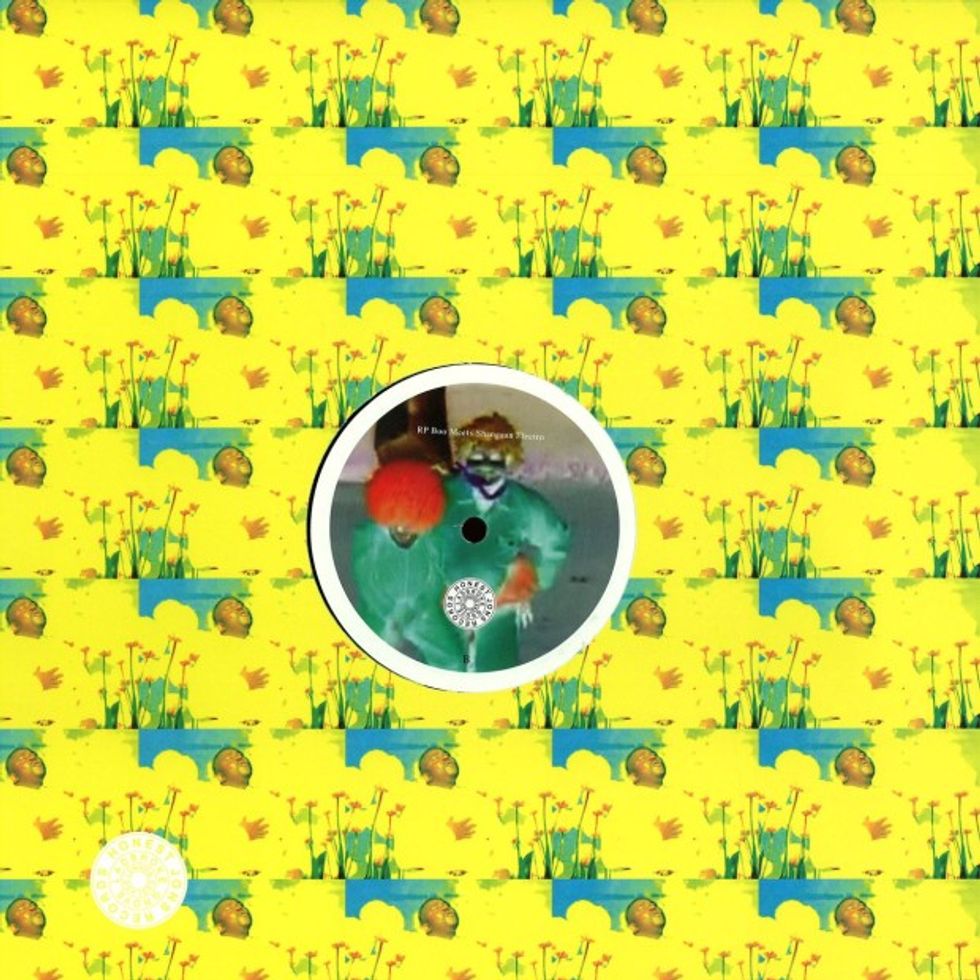 Wax On is a new series in which we highlight new Afrofuturist — modern African electronic — vinyl releases, in our first installement we feature DJ Rashad & Spinn and RP Boo's Shangaan remixes.
Chicago finally comes to Shangaan thanks to Honest Jons' December release of Shangaan Shake: DJ Rashad & Spinn/RP Boo. This latest addition of Shangaan remixes is an uncanny fit — Chicago footwork style seamlessly mixes with its distant and unrelated relative, Shangaan Electro, both with their 160 bpm speed and complex use of drum machines.  On the A-side DJ Rashad & Spinn go to town on the Tshetsha Boys with a hard, speedy bass while RP Boo goes halftime-banger-feel on some exquisitely chopped Shangaan Electro vocals on the B-side.  African-Diaspora collective-consciousness at its most contemporary. The release also boasts locked groove stabs for all you mix masters out there.
R.P. Boo Meets Shangaan Electro (clip) by Honest Jons
Keep reading...
Show less