Audio
Apr. 14, 2014 10:39AM EST
CasaCosmica is Spoek Mathambo's side project with artist friends from six cities across the world.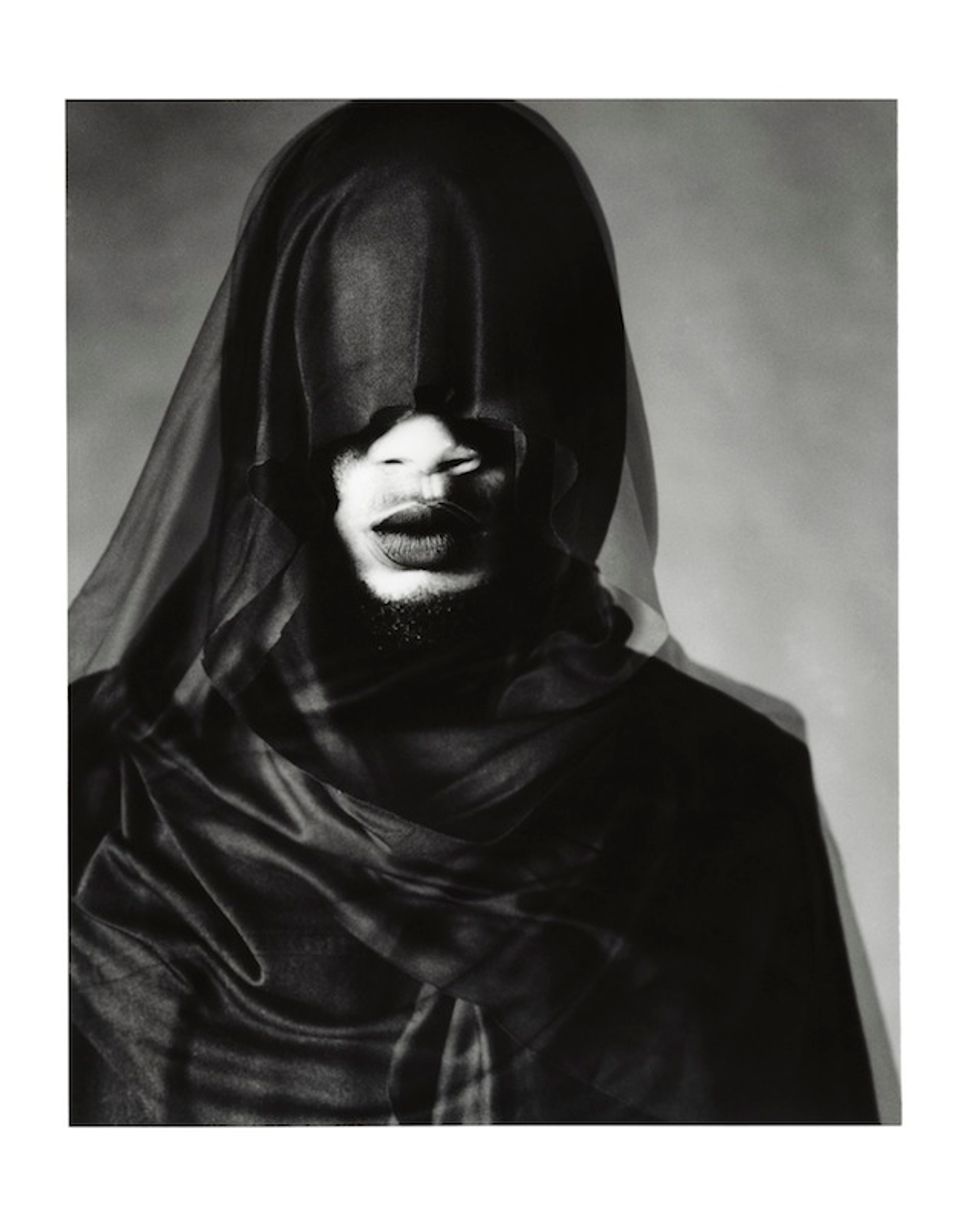 Leave it to master of collaborative tricks Spoek Mathambo to leak a Sunday burner over the weekend via his latest side project to be revealed. A year ago Spoek teamed up with artist friends around the world for a recording session over the web. From San Diego, Joburg, Copenhagen, NYC, Malmo, and Philly, CasaCosmica (what they came to call themselves) turned dropbox into a makeshift studio. Unveiled over the weekend, "Dark Arts" is a huge-sounding testament to their file exchange. Okayplayer First Look alum Josiah Wise, who describes himself as "the lovechild of Kirk Franklin and Björk," is the track's choral fibre with Spoek and team's synthy orchestra at the backbone. In a second drop, CasaCosmica took on Depeche Mode's "Enjoy The Silence." Listen to "Dark Arts" along with the instrumental rendition of "Enjoy The Silence" below.
CasaCosmica:
Josiah Wise - Vocals
Marcus Holmqvist - Guitar
Spoek Mathambo - Beats
Chllngr - Beats and backing vocals
Dr Echo/Justin Dehart - Mixing x Percussion
Futures - Drums
Keep reading...
Show less