Audio
Aug. 11, 2011 12:56PM EST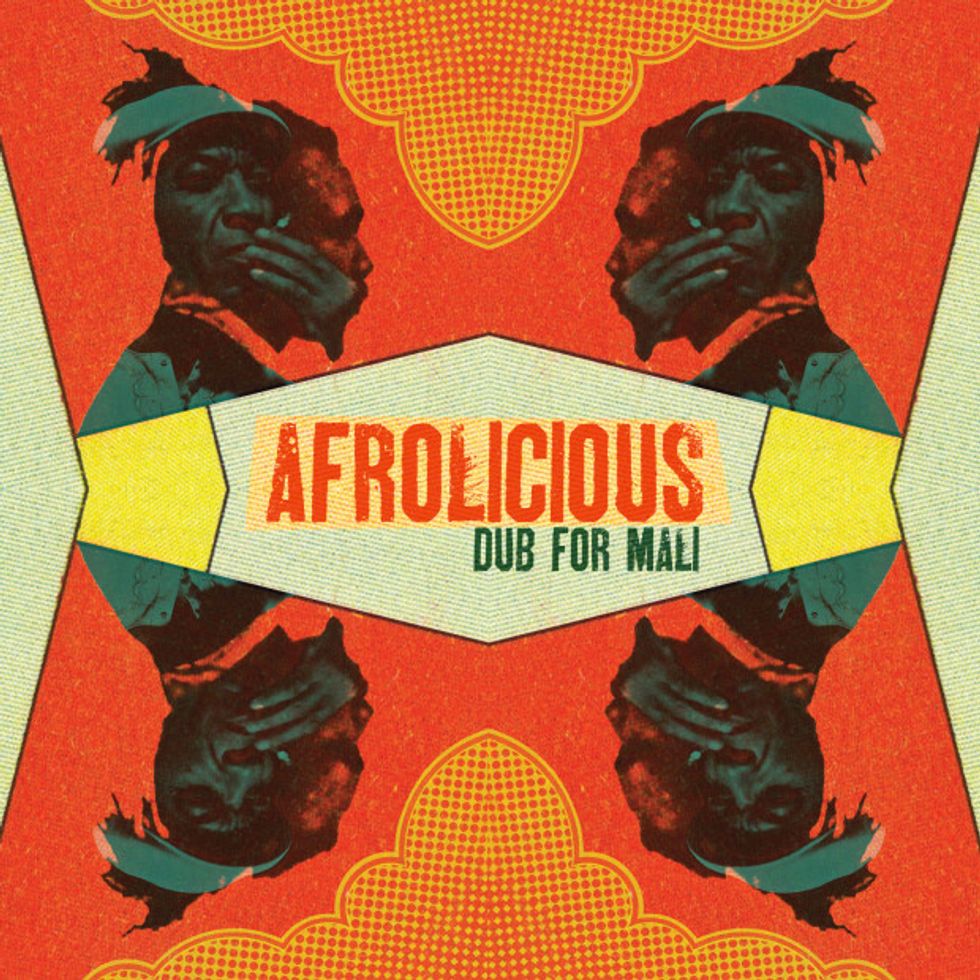 Turn on "Thursday Night Kinda Swing" and you'll be transported to Afrolicious – the heart of the Bay Area dance party scene where club-going afrobeat enthusiasts gather on Thursday nights. Held in the Mission District of San Francisco on the dance floor of the legendary Elbo Room, the psychedelic event is DJed by brothers Pleasuremaker and Señor Oz (who comprise the group Afrolicious). The Fela Kuti inspired duo joined forces with saxophonist Aaron Lebowitz and producer Rob Garza from Thievery Corporation to capture the magic, thrash and revelry of the affair on their debut EP, A Dub for Mali, which drops August 16th on ESL Music. In an experimental, improvisational environment, they created an upbeat, funky disco-house-afrobeat mash up sprinkled with horns and vocals. Just try not to dance... we dare you.
Check out the premiere of "Thursday Night Kinda Swing," below, and then DOWNLOAD the track for FREE:
[audio:http://www.okayafrica.com/wp-content/uploads/00-thursday-night-kinda-swing.mp3|titles=Thursday Night Kinda Swing (by Pleasuremaker and Señor Oz)]
And, for your listening pleasure, a stream of the full EP as well:
Afrolicious - 'A DUB FOR MALI' by afrolicious
Keep reading...
Show less