Stream Little Dragon's kwaito and SA house heavy South African mixtape.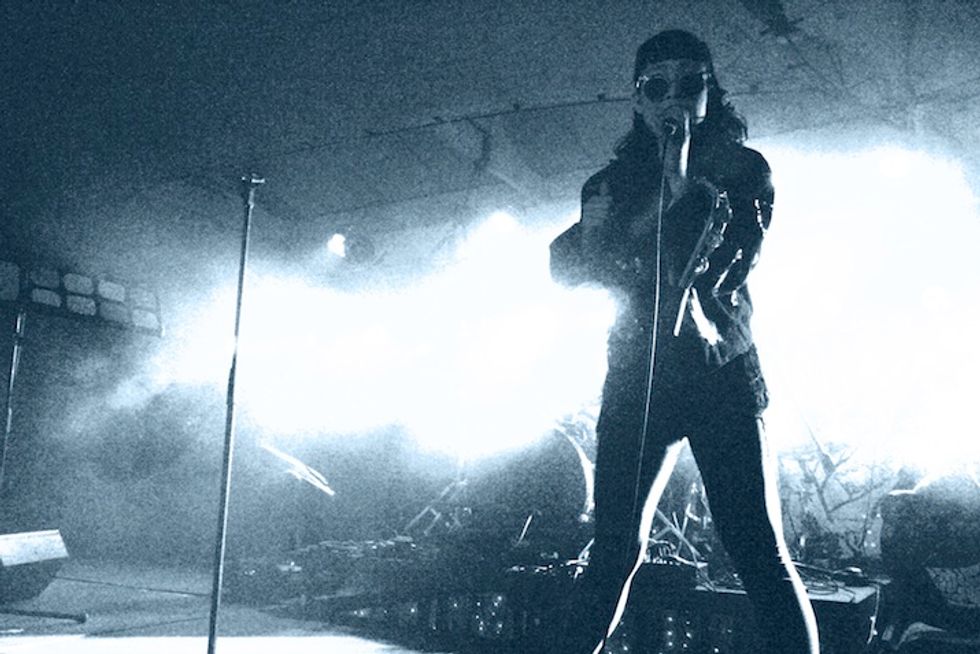 You might remember Little Dragon visited South Africa last year, shooting some stripped-down live renditions of their singles, among other things. It seems the sounds of SA stayed with the Swedish group, as they've now released the 47-minute, kwaito-leaning Little Dragon Went To South Africa mixtape via Fader. Little Dragon's mix is heavily weighted with the don DJ Cleo tracks — a popular choice among several mixes we've covered — and features selections from DJ Tira, Oskido and Black Motion and others (Eddie STATS is claiming they jacked his old Township Palms playlist *shots*).  Stream Little Dragon's mix and watch them perform"Little Man" unplugged in SA below.
TRACKLIST
1. Do It Blek Sem – Dj Cleo
2. Kuyafiwa – Dj Cleo
3. Ruthless – Dj Cleo
4. Jezebel – Professor feat. Oskido & Dj Tira
5. Mambotjie – TKZee
6. unknown name – Abafana Bovenvane from their cassette SIBALI. label is USM and the cassette no is ZGAL 2080
7. Africa Natives (silly willy) – Mzee
8. Mono T Jam – Oskido & Master Wakes
9. Akhonto feat. Lelethu – Dj Clock
10. Terminator – Dj Gukwa
11. Ndiya Ndiya feat. Zulu Naja – Dj Cleo
12. Track 7 – Dj Christos from Afrodessia mp3 disc1 …. LOL (sorry this is all i got)
13. Djs Manifesto – Oskido
14. Banane Mavoko – Black Motion feat. Jah Rich
Keep reading...
Show less