Video
Aug. 26, 2014 04:06PM EST
Watch the trippy new video for "Make It Last" from Brazilian rap group Pearls Negras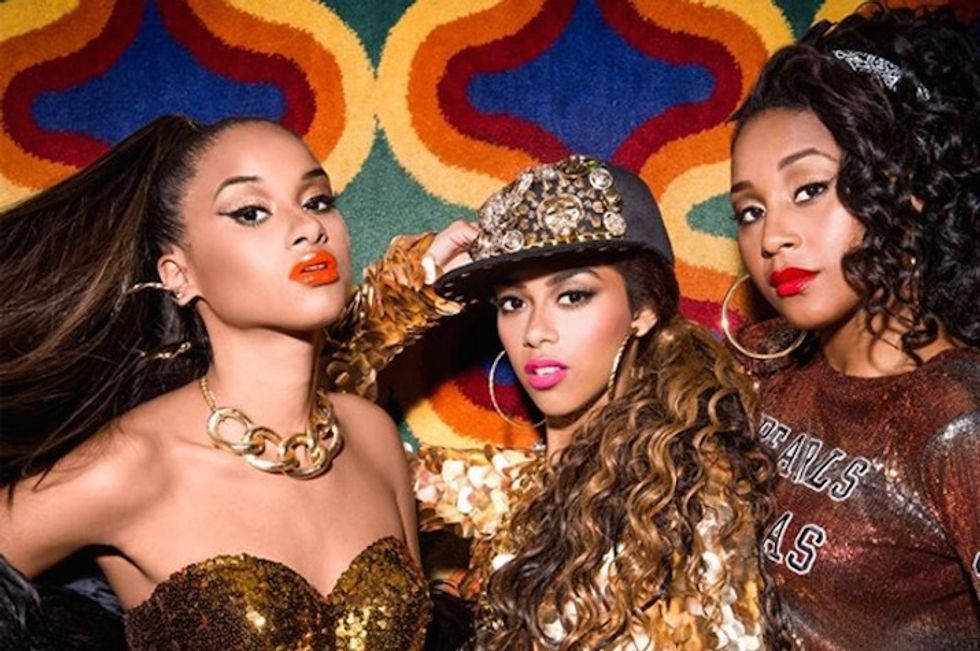 Our obsession with Brazilian teen rap titans Pearls Negras began earlier this summer when we covered their high octane baile funk sound as part of our Afro-Brazil 2014 series. Though everyone else might have moved on from the football frenzy of the World Cup, we're still keeping tabs on all the promising new acts we came across from the South American nation. Vidigal's powerhouse trio, made up of Alice, Jeni and Mari, are back this time around with the polychromatic home video for "Make It Last" off their Nossa Gang mixtape. Pearls Negras guides us on a warped tour of their trippy, madhouse carnival in the highly-stylized visuals helmed by award-winning director Ian Pons Jewell. The tongue-in-cheek clip also lampoons the melodrama of a Brazilian telenovela as we're invited to stay out all night and party non-stop to the booming cut off their Nossa Gang mixtape. Check out Pearls Negras European tour dates and treat yourself to a mid-afternoon ocular hallucinogen with their "Make It Last" video below.
Pearls Negras 2014 European Tour Dates
08.29.14 - Aoutside Festival Headline Show Palaisseau, FR
09.03.14 - Silencio Paris, FR
09.04.14 - Old Blue Last London, UK:
09.11.14 - LUX Lisbon, PT
09.13.14 - Birthdays London, UK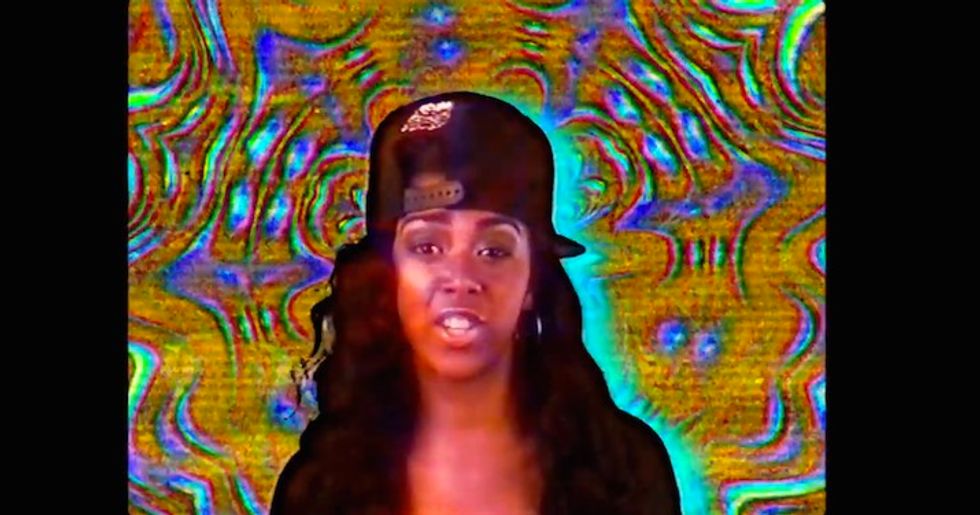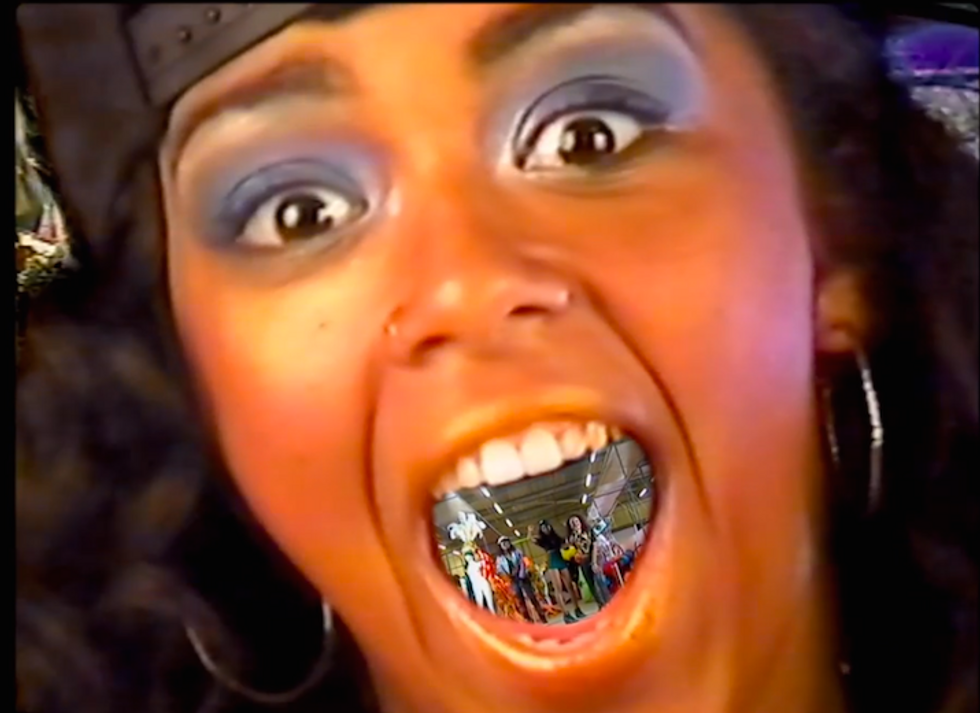 Keep reading...
Show less