News
Aug. 14, 2014 10:00AM EST
Listen to the Mzansi Reggae Sistas Vol 1 compilation in celebration of Woman's Month in South Africa.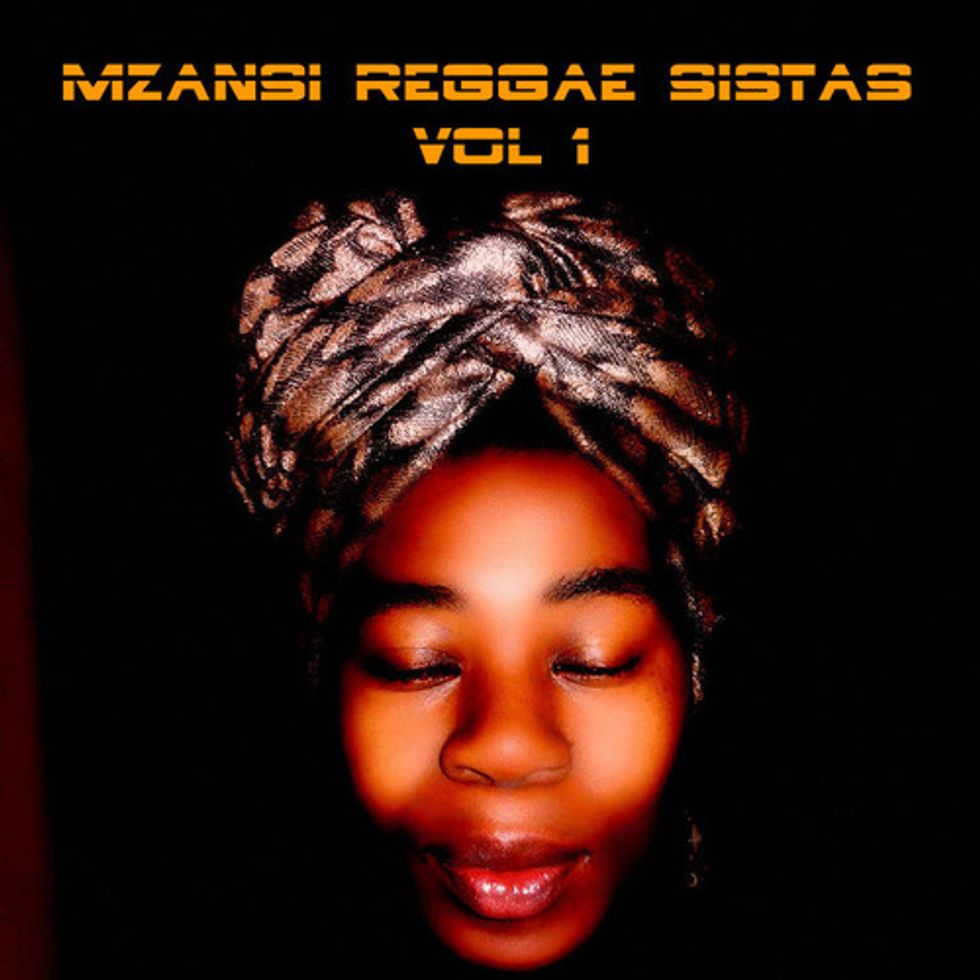 This year the South African government is recognizing August as a national Women's Month (in addition to the annual Women's Day) in commemoration of the 60th anniversary of the Women's Charter and 20 years of democracy. In celebration, Southern African reggae community Mzansi Reggae assembled its very first Mzansi Reggae Sistas compilation as a soundtrack for the month. The 74-minute project is a special acknowledgment of the women who are keeping the reggae flame burning in Southern Africa. MissLee of MzansiReggae explained to Okayafrica that "Although Reggae in South Africa remains a marginalised music genre, there are artists whose dedication is keeping the Reggae fire from being totally extinguished, and a considerable number of these are women. This compilation highlights the work of Mzansi's Reggae and Dancehall artists..." and "serves to draw attention to the presence of Reggae musicians that are largely unknown to lovers of reggae music (both nationally and internationally)." For more from MissLee read her essay on Sistas of the rhythm section – Revival and Heaven Cele (Undivided Roots). Stream Mzansi Reggae Sistas Vol 1 in full below.
Mzansi Reggae Sistas Vol 1 Tracklist
It is time - Thobs the Zulu Queen
Jah fire - Kulcha Queen feat Sir Mockery
Ghetto Uman - Faya Uman
Lead you Way - Empress Pro
Jah Lead the Way - Miss Independent feat Fire Flame
Peace inna di Dancehall - Miz Dee
Handichakuda - Nikki Empress
Don't sell Your Soul - Da Ada Rise feat Mpress Devine
Kasi to Kasi - Roserro
Liberation - Faya Uman
Ungasabi - Mpress Tallowah
A Shirolo - Rhodalia
Kudala - Sistah Roots Tafari
Love the Way - Nkulee Dube
Tribute to Lucky Dube - Sista Phumi
African Woman - Sista Ites (1967 - 2013)
Bonus Track: Hero' s Party - Brenda Fassie & Colbert Mukhwevo
Keep reading...
Show less