Featured
Dec. 04, 2012 02:20PM EST
Watch the video for zulu-dub "Pop Models" by BIG FKN GUN.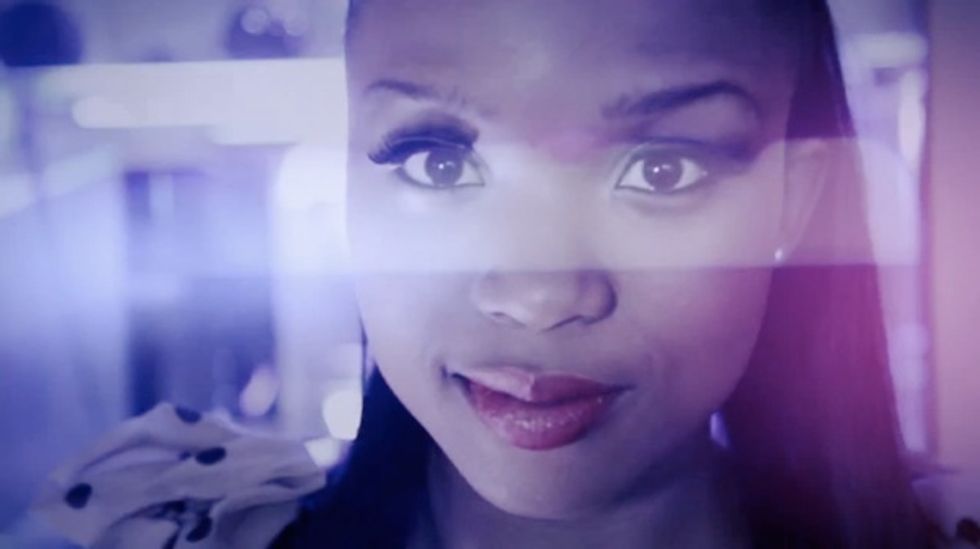 It's been about a year since we came across BIG FKN GUN's alluring genre-collage single "Pop Models" — since then we've been closely following the rise of this Durban-based group up 'til the recent release of their debut Pop Models EP. In this music video for the EP's zulu-rhymed dub track, BIG FKN GUN's Soulfaktor and Solomon lounge around a purrp-tinged Durban house party. Watch the Soulkaftor-directed clip for "Pop Models" below.
[embed width="600"][/embed]
Keep reading...
Show less