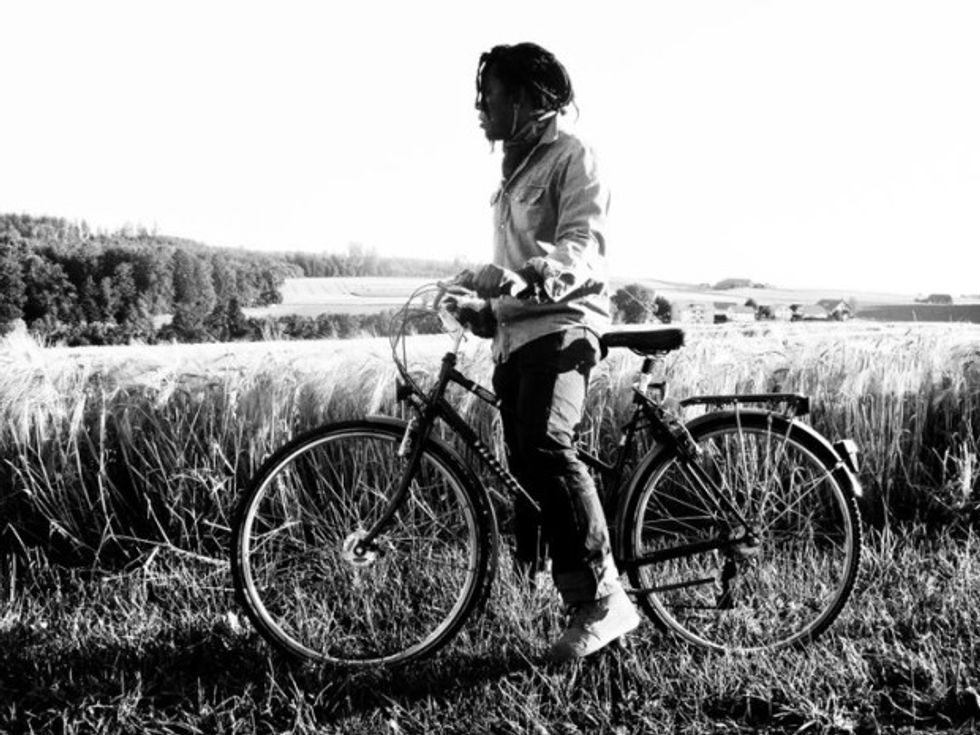 Frequent The Very Best/Secousse collaborator Mo Laudi hits us with the disco-tinged, vintage electronica "Shaft In Paris." Peep the Drive-inspired track, ingeniously described by Mo as Isaac Hayes on Mandrax, propa Afro Zombie disco, below! After that, check out his Black Tuesday mixtape — a mix created in opposition of South Africa's secrecy bill — featuring cuts from Black Coffee, DJ Kent, and Mo Laudi himself.
BLACK TUESDAY MIXTAPE by DJ MO-LAUDI
TRACKLIST
"Time for Revolution" – Mo laudi + Aero
"Hypersonic" – Clock (Mo Laudi edit)
"Falling" – DJ Kent feat. Malehlokwa
"Juju" – Blackcoffee
"Terminator" – CNDO Balaklava mix
"Banane Mavoko" – Oskido, Black Motion feat. Jah Rich
Keep reading...
Show less