Just when you think Lupita Nyong'o has reached her peak style, she comes back again to remind you exactly why she has graced the cover of Vogue three times in two years. The talented actress looked stunning in every outfit she wore to the premiere of her newly released film Queen of Katwe, as she paired haute couture attires with traditional headwraps.
---
Lupita's choice of style for the press tour of the film is not random. She mentions to People Magazine how her style is reflective of the role she plays saying, "Micaela (her stylist) and I like to be inspired by the thing we're promoting. So we find our own little secrets and sources of inspiration. So, for this film we're inspired by the character I play." She also doesn't fail to point out that these styles are 'quintessentially African'
As if we didn't love Lupita enough, she supported a few African designers such as Kibonen NY and Dpiper Twins by wearing some of their designs on the red carpet. Appearance after appearance, she flawlessly rocks her crown and unapologetically too while inspiring her many fans to always be proud of their heritage.
Here are some of our favorites looks that will prove to you that Lupita did not come to Hollywood to play: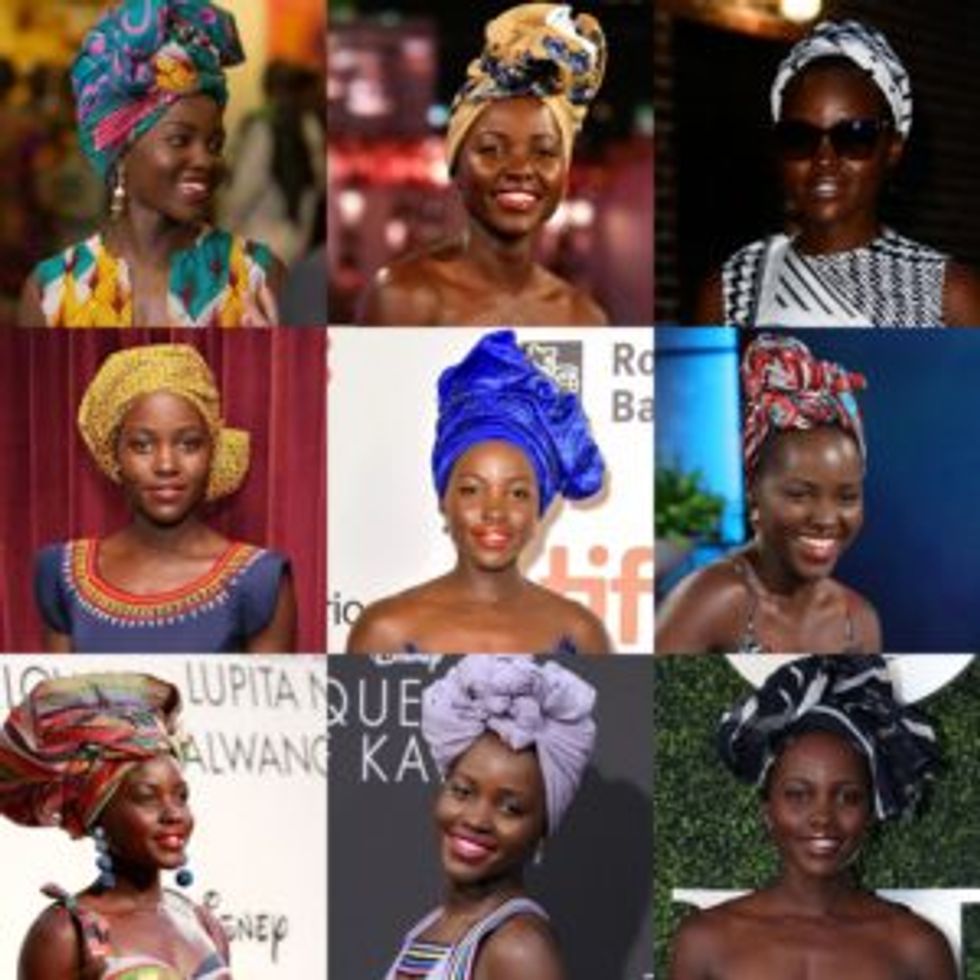 Lupita's headwrap styles