Premiere: Bison's 'The Wave Of Tarraxinha' EP
Stream Angola/Lisbon producer Bison's 5-track "The Wave Of Tarraxinha" EP.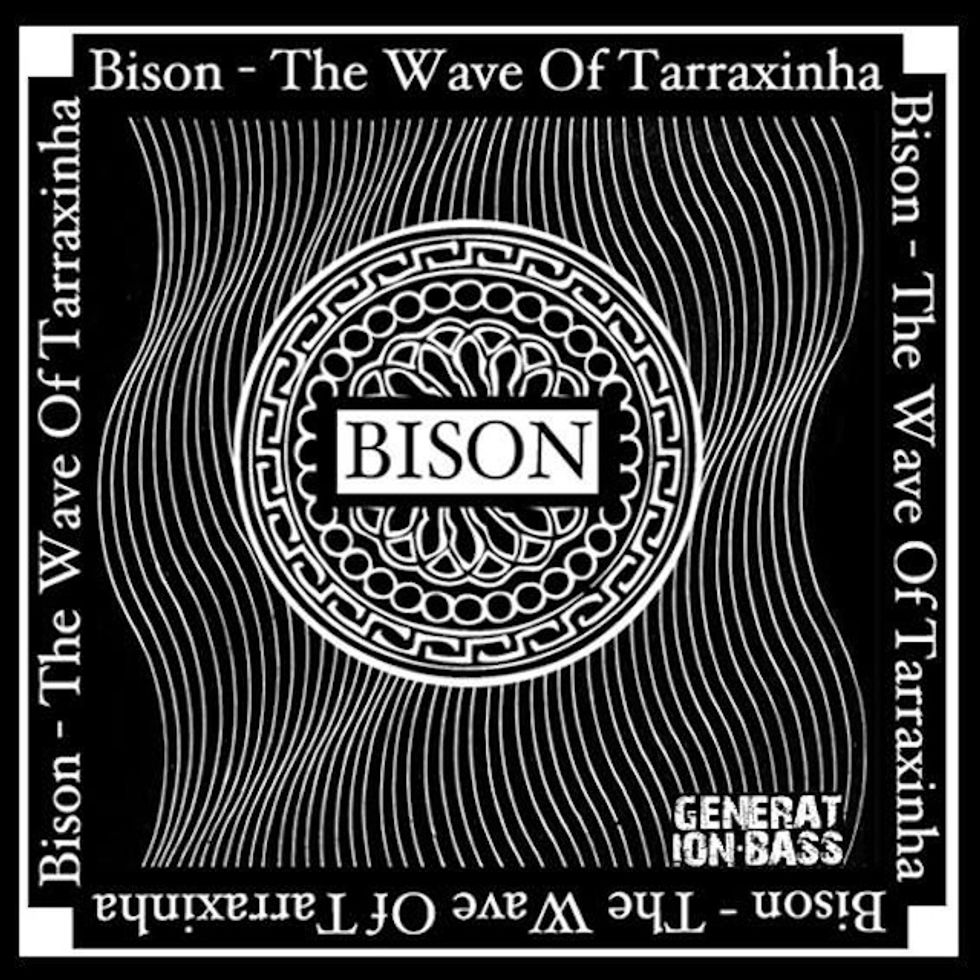 ---
Bison is an Angolan-born, Lisbon-raised young producer crafting trot-pace beats in the style of tarraxinha — a stripped and slowed-down take on Angolan kizomba that focuses on the rhythm and percussion of the track, rather than it's song and vocals. Bison's 5-track Wave Of Tarraxinha EP runs through different shades of the genre: from the brooding highlight "O Demonio Do Tarraxo," which sheds light on a brand new use of G-funk synthesizers, to the fuzzed-out bass on "Future Tarraxo." Stream the release in full below, which is out via Generation Bass.