Teleseen's Angolan & SA-Based 'Double Meaning' Mixtape
Download Teleseen's 'Double Meaning' mixtape based on Angolan tarraxinha, zouk, SA house and more, released via Jillionaire's new label Feel Up.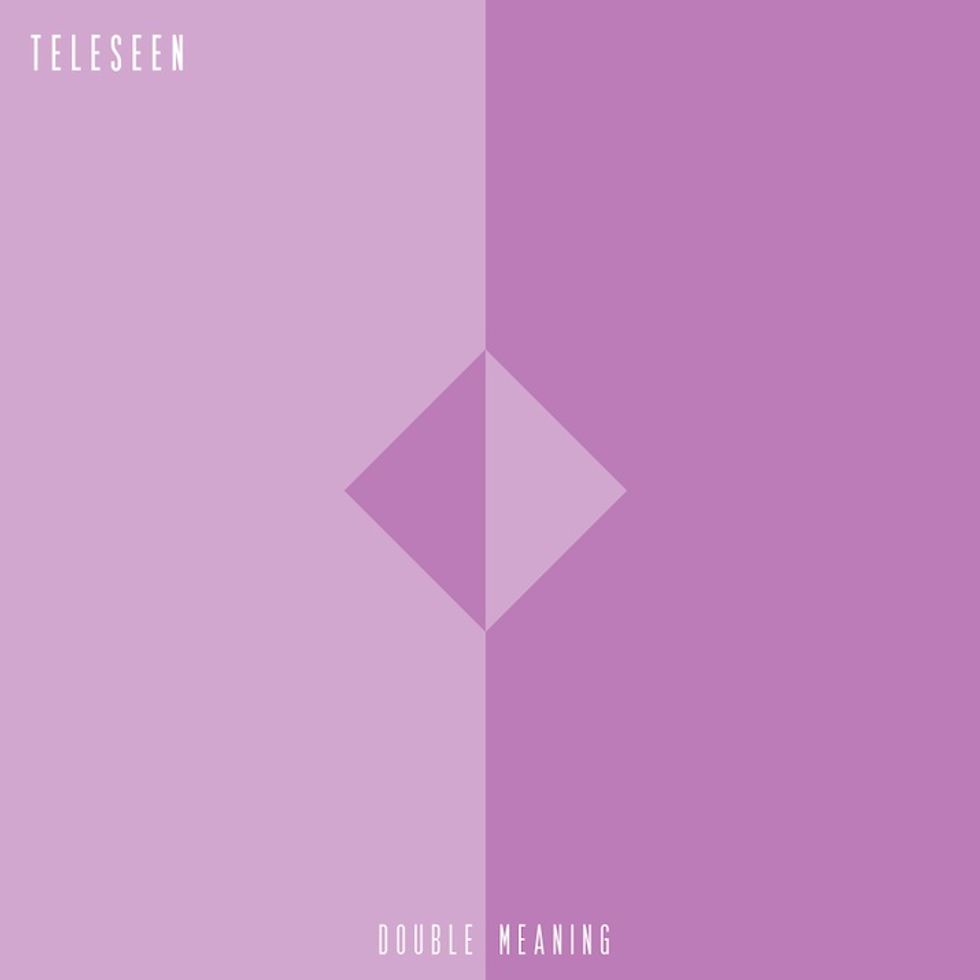 ---
In Double Meaning, Brooklyn/Rio de Janeiro producer & multi-instrumentalist Teleseen crafts a 21-track mix that treks through house, zouk, tarraxinha and techno from Angola and South Africa, with occasional pit stops in Portugal and Brazil. The mixtape comes on the heels of the announcement of Feel Up, a new Brooklyn-based record label founded by Major Lazer's Jillionaire that aims to showcase electronic global sounds from an eclectic range of genres across the world. Teleseen's upcoming Anamorph EP is set to release on Feel Up this year. Stream the Double Meaning mix below and learn more about Feel Up on their website / soundcloud.
TRACKLIST
1. Angola Trip - Olivs
2. Midnite Bheng - Jumping Back Slash
3. Digital World(Crazy Drum) - Acizzy ft DJ Cubic
4. Tarde(Interlude) - Martine
5. Elegom Bounsa feat Maskarado - DJ Djeff
6. African Salsa (Motion Remix) - DJ Maspila ft Lady B
7. Chunk Hiss - Phontonz
8. Mamela - Skeat
9. Moto feat Pastilha - DJ Satelite
10. Hwwambo - DJ NiggaFox
11. Alone(Silvio Afro Drums Edit) - Liquideep
12. Patadas - Black Drums
13. Never Loved Anyone - DJ Shimza
14. Mi Ma Bo - Renato Xtrova & Edison PP
15. Xuxuado - Black Drums ft. Elly Baybe e Betinho Guevara
16. Avril - Rooted Soul
17. Auntie Fatty(DrumTalk Remix) - The Busy Twist
18. Ze Diwa - DJ Malvado
19. Depois Do Carnaval(Spiritual South Remix) - Azymuth
20. Casa Rosa - Malandro
21. Obame (Dub mix) - Afrobuddh & Kakatsitsi Drummers