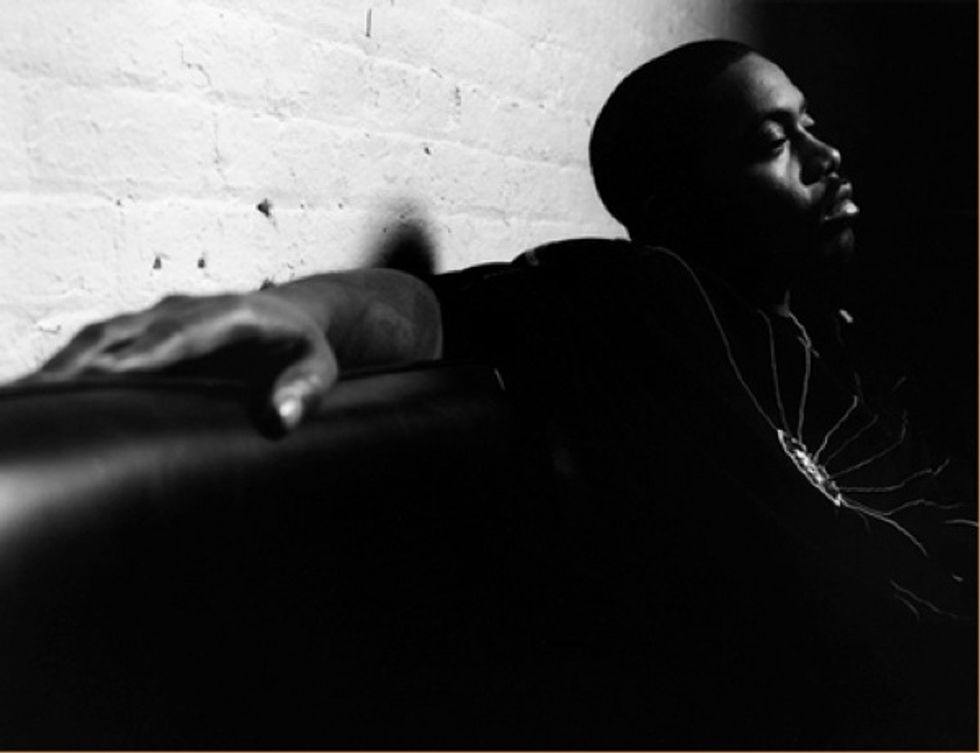 ---
Reports state that an American concert promoter and his son are being held "hostage" due to Nas' failure to appear at a heavily promoted New Year's Eve concert in Luanda. Patrick Allocco, a NJ-based promoter, had worked with Angolan promoter Henrique "Riquhino" Miguel to bring Nas to the southern African country.
Miguel wired around $300K to Nas' camp, but the rapper never even made it on a plane citing "miscommunication" (he did make it to LeBron James' party in Miami though). Allocco and his son were then allegedly kidnapped at gunpoint and are being held until Nas returns all the $300,000 owed plus an additional $50K for expenses.
There's a whole lot of details about this story that still remain unclear so we're side-eyeing the whole episode. Hope everyone stays safe though.
UPDATE: Patrick Allocco explains the Nas/concert/money situation via phone from Angola where he is still being held hostage via VLAD TV, stream below.
Ironic clip of Nas on the lack of American artists performing in Africa below.
[embed width="560"][/embed]